Tiger King zookeeper Erik Cowie found dead in New York apartment – here's how people are reacting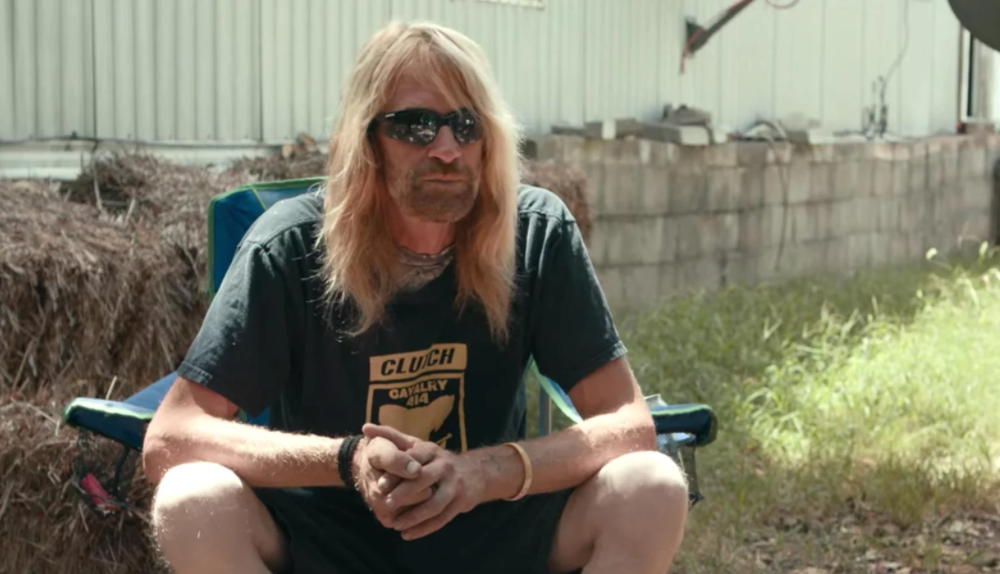 Erik Cowie, the zookeeper in the hit Netflix documentary Tiger King, has died aged 53.
The star was found unconscious in his New York apartment last Friday (3 September) and was pronounced dead at the scene. This was far from his home in Oklahoma.
No cause of death has yet been disclosed and a law enforcement source told TMZ: "There's nothing suspicious about the death at this point, and no drugs were found on the scene, though a toxicology test will likely still be performed."
Cowie worked with Joe Exotic, who is currently serving a 22-year sentence for plotting to kill Carole Baskin and other wildlife violations. He testified against him at his trial and has spoken out about his regrets working with Exotic because he was instructed to put down animals.
According to TMZ, the late zookeeper was arrested for DUI after a car accident in Oklahoma in May 2021. He pleaded guilty and was supposed to appear in court for sentencing but never did.
The now-defunct Greater Wynnewood Exotic Animal Park where he worked announced the news on Tuesday afternoon. Writing on Facebook, the business said: "It comes with great sadness to say that a dear friend and hard working employee has passed away."
"He absolutely loved all the animals and would show up early to check on each and everyone. He had his Demons but the animals helped bring joy and happiness in his life."
Responding to his death, Exotic said: "I did everything I could to help him and save him from himself and he turned on me for fame. And money. There are a couple others headed down the same path.
"RIP Erik. I will be making a donation in his name to a drug and alcohol treatment center."
Meanwhile, social media users expressed their sadness about the news:
💔

— rednano (@rednano3) September 7, 2021
He was such a nice guy too :(

— vibing (@skilly22) September 7, 2021
I felt sorry for him. He seemed like he was really there for the animals 💔

— Kell🔥Raiser (@RealKell_raiser) September 7, 2021
What!! https://t.co/wy9HtUhCNi

— Cortney O'Brien (@obrienc2) September 7, 2021
2021 just needs to stop already https://t.co/LAVKKnRKOH

— T (@trig72) September 7, 2021
Tiger King became popular last year during the first national lockdown after its release on Netflix.