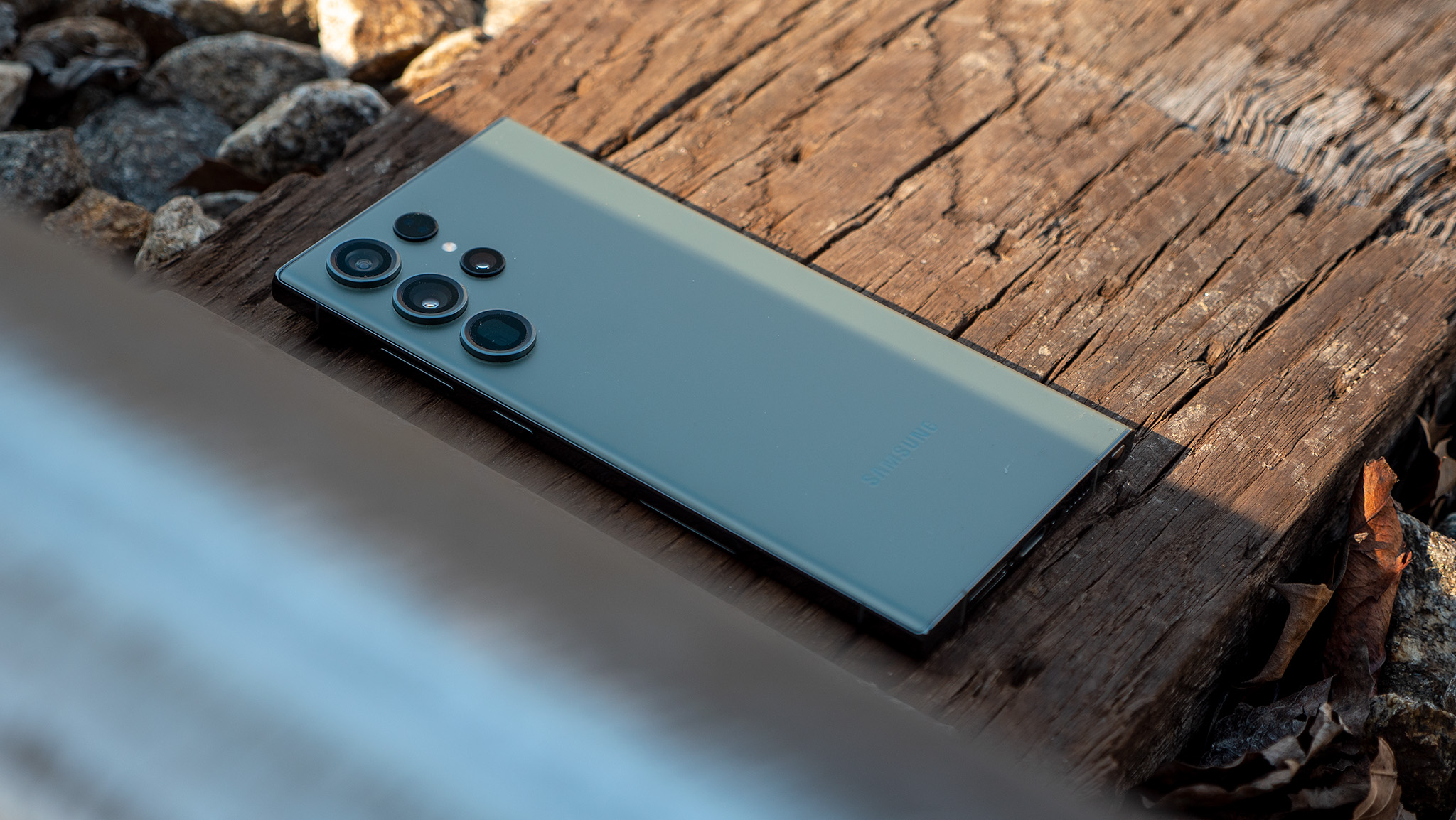 If you're on the hunt for a great Samsung Galaxy S23 Ultra deal, you can rest assured that you're not alone. With a starting retail price of around $1,199.99, the Galaxy S23 Ultra is out of reach for most people unless you do a trade-in or make some kind of deal with your wireless carrier. That is, until now. Head to Best Buy today and you can get a straight $225 off the unlocked 256GB S23 Ultra, a historic discount that sends the price of the phone crashing down to $974.99.
The thing that sets this apart from other Samsung Galaxy S23 deals is that it's a straight discount. There are no eligibility requirements whatsoever and no strings attached. Activate the phone now or later, trade in or don't, it's totally up to you. You can even pay the phone off over two years if you'd like, resulting in monthly payments of just over $40. That being said, if you do have an old or broken phone to trade in, Best Buy is offering up to $500 of promo credit with eligible devices. 
Best Buy deal drops the Samsung Galaxy S23 Ultra to its lowest ever price
As we describe at length in our Samsung Galaxy S23 Ultra review, this might just be the best premium Android phone that money can buy in 2023. Thanks to its gorgeous 6.8-inch AMOLED 120Hz display, built-in S Pen stylus, and the power of the Snapdragon 8 Gen 2 processor, the S23 Ultra would easily rank among the best Android phones of all time if it wasn't so expensive. That's perhaps the main reason why this deal is so exciting — just don't wait too long to make your move. 
Now that you've saved some money on an ultra-powerful smartphone, don't forget to protect your investment with one of the best Samsung Galaxy S23 Ultra cases.