This CryptoPunk NFT Just Sold For $155,873 in ETH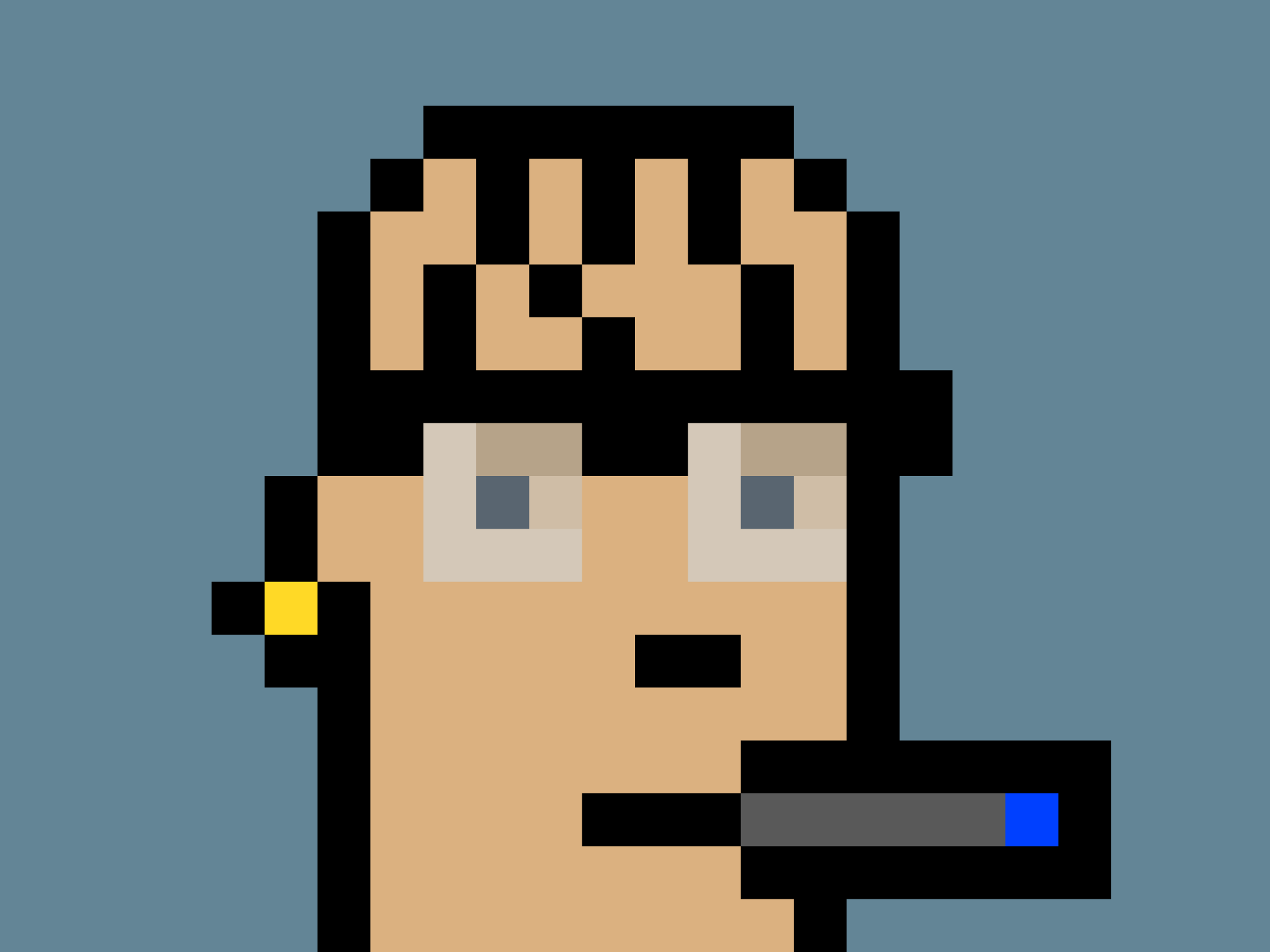 CryptoPunks are a generative art collection, and one of the first ever applications of NFTs for digital art. There are only 10,000 Punks in existence, and some of them are thought to be lost forever.
What happened: CryptoPunk #6995 just sold for 58.00 ETH (CRYPTO: ETH) ($155,873 USD). The value of CryptoPunks is typically determined by Punk's attributes, with the hoodie, beanie, and pilot helmet traits being the most coveted. Other species of Punks (Zombies, Apes and Aliens) are incredibly rare and also sell for a premium.