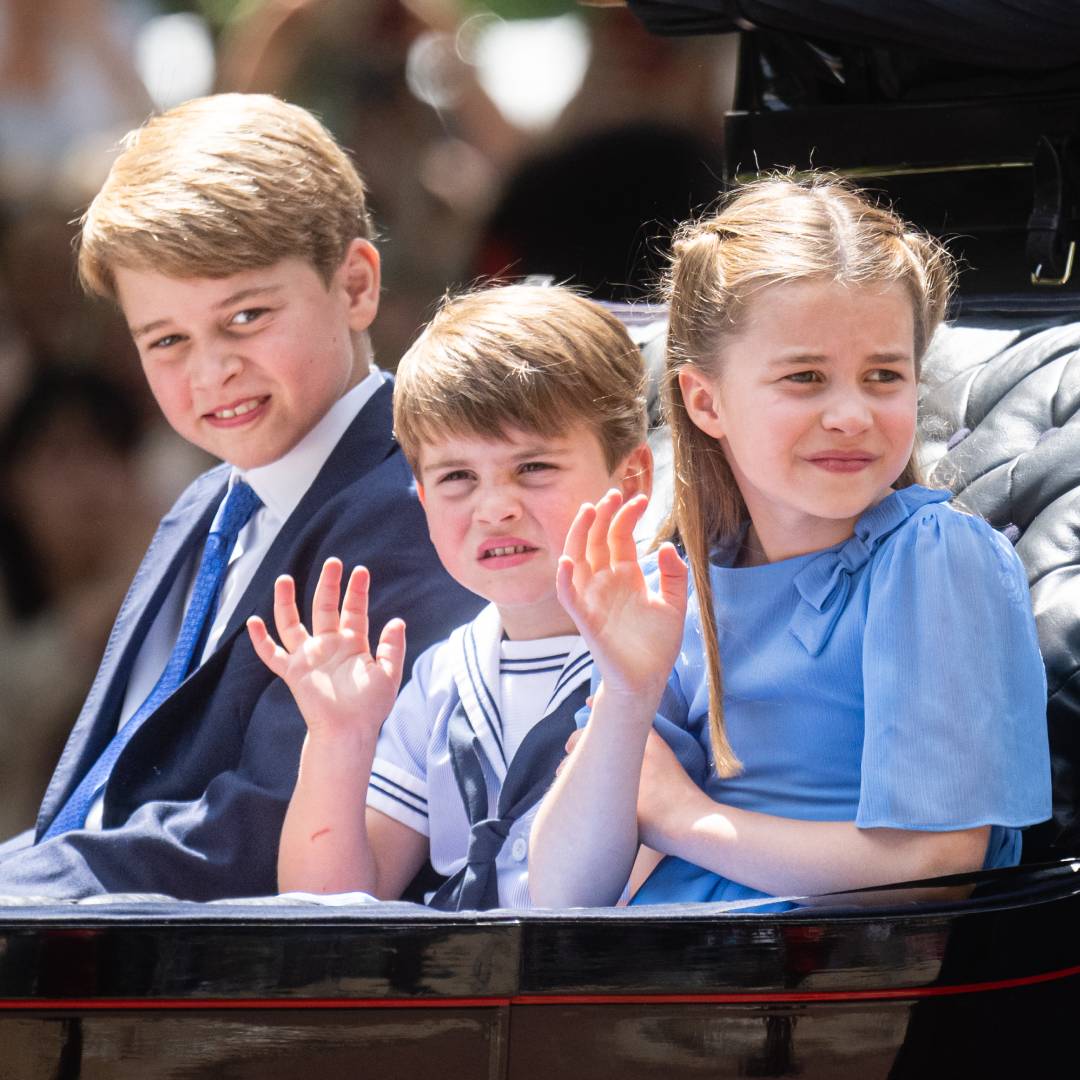 Choosing the perfect moniker for your little one can be a tough job. While some parents opt for the most beautiful baby names according to science, others hope to revive classic vintage baby names that have slipped off the radar. 
Right now, there's a 'main character energy' baby name trend happening - so expect to see a boom in babies named Thor and Maverick this year - and you can also see which baby names are most popular in your town or city, either for inspiration or to choose something a little more unique. 
But there's also another shift when it comes to the monikers Brits are choosing for their newborns - and it's all to do with the royal family. 
While they tend to select more 'classic' names within the monarchy, there are definitely some outliers. Anne, Princess Royal bucked the trend when she named her daughter Zara, and Prince Harry chose to name his son Archie. 
Insurance agency Protectivity has analysed data from the Office of National Statistics to find out which royal baby names are the most popular.  
Some of the highest ranking monikers are not too surprising - George and Charlotte have been hitting the top spots for a good few years now. 
However, there were some interesting comebacks with the likes of Charles and Beatrice.
Most popular royal baby names
Interested to see which royally-inspired baby names are topping the charts right now?
Take a look...
Most popular royal girls names
Isla - Peter Phillip's second daughter
Mia - Zara Tindall's first daughter
Charlotte - Prince William's daughter
Sophie - Prince Edward's wife
Elizabeth - the late Queen
Zara - Anne, Princess Royal's daughter
Beatrice - Prince Andrew's first daughter
Most popular royal boys names
George - Prince William's first son
Harry - King Charles' second son
Archie - Prince Harry's son
Jack - Princess Eugenie's husband
William - King Charles' first son
Edward - Queen Elizabeth II's third son
James - Prince Edward's son
Louis - Prince William's second son
Charles - Queen Elizabeth II's first son
Would you choose a baby name from these lists?
Looks like Generation Alpha is set to sound very regal indeed...