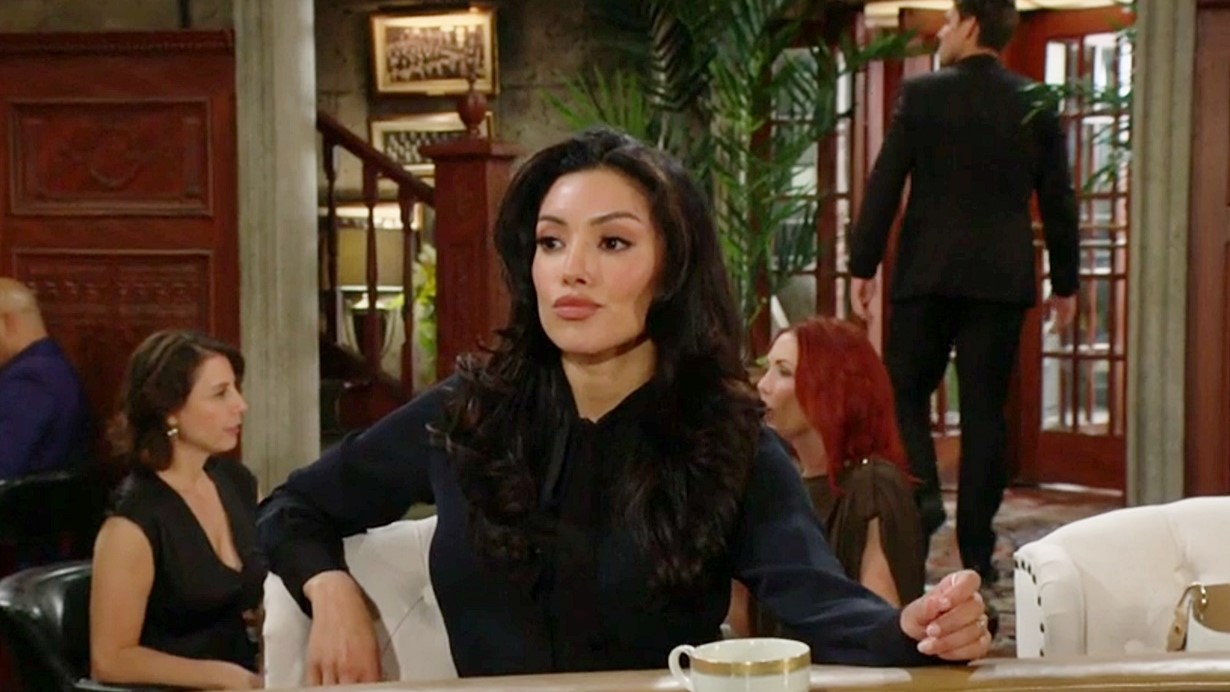 Despite his initial protests, The Young and the Restless' Adam (Mark Grossman) is finally ready to get in line with Victor's (Eric Braeden) new vision for the family business. 
In the episode airing on July 21, Adam tells his father that he'll join Nick (Joshua Morrow) and Sharon (Sharon Case) at the newly merged company, Adustus. However, in true Adam fashion, he presents his own set of ideas about the future of the company going forward. 
For starters, Adam wants Victor to give Adustus the opportunity to operate without The Mustache interfering for at least six months. Unfortunately for Team Adustus, Victor is only willing to give them three months to prove themselves (but who are we kidding, there's a good chance Victor won't even honor the three months).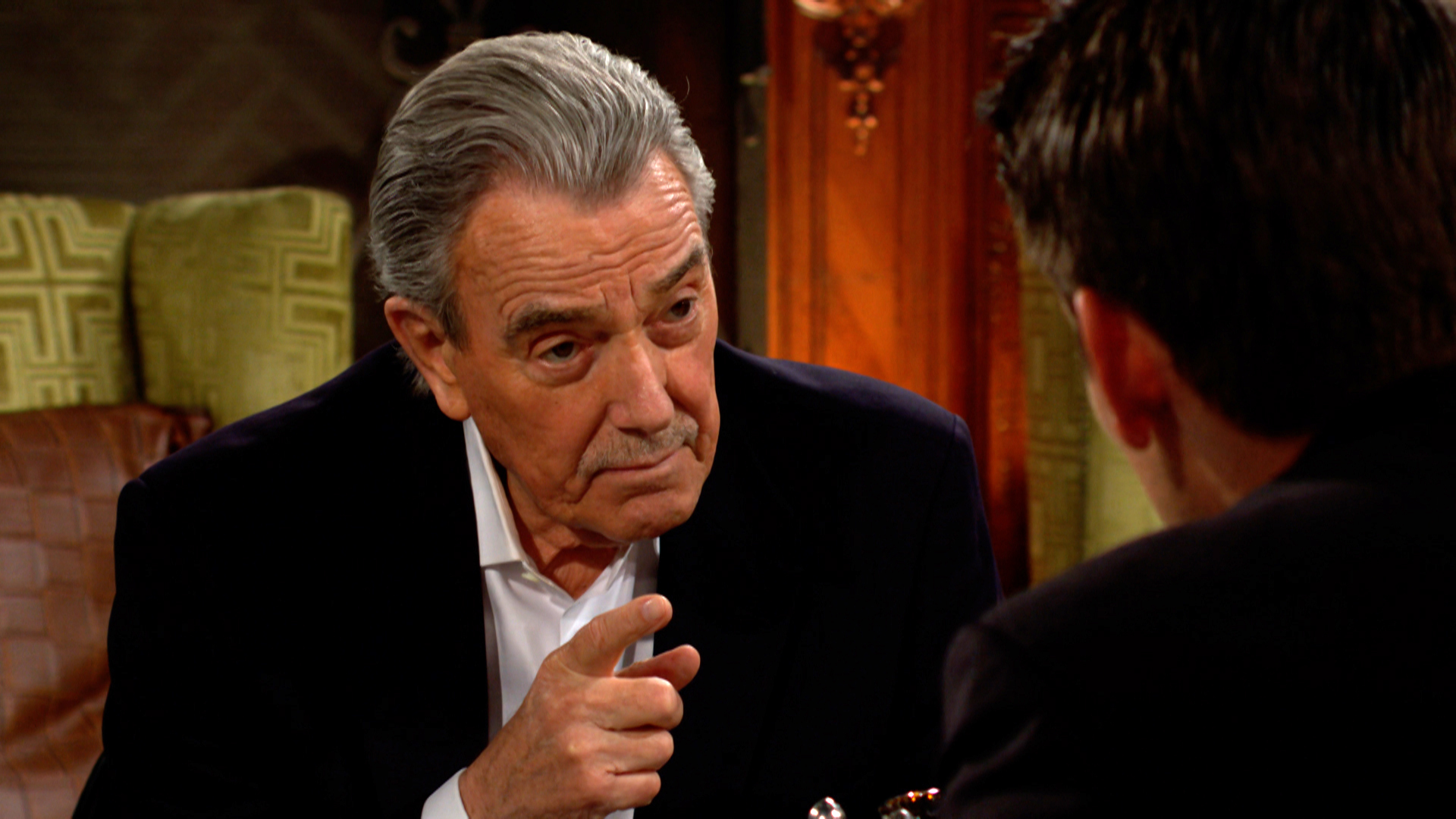 Then in a gusty move, Adam brings up Newman Media. For months now, Victor has appeared like a broken record, repeatedly telling his son not to go after Newman Media or Victoria (Amelia Heinle). So thinking Adam is preparing to rattle off an idea about eliminating the Newman Enterprises division, Victor again tells him that it's not happening. 
However, Adam explains he doesn't want to eliminate Newman Media, but rather fold it into Adustus. Victor isn't receptive to the notion, wanting to respect the company structure Victoria has in place and even expressing concern about where a merger would leave Newman Media CEO Audra (Zuleyka Silver). Adam clearly doesn't care if a merger would leave her on the outs. Unfortunately for the Newman heir, Victor shoots down his idea. Catch some of the exchange below. 
#yr🇨🇦Spoiler Thurs🇨🇦Fri🇺🇸#yr50The End pic.twitter.com/nejwtAniCjJuly 20, 2023
Now if there was a slight glimmer of hope for Adam as it pertains to a Newman Media merger it came in Victor's final words. Adam claims Audra is "utterly expendable" and Victor replies "We'll see." That certainly sounds like Victor may just need proof that Audra isn't as valuable to the Newman brand, and Adam would have no problem sabotaging Audra to make sure his father gets just that.
With all that said, is it possible that Audra will get the jump on Adam first and sabotage his efforts at Adustus?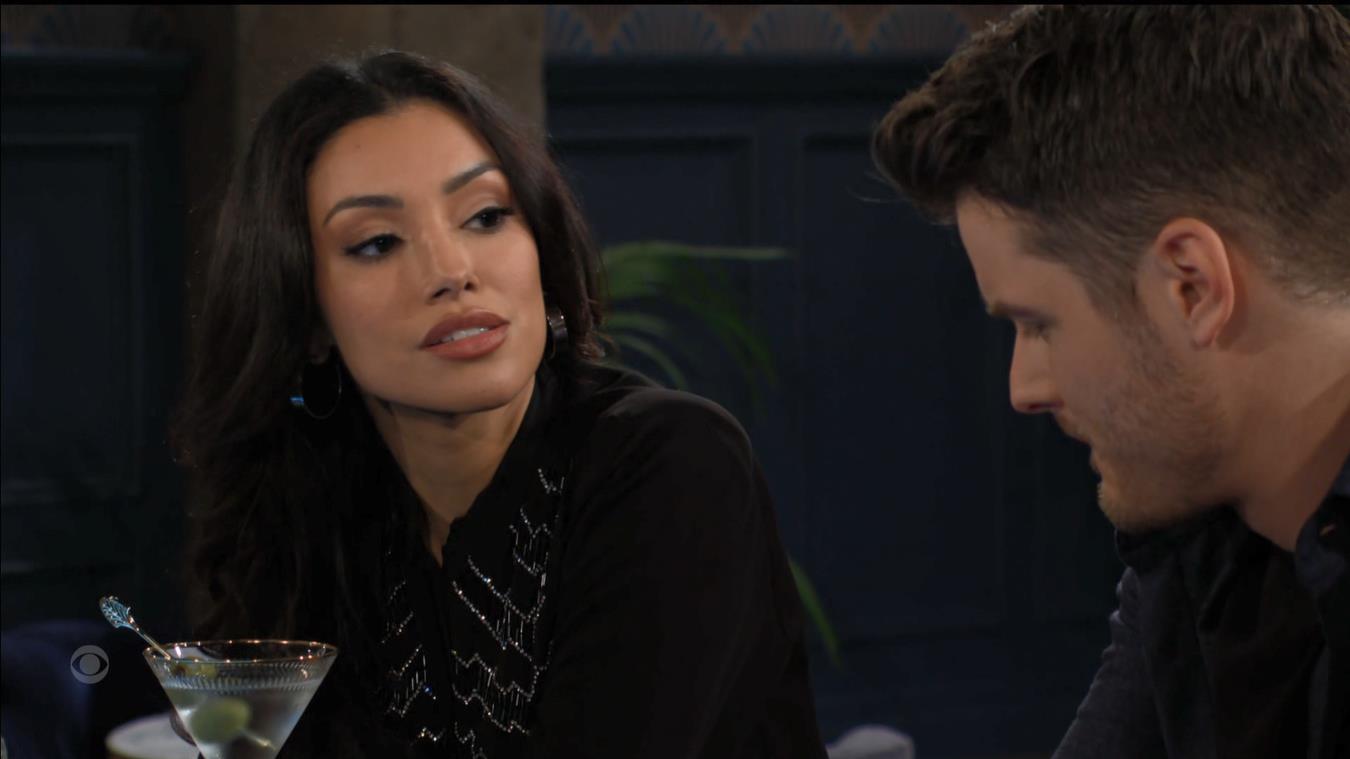 Even if Audra never becomes aware of Adam's recent conversation with Victor, she already knows that Adam has a vendetta with Newman Media. Plus, Tucker (Trevor St. John) and Victor have both warned her that Adam is a threat that shouldn't be taken lightly. So it's entirely possible that her guard is already up as far as he is concerned.
Additionally, Audra is a smart businesswoman. She has to know after Victor's meeting at the family ranch that with his plans to eventually bring Adustus under the Newman Enterprises umbrella, would force some changes down the line given the overlap in business as it pertains to Adustus and Newman Media.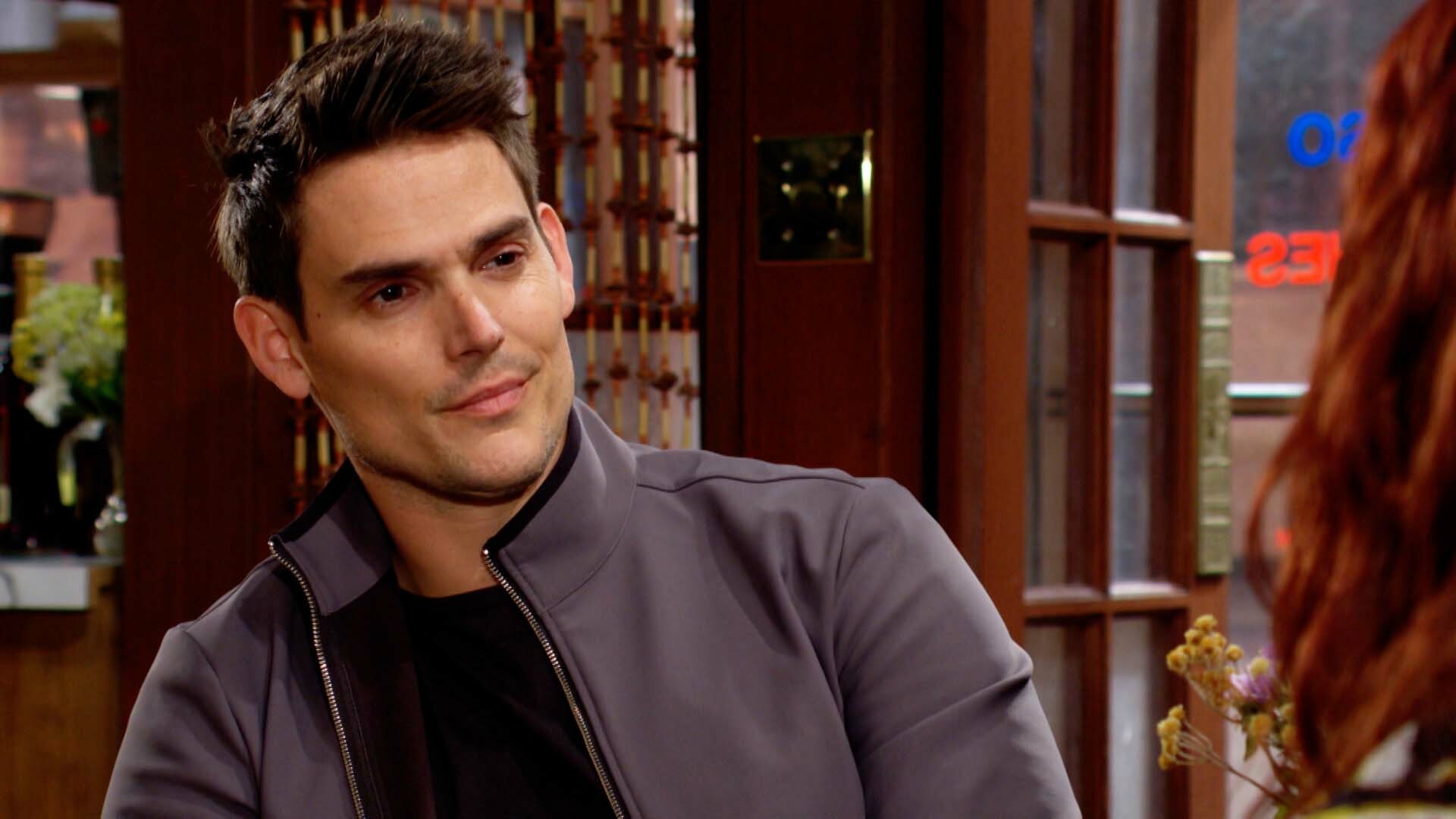 So Audra has to be razor sharp and do what she can to prove that when that day comes she deserves a top job. Doing what she can may require her to sabotage Adam's efforts to raise the profile of Adustus so Victor will be less inclined to place it under the Newman Enterprises brand. 
You'll want to make sure you keep watching the daytime soap to see how this Adam vs Audra battle unfolds. 
New episodes of The Young and the Restless air on weekdays on CBS. Episodes become available to stream on Paramount Plus.