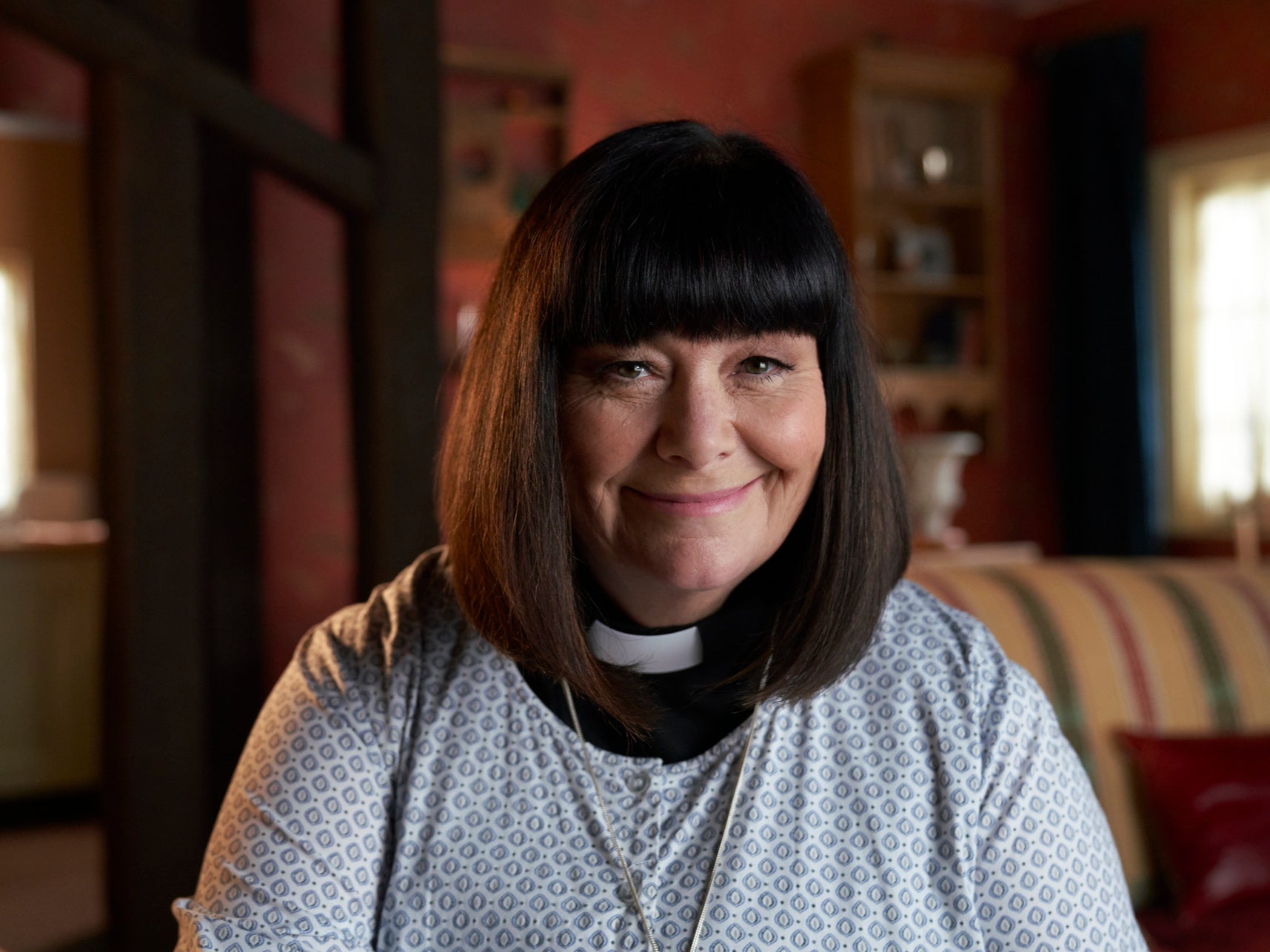 The BBC has addressed viewer complaints over a tribute to the Black Lives Matter movement in the forthcoming Vicar of Dibley Christmas special.
Three short episodes, entitled The Vicar of Dibley in Lockdown are airing over the festive period, with the first having already been broadcast on Monday night (7 December).
In the episodes, vicar Geraldine Granger (Dawn French) discusses a number of topical subjects, including the year's pandemic lockdown, and the Black Lives Matter movement.
According to Metro, the BBC revealed in a statement that it has already received "more than 100" complaints about the episode.
"In The Vicar of Dibley in Lockdown, Geraldine shares with her congregation her take on some of the key stories of 2020, including clapping for the NHS, the Black Lives Matter movement, lockdown, and school exams being cancelled," said the broadcaster.
"She is a much-loved and well-established comic character and will be seen processing the year's events in her familiar outspoken and high-spirited way."
Though the episode has not yet been aired, details of the scene in question have already been made public. 
The episode will see Geraldine "take a knee" in tribute to the Black victims of police violence and brutality, and the killing of George Floyd earlier this year.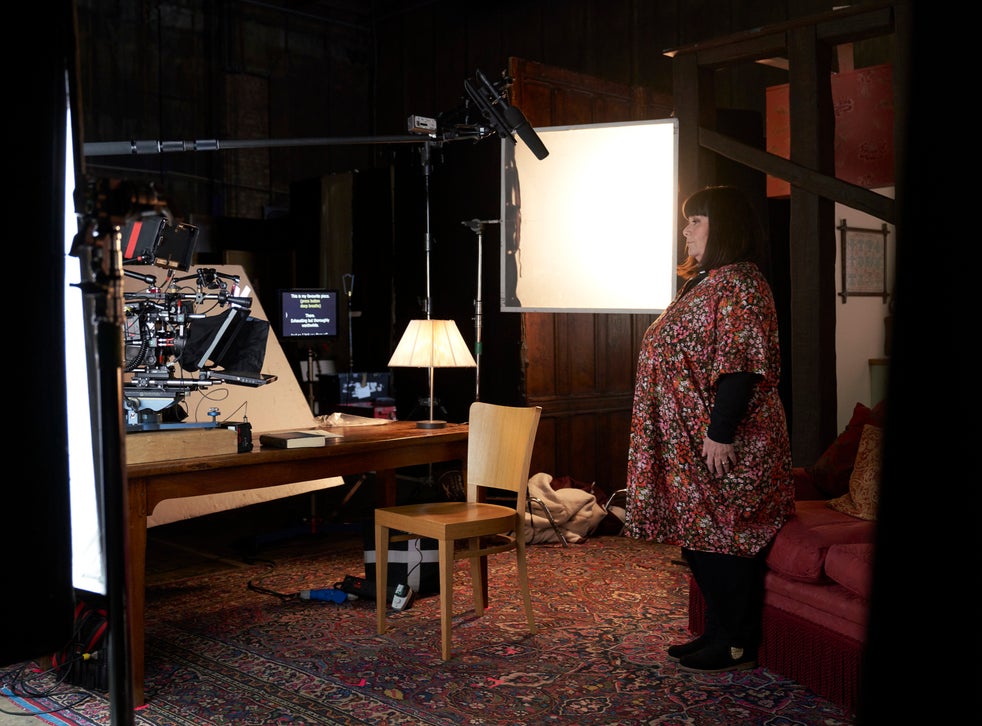 "I don't think it matters where you're from," says the character. "I think it matters that you do something about it because Jesus would, wouldn't he?
"Until all lives matter the same, we are doing something very wrong. We need to focus on justice for a huge chunk of our countrymen and women who seem to have a very bad, weird deal from the day they're born."
The Christmas specials will also see Geraldine pay tribute to the late Emma Chambers – who played Alice Tinker in the original series, which concluded in 2007.