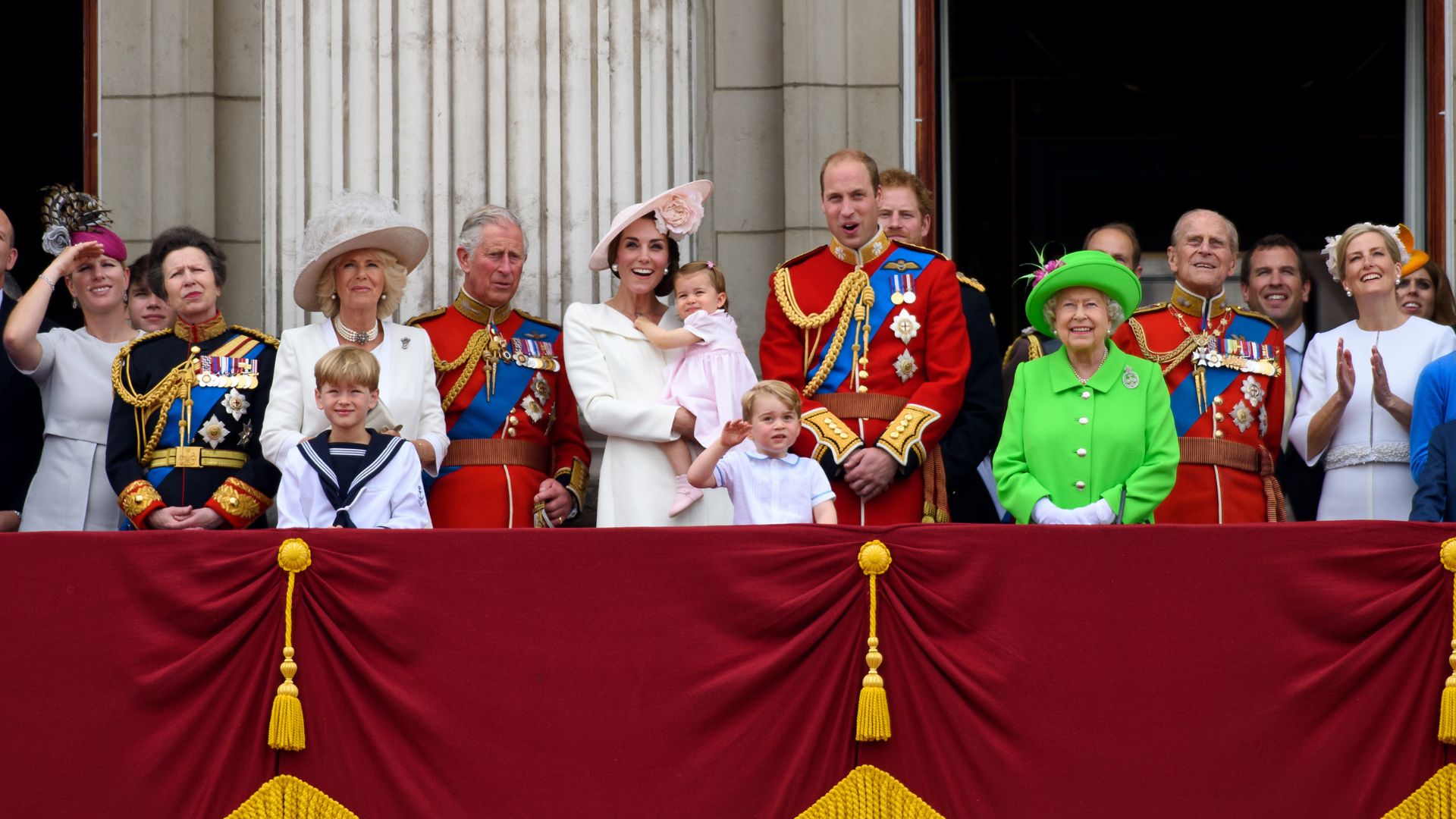 It has been reported that in the next few weeks a Royal Family member is flying to the US, but they are unlikely to meet with the Duke and Duchess of Sussex.
The Duke and Duchess of Sussex currently live in Montecito in California.
While they may be far away from royal life in the UK, it has been reported that some of their royal relatives are headed to the US.
---
Since moving to the US, it has been reported that only a few members of the Royal Family - such as Princess Eugenie - have made the trip across the pond to visit the Duke and Duchess of Sussex. 
However, one of Prince Harry's cousins is set to fly to the US very soon. It was reported by Horse & Hound that Zara Tindall, Prince Harry's cousin, is set to compete in The Land Rover Kentucky Three-Day Event which is - as the name might suggest - taking place in Kentucky. 
While Zara's presence in the US could be a good indicator that the Sussexes may be preparing to host some family members in their $14 million Santa Barbara mansion, this may not be on the cards. Kentucky is a southeastern state and California is on the West coast, meaning it would still be a six-and-a-half-hour long flight if Zara Tindall wanted to travel from Kentucky to California.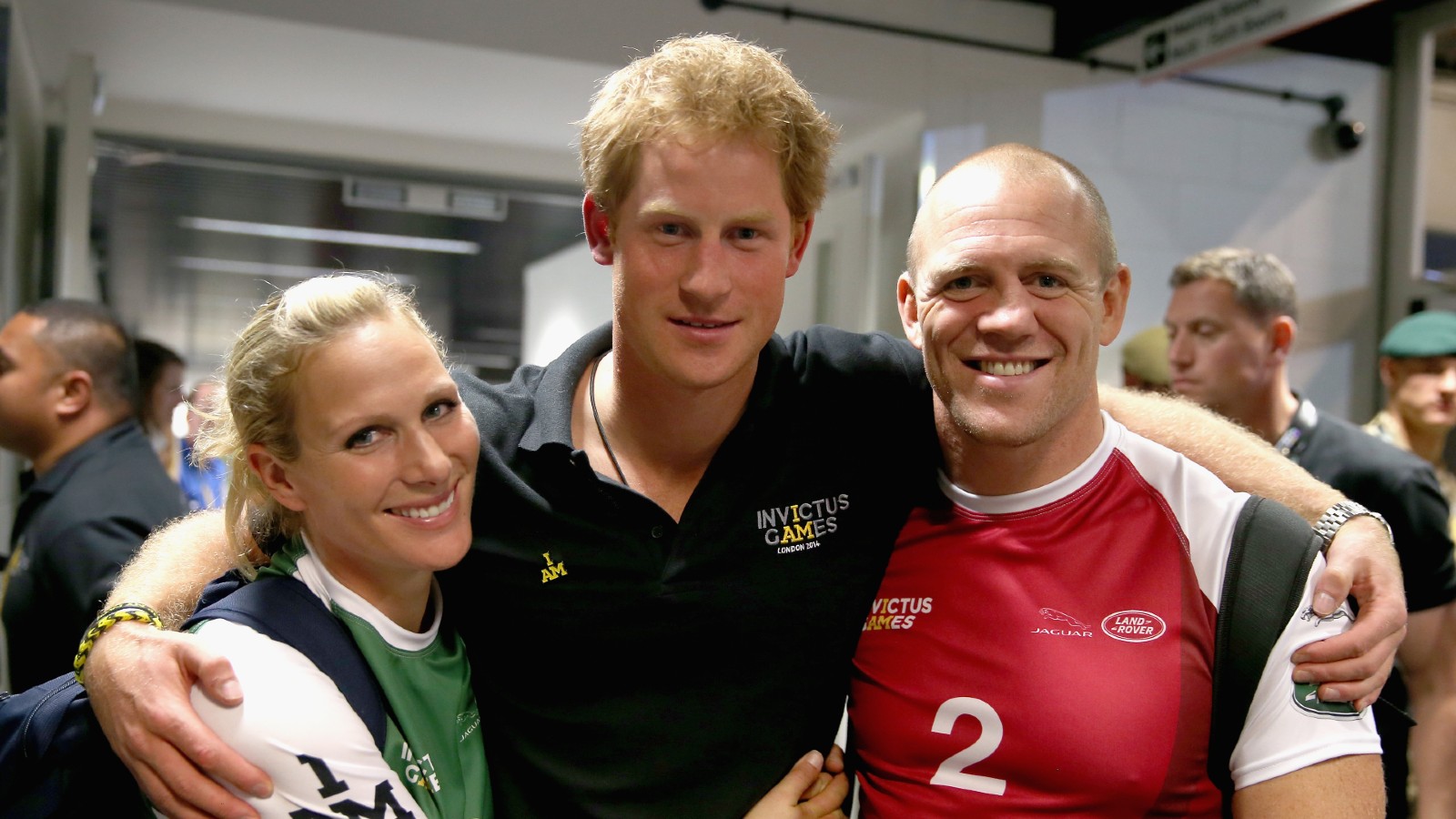 Mike and Zara Tindall are close with Prince Harry and even made the Prince the godfather to their daughter Lena Elizabeth Tindall who is 4 and was born in 2018.
Mike has previously spoken about how the new generation of royals are all 'good friends' says Mike Tindall and has previously spoken about his close relationship with Prince Harry and Prince William helping him in the early stages of his relationship with Zara. However, in recent years Mike has avoided answering questions about the Prince in a public setting. This could be to avoid any drama in the tabloids, or could be because they are not as close since the Duke moved to the US.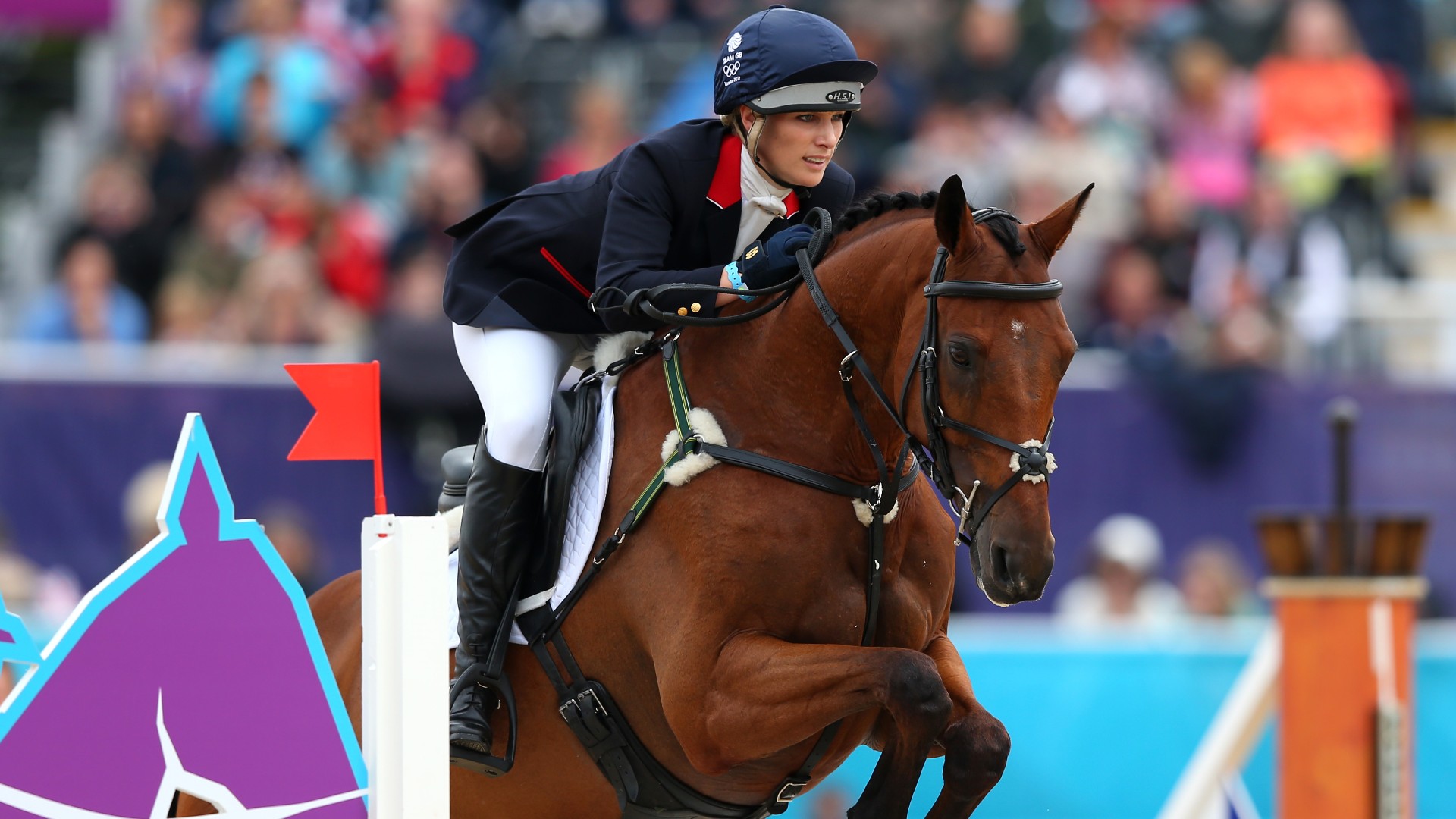 Mike will likely join his wife at this equestrian engagement, as he has a love for sports and has been snapped many times at horse racing events with his wife - both when she is competing and just as a spectator.
This equestrian event in Kentucky is one of the most prestigious in the world which combines dressage, cross-country, and show jumping phases. In 2017, Zara won third place at the Kentucky Three-Day Event on a horse named High Kingdom, this horse then retired in 2018.
The royal will be attending this year's event with her horse, Class Affair. In 2022, Zara won the advanced class at the Chatsworth Horse Trials, riding Class Affair - suggesting the pair will make a great duo at this upcoming event.