The piano star who might never have flourished had he stayed in Hong Kong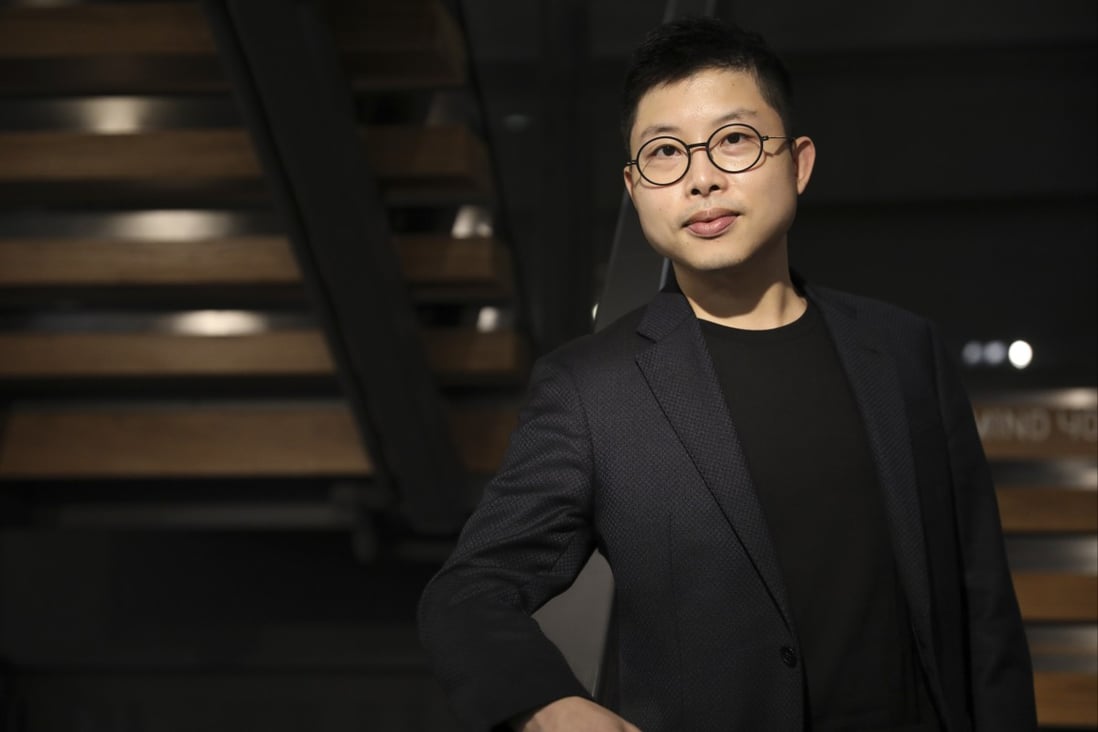 Avan Yu was nine years old when his family, like so many others in Hong Kong, packed up their lives in the then former British colony and emigrated to Vancouver ahead of the 1997 handover. If they had stayed, Yu might not have become the professional concert pianist with multiple awards and albums that he is today.
He started playing the piano in Hong Kong at the age of five. As a young boy, his precocious talent became obvious when, one day, he sat down at the keyboard and played the theme tune of hit 1990s TVB series Justice Pao by ear. Thus began his life of performing: it was the party piece he always had to play whenever the family had relatives over for visits, he recalls fondly.
But the demands of local schooling were such that there simply wasn't a lot of time for the piano. "When I arrived in Vancouver, there was so little homework that I could get it all done before going home. In the afternoon, I played," he says, in flawless Cantonese.
The 34-year-old is back in the city of his birth where last week he sent audiences into raptures with two performances of Rachmaninoff's fiendishly difficult Rhapsody on a Theme of Paganini.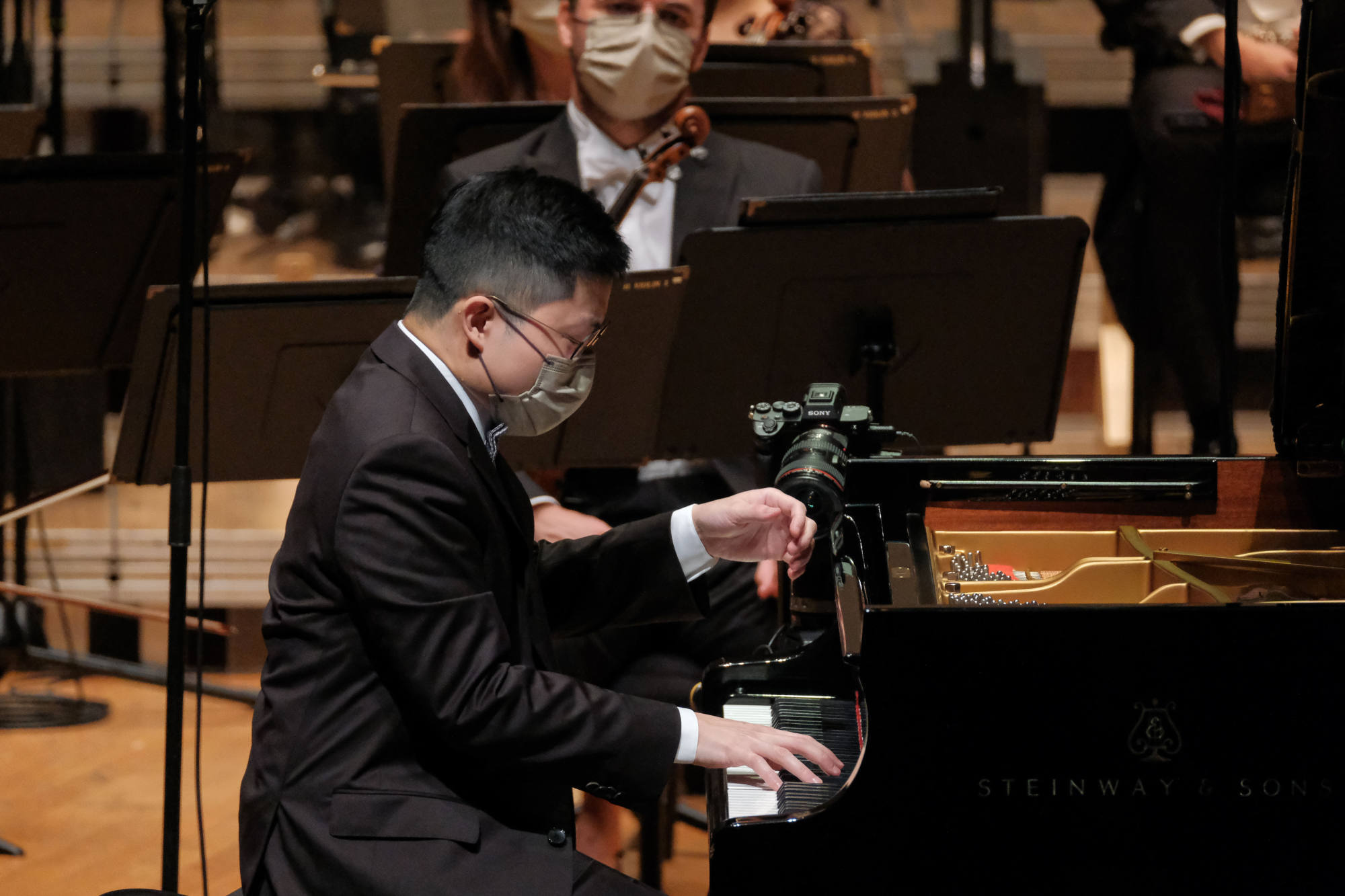 The first performance marked his debut at the Hong Kong Cultural Centre and the first time he has played with the Hong Kong Philharmonic Orchestra under the baton of Jaap van Zweden. It was also his first live performance in 18 months because of the pandemic.
"Spending two weeks in quarantine was worth it," he says. "It's great to be able to work with Jaap and to play a piece close to my heart here in Hong Kong, a city that is special to me and full of childhood memories."
It was his piano teacher Sum Kut-kau, a native of Shanghai who settled in Canada, who convinced Yu as a young teenager that he was good enough to enter international competitions. He promptly clinched first prize at a piano competition in the US state of Missouri in 2002, where he played Chopin and Stravinsky.
In Vancouver the same year, aged 14, he won a concerto competition with the Rachmaninoff – his first performance of the piece, which he loves for the lightning tempo of many of its 24 variations and, of course, the absurdly romantic variation 18.
That particular section would bring back memories for many in the Hong Kong audience, at least for those who could remember the music used in the Hollywood film Somewhere in Time, a phenomenal box office hit that had an unprecedented seven-month run at Hong Kong's now demolished Palace Theatre back in 1981.
The pandemic has given musicians a rare chance to slow our pace and rebuild our relationship with the artAvan Yu
Yu wasn't born until 1987, but his parents remember seeing the film in Hong Kong back then, he says.
While he will always have a connection with Hong Kong, home is now Berlin, in Germany, and before that, it was New York.
"I moved to New York to pursue a doctoral of musical art degree, and it was there that I met my girlfriend, a fellow pianist born in Chongqing [in southwest China]. But we moved back to Berlin, which was where I used to study, about a year ago because the Covid situation in New York was so bad," he says.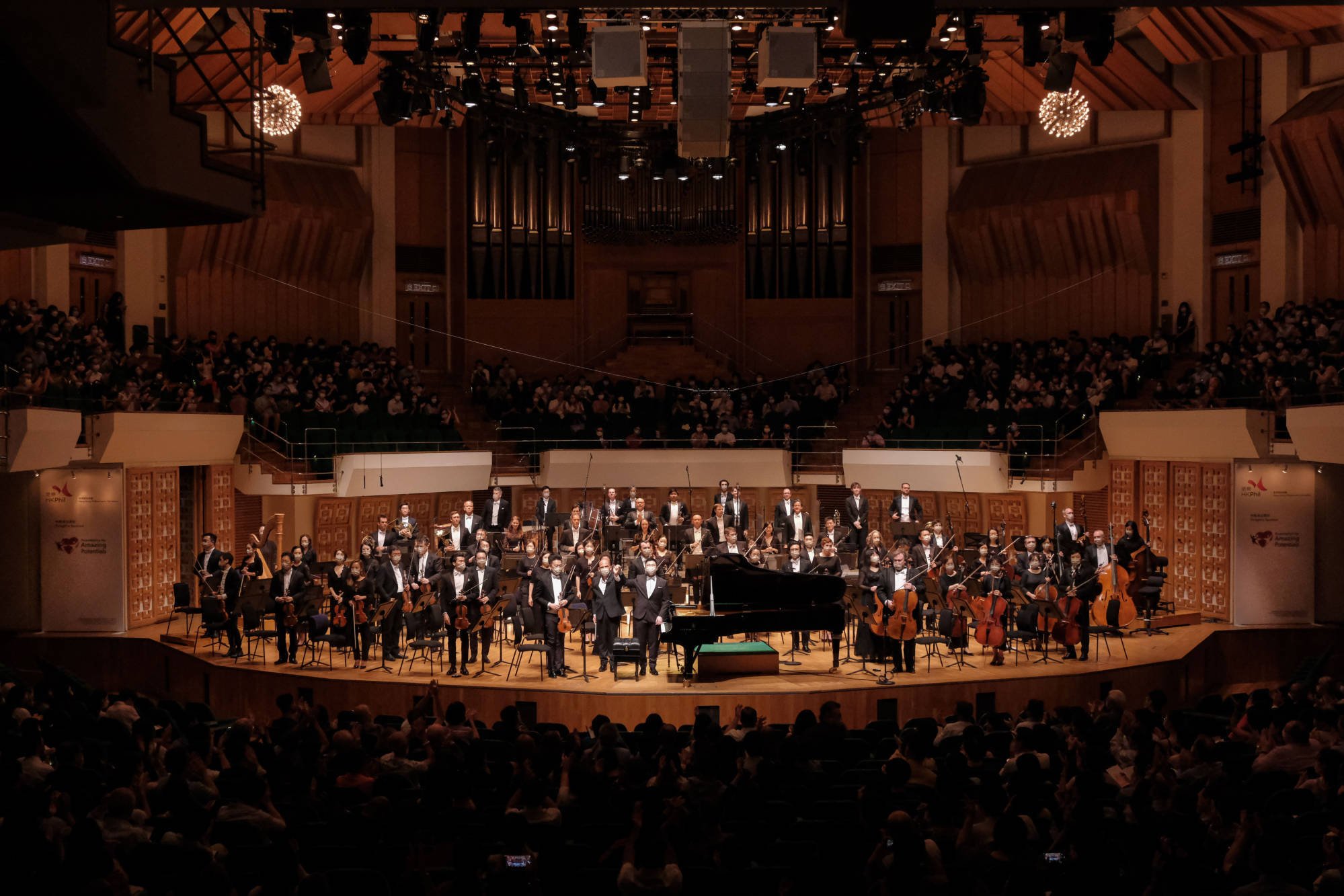 Next on his list of projects is a recording of all of Ravel's solo piano pieces. He also has a thesis to write, about the Danish composer Hans Abrahamsen.
Yu is happy to spend a few extra days in Hong Kong after the concerts before flying home.
"Normally, you just go from one concert engagement to another," he says. "The pandemic has given musicians a rare chance to slow our pace and rebuild our relationship with the art. Before, other people set your schedule and you only had time to play the pieces that you were going to perform. But for the last 18 months, I could actually spend time on music for my own pleasure."