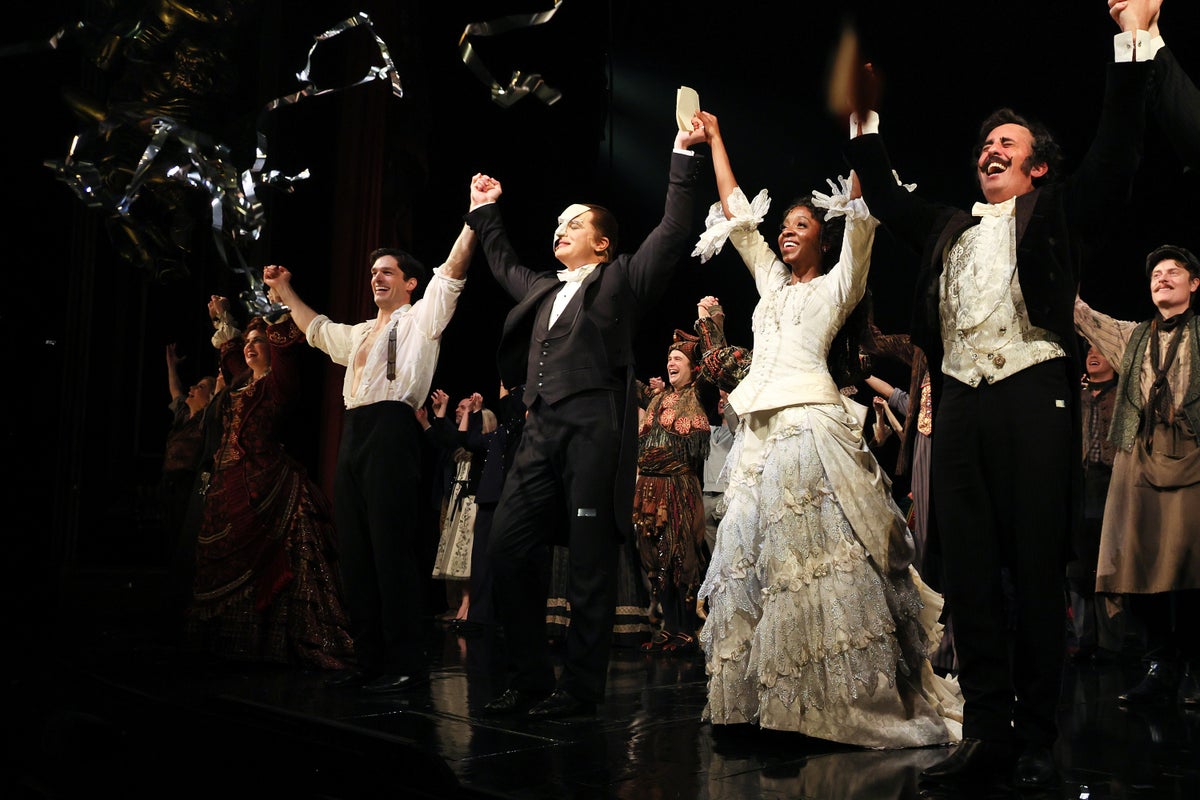 Broadway's longest-running show, The Phantom of the Opera, is taking a final bow this Sunday (16 April).
The hit musical by Andrew Lloyd Webber, which opened in 1988, has run for almost 14,000 performances. It has been seen by more than 140 million people worldwide and grossed more than $6bn in revenue.
The British actor Michael Crawford was the original Phantom in both the West End and Broadway productions, while Sarah Brightman was the first to play female lead Christine Daaé.
Based on the 1910 French novel Le Fantôme de l'Opéra by Gaston Leroux, the gothic romance follows a mysterious man who haunts the Paris Opera House and falls in love with the young soprano, Christine Daaé.
For decades now, fans – or "phans", as they are known – have been flocking to Broadway for performances of songs such as "Masquerade", "Angel of Music", "All I Ask of You" and "The Music of the Night".
Despite decades of success, Phantom fell foul to the effects of the pandemic, and it was announced in September that it would soon come to a close at New York City's Majestic Theatre.
The September announcement actually led to a boost in sales for the production, and the show has been playing to packed houses in its final months, topping $3m in weekly sales.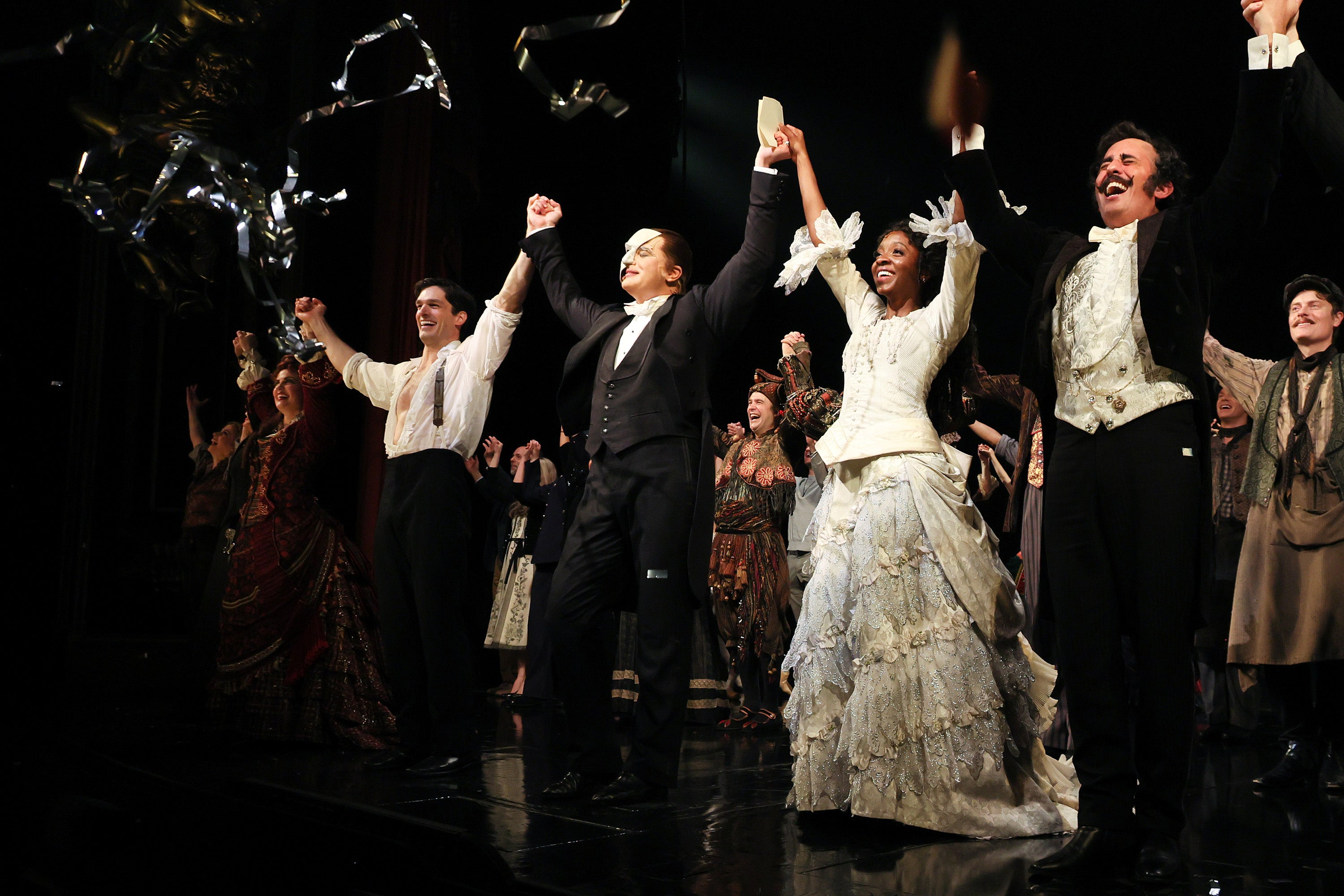 While the final show had originally been scheduled for February, it was pushed back to mid-April to meet demand.
When asked if The Phantom of the Opera will be back, mega-producer Cameron told Variety: "Of course it will return. All the great musicals do."