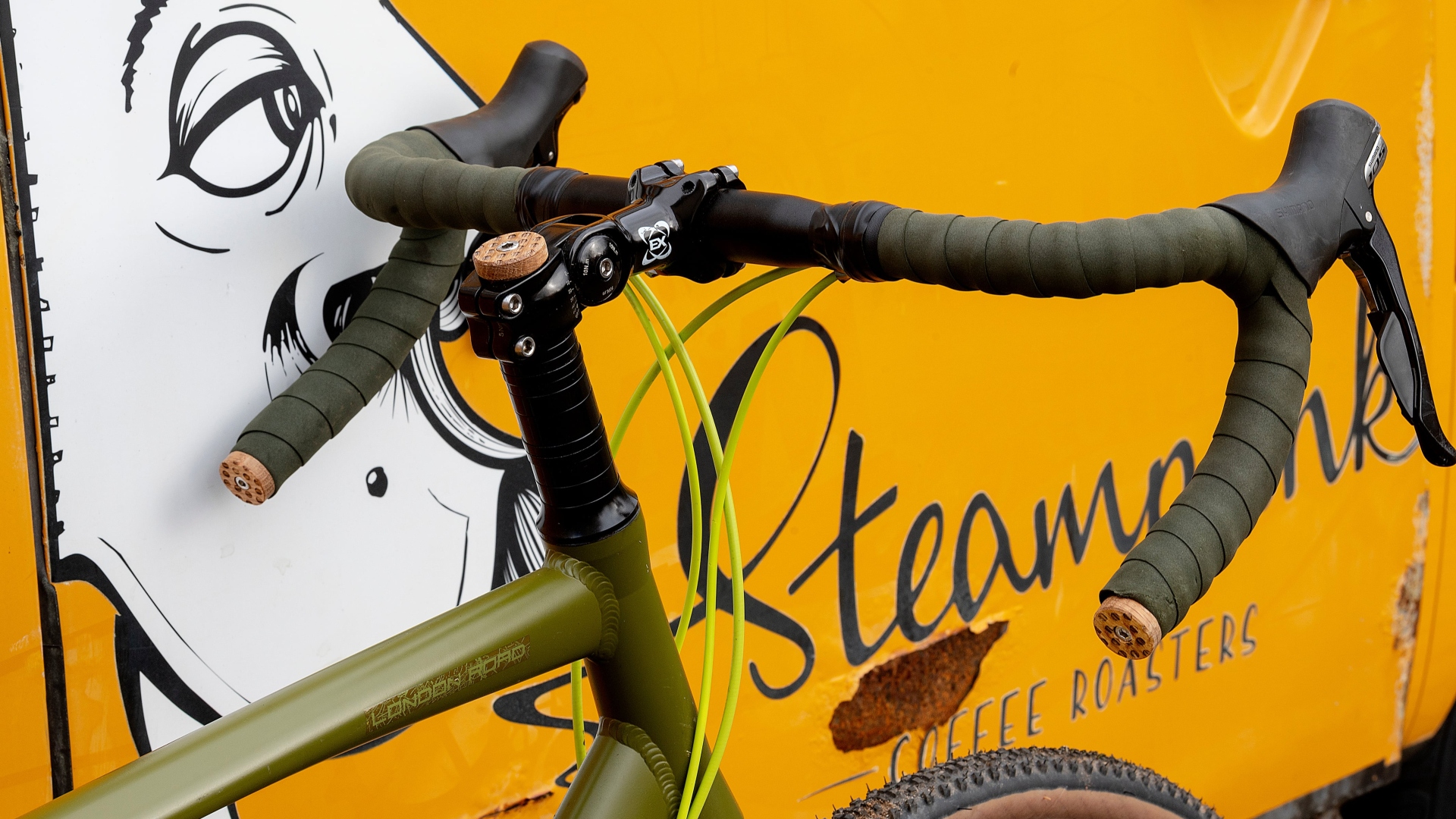 A Scottish company that repurposes rare Scotch whisky casks has launched a range of bespoke bicycle headset and bar ends.
Based in East Lothian, family-run Cask Finery has taken a rare oak barrel and transformed it into a special edition batch consisting of just 100 handcrafted pieces. The cask in point was used to mature a prized 1963 Vintage Single Malt from Glen Albyn, a 'lost distillery' that closed in 1983.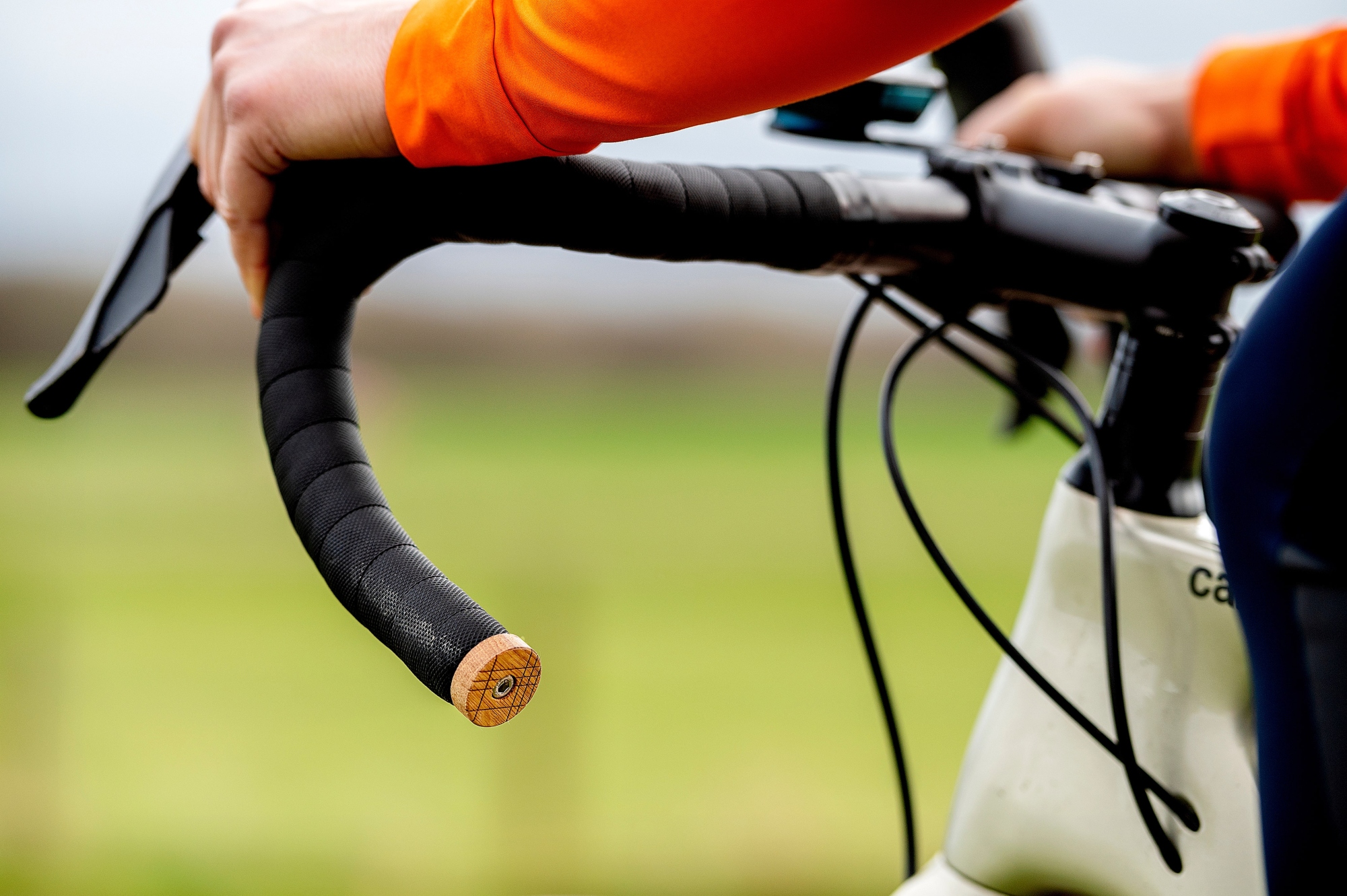 Each of the caps and bar ends is finished either with a laser-etched design or a distillery name, or left plain to show off the grain. All designs are presented in sustainable packaging that includes a slice of the actual whisky stave - a plank from the cask - as well as a certificate authenticating the provenance and type of cask used.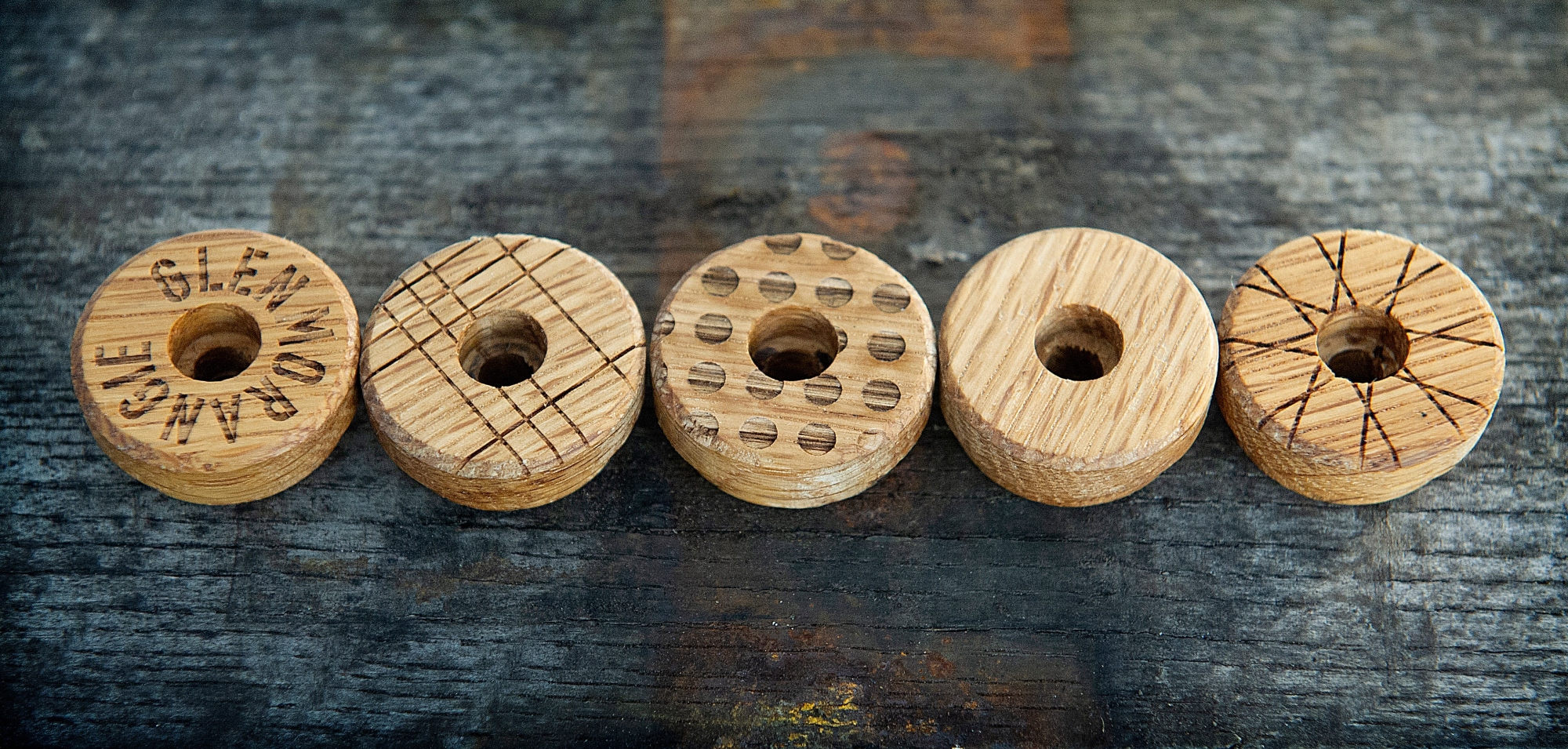 "Our ambition is to celebrate the unique story of each 'rescued' cask through local craftsmanship to produce a very special blend of style, function and Scotch whisky provenance for the individual in the peloton,' says Cask Finery founder and cycling enthusiast Mark van der Vijver, who has worked in the whisky industry for almost 20 years.
"When we manage to source lost barrels like the Glen Albyn 1963 Single Malt, we know we're handling a truly historic artefact," he says. "It becomes an additional responsibility to create accessories that can share the cask's story while sitting with pride of place on your bike to provide a unique and personalised experience."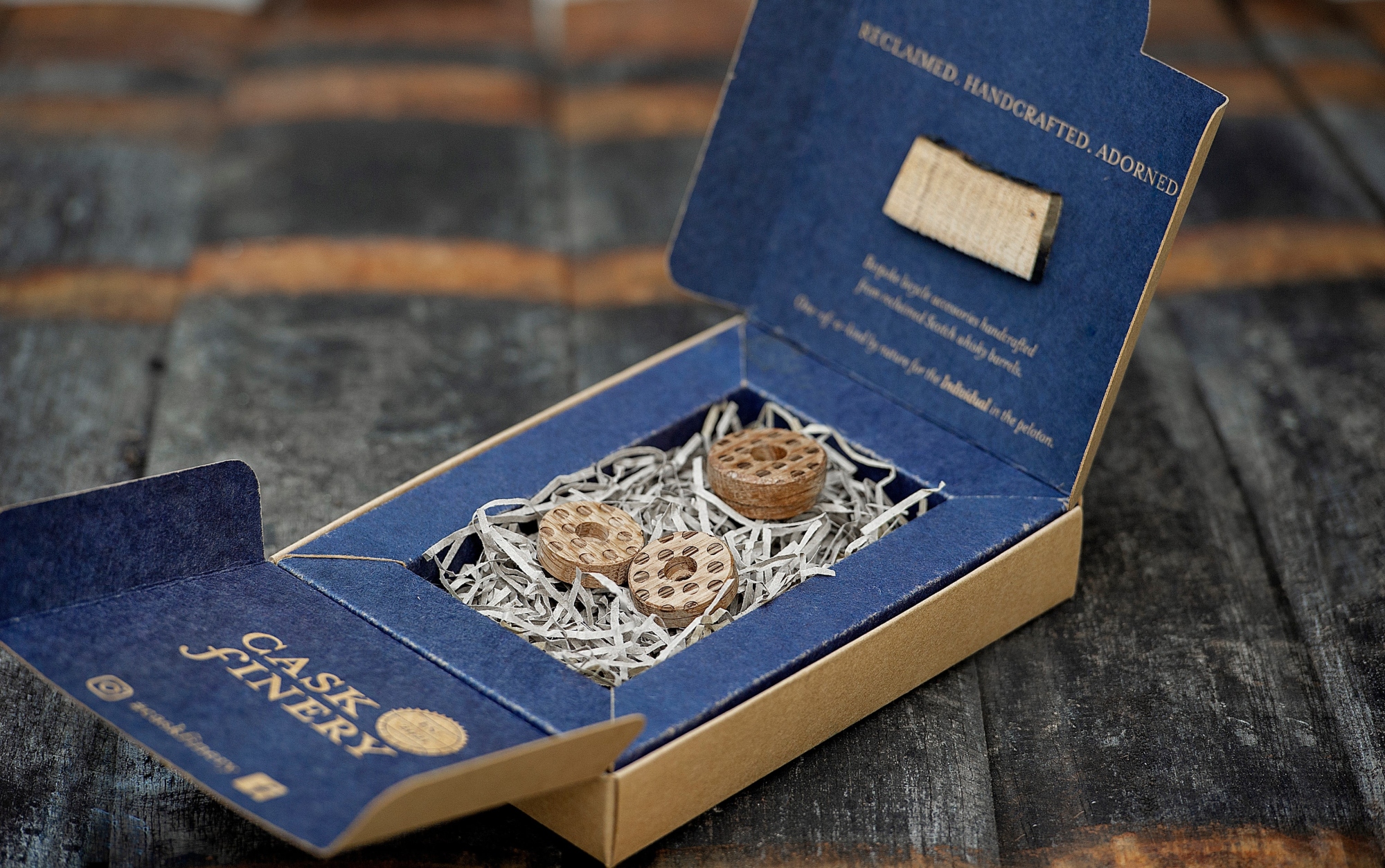 Recycling has always played an integral role in the production of Scotch whisky, which is matured in old casks, often bourbon or sherry barrels, which then add additional flavour to the whisky, or refill casks - reused Malt barrels that still contain plenty of aroma. Cask Finery donates ten percent of its profits to The Woodland Trust in Scotland as both a commitment to sustainable growth and a nod to Scotch whisky's relationship with the land.
"Ultimately, it's massively rewarding for us to rescue these abandoned casks from garden and shed centres and repurpose them for their ongoing journey as bespoke bicycle trim to adorn your bike," Van der Vijver says.
The bar ends and headset caps are sold both separately and as a set. The headset caps start at £32.50, while the bar ends start at £47.50. The sets retail from £63.50. All are available directly from the Cask Finery website.
For more information visit caskfinery.com