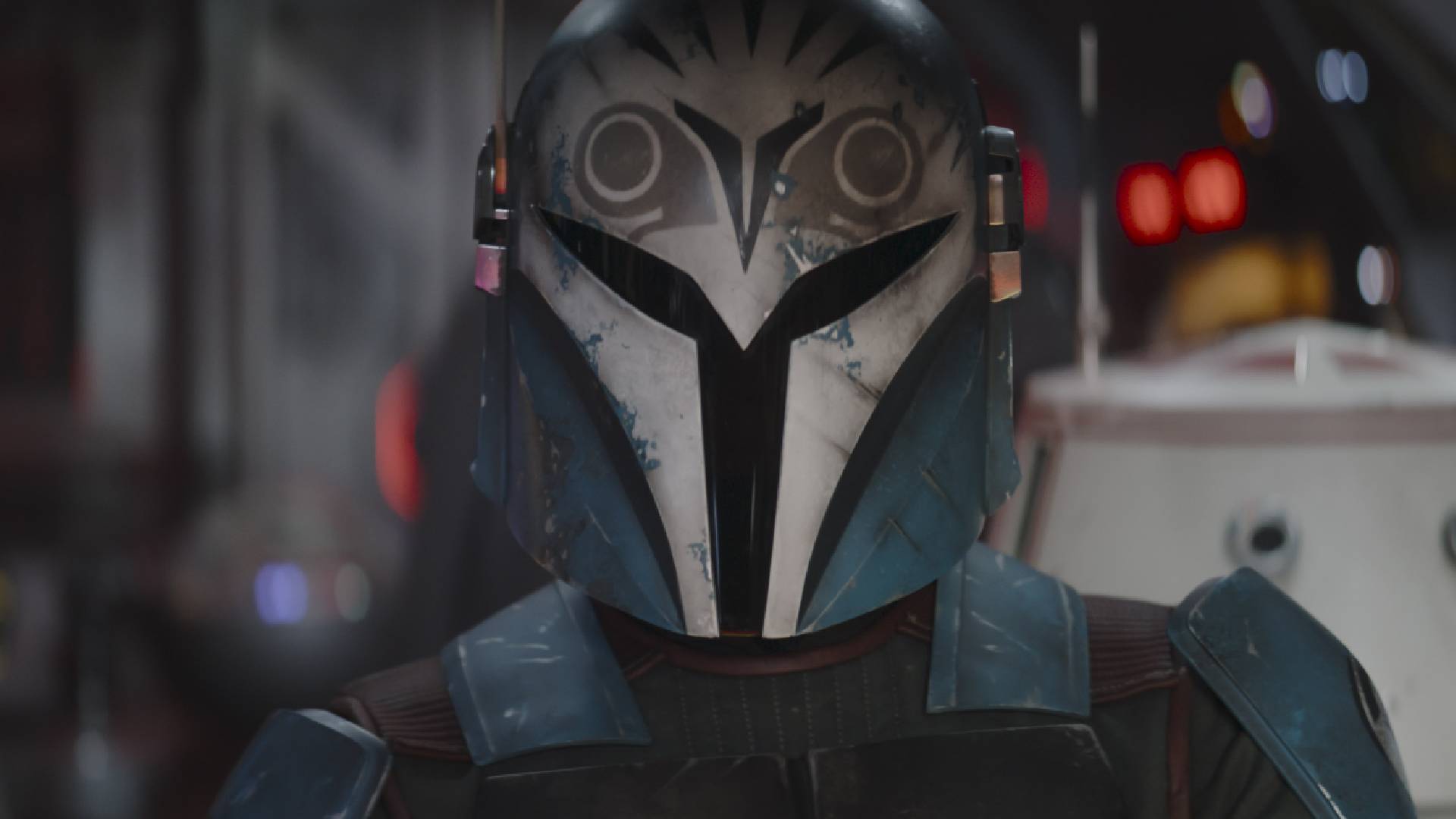 The Mandalorian season 3 is in full swing, delving deep into Mandalorian mythology and culture. Fans of the Star Wars show, though, are all asking the same thing – when will Duchess Satine Kryze get a shoutout?
Satine is the sister of Bo-Katan Kryze and was Duchess of Mandalore in The Clone Wars. Unfortunately, though, Satine was killed by Darth Maul when the Sith Lord took Mandalore for himself, a ploy that Bo-Katan was briefly involved in. She had a change of heart, though, and, with help from Ahsoka Tano, retook her home planet. But it wasn't to be a lasting victory, considering the Great Purge ended with Mandalore destroyed and the Darksaber in Moff Gideon's possession. 
Since Bo-Katan has already opened up about her past in the royal family in The Mandalorian season 3, fans are wondering when Satine might finally get a name drop – especially considering Obi-Wan Kenobi didn't feature a single reference to the character, despite how closely her and Obi-Wan's stories were intertwined as star-crossed lovers. 
"The Mandalorian is amazing, BUT I'm going to need a Satine name drop ASAP," writes one fan. "I'm not asking for a cameo or a story point! But why do they keep avoiding her name?  Her not being mentioned is driving me NUTS! She deserves the recognition! She is an integral part to Mandalore!"
"Grogu having a whole Order 66 PTSD flashback during the forge yet Bo-Katan still shows no sign that Satine ever existed," points out another fan – in episode 4 flashbacks, we finally learned the identity of the Jedi that rescued Baby Yoda from Order 66. 
"They're such icons, the fact that Padme wasn't name dropped in Andor, and Satine in Mandalorian, is so disappointing," says another person. 
"Girls just want 1 thing.... Satine Kryze to be mentioned in Mandalorian season 3," says this fan. 
"Justice for Duchess Satine cause she was really never mentioned in the Kenobi show when her death was detrimental to him and has yet to be mentioned in the Mandalorian despite being the backbone of the country while Bo was in her villain era on the moon," says another viewer. 
It remains to be seen if Satine will be referenced in The Mandalorian season 3, but, considering multiple Clone Wars characters – including Bo-Katan – have made the jump to live-action, it wouldn't be a huge surprise to hear Bo-Katan talk about her sister. 
You can keep up to date on the Disney Plus show with our The Mandalorian season 3 release schedule – and see what else the galaxy far, far away has in store with our roundup of all the upcoming Star Wars movies and TV shows.