The Loop: The ABC enters the Chernobyl meltdown zone, Eurovision heats up, and the US surpasses 1 million COVID-19 deaths
Hi there. It's Friday, May 13 and you're reading The Loop, a quick wrap-up of today's news.
The ABC's Europe correspondent Nick Dole and cameraman Lincoln Rothall have made it inside the Chernobyl nuclear meltdown site, which Russian forces had previously occupied during the ongoing invasion of Ukraine
The ABC team found that while Russian troops caused widespread damage when they took the site of the world's worst nuclear disaster, they may have also received high doses of radiation, which could shorten their life spans
Ukrainian officials say some of the Russian soldiers who patrolled the Chernobyl nuclear facility handled highly radioactive materials and some even stole contaminated objects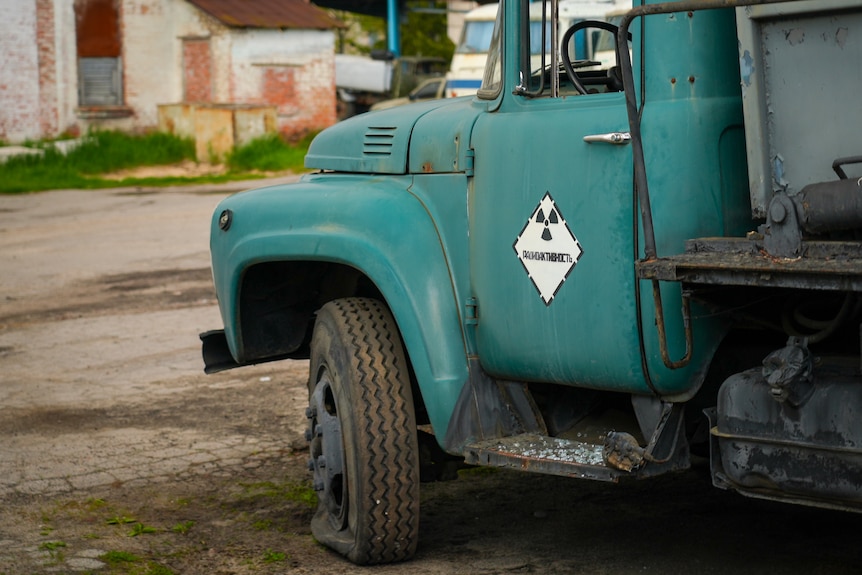 What you'll be hearing about today: Eurovision and heavy rain in Queensland
News while you snoozed
What Australia has been searching for online
One more thing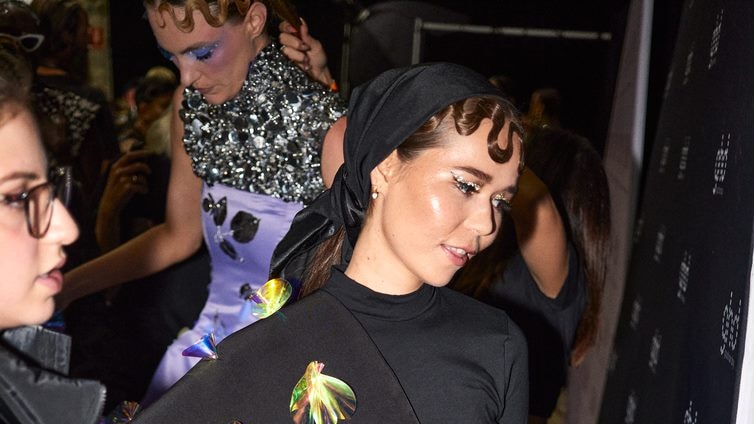 You're up to date!
We'll be back later on to keep you in The Loop.
ABC/wires