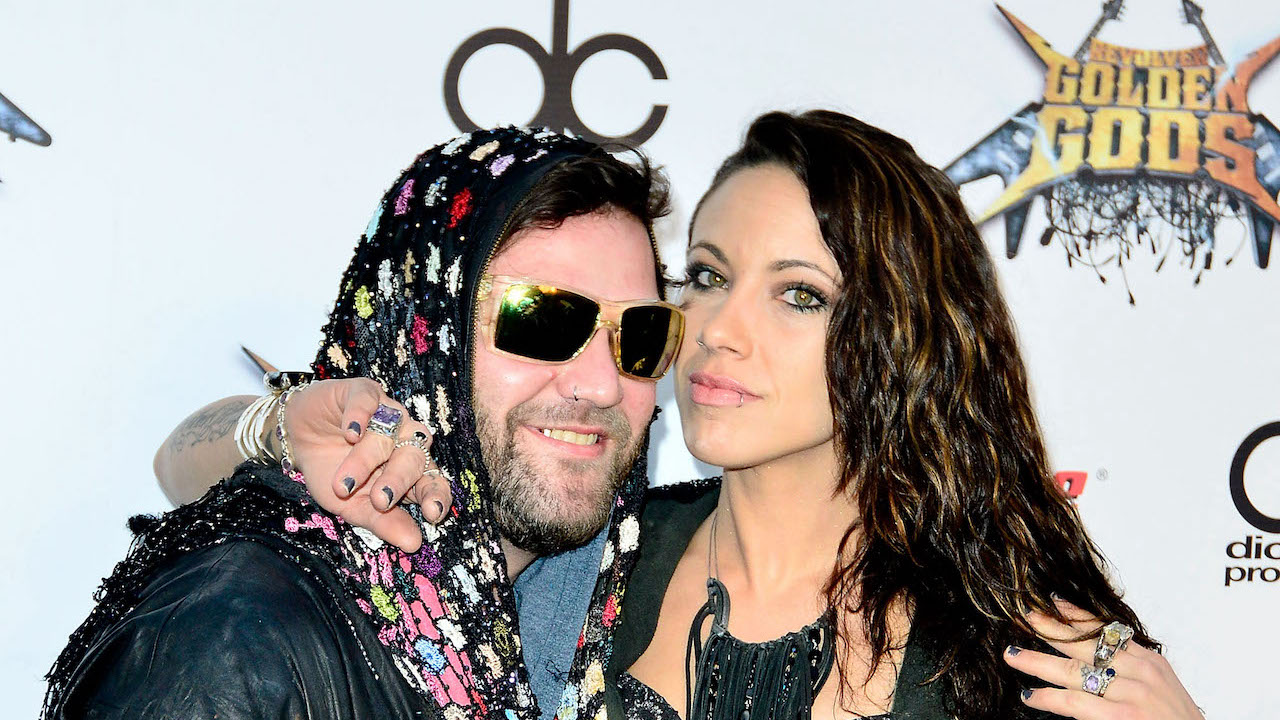 The Jackass franchise has been with us for over two decades, and the public has strong feelings for the motley crew of pranksters. This includes Bam Margera, who has been making countless headlines over the last few years thanks to arrests, rehab stays, and issues with his ex. Margera was recently put on a psychiatric hold, before reportedly going to one of Lamar Odom's rehab facilities. The lawyer for Bam's ex Nikki Boyd has opened up about "abusive" texts he allegedly sent her recently. And his legal team has also responded to the ongoing drama.
Margera and Nikki Boyd have been clashing lately over the custody of their child Phoenix. His ex and son were reportedly present during Bam's recent public intoxication arrest, and seemingly hasn't seen Phoenix since. Boyd's lawyer David Glass recently spoke to TMZ about their ongoing legal issues, and claimed that he's been sending her a number of mean-spirited texts since his psychiatric hold ended. In Glass' words:
It looks like the saga of this former couple has picked up where it left off. They pair have been clashing for some time, and Nikki Boyd is suing Bam Margera for child support in the form of $15k per month. And it sounds like the courts might have to decide, if these reports of their text communication are any indication. 
Of course, Margera's team has also responded to this latest update. His lawyers have been making moves of their own, including claiming that Bam and Boyd were never legally married, despite their 2013 wedding. The reality TV personality's lawyer Peter Thompson also spoke to TMZ, and seemed to indicate his client's emotional reaction was due to the child support case. He was quoted, saying:
There's clearly a discrepancy between the former couple about child support and custody. While Boyd has claimed that Bam has left them without anything, his lawyers indicate he is supporting them. Add in his other legal and mental health issues and it becomes a complicated situation.
This clash with Nikki Boyd is only the most recent legal scuffle that Bam Margea has been involved in recently. He was charged with assault for allegedly kicking a woman back in March. Then there was a recent incident where he fled into the woods to avoid PA police after a conflict with his brother. Hopefully resolve is found, and Margera ends up in a healthy place.
Jackass Forever is available to stream on Paramount+. Be sure to check out the 2023 movie release dates to plan your next movie experience.