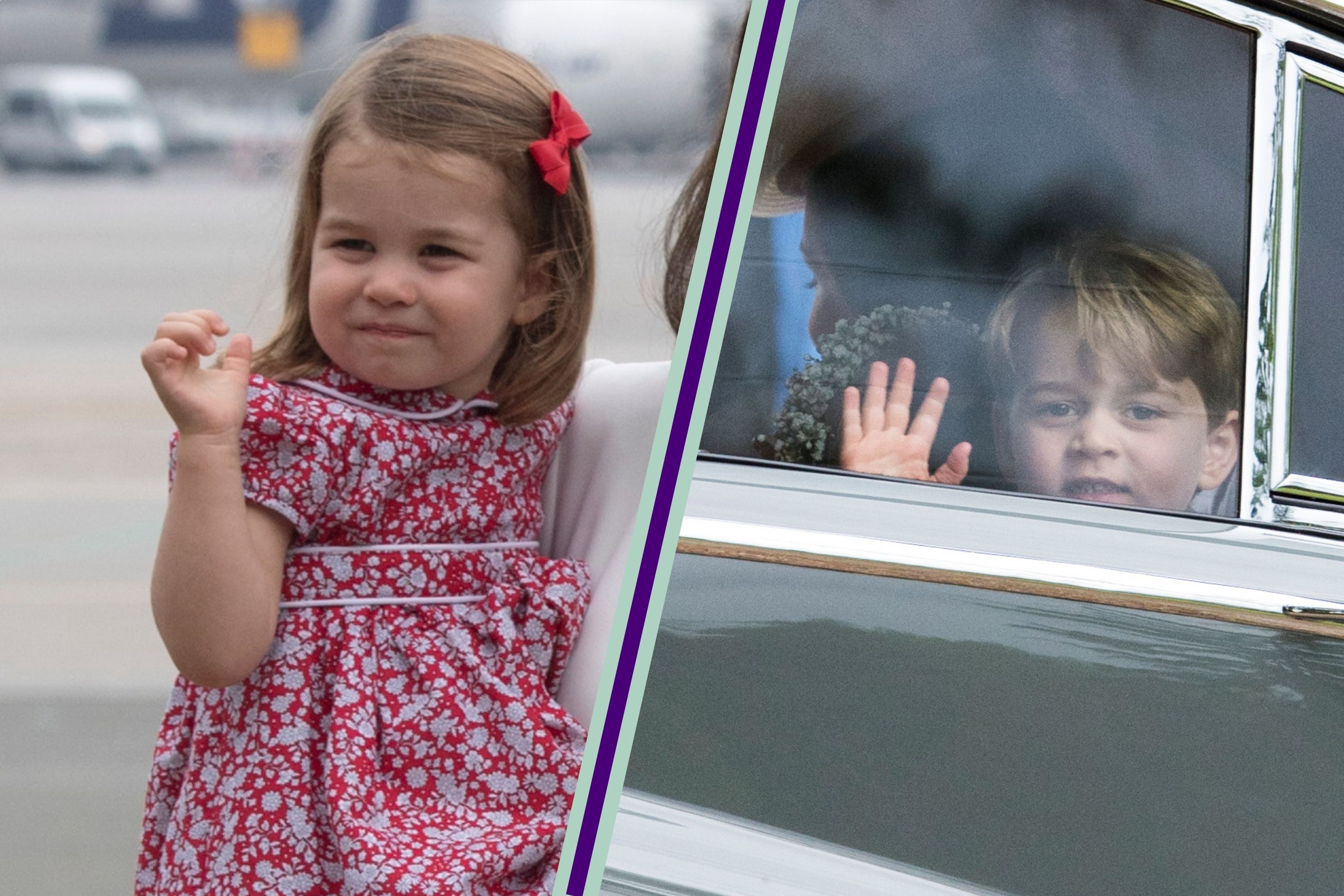 Prince George, Princess Charlotte and Prince Louis make royal photographer Arthur Edwards MBE use the essential 'trick' of time to capture them smiling on camera.
Prince George, Princess Charlotte and Prince Louis let royal photographer Arthur Edwards be 'patient' in order to get a shot of them smiling.
The photographer has covered royals for 45 years but he explains why patience is key.
---
When it comes to getting that perfect smiley shot of royal kids Prince George, Princess Charlotte and Prince Louis it's not easy and royal photographer Arthur Edwards MBE has revealed the essential 'trick' he uses to get them to 'do something' on camera.
Having covered the Royal Family for The Sun for 45 years, he's followed them on 200 tours in over 120 countries and captured seven weddings, five funerals and seven births in his career.
And now he's revealing all his royal photography tricks in his new book Behind the Crown: My Life Photographing the Royal Family and she spills the details on how he manages to capture George, nine, Charlotte, seven, and Louis, four, best.
He told PEOPLE, "The trick is be patient. You've got to be patient because they do something and you just got to make sure you capture it. With the Queen, it was the same. You knew that you'd get a smile eventually, but you had to be patient."
From Prince George's adorable wave during the Royal Tour of Canada in 2016 to photographing him and his sister Princess Charlotte at Pippa Middleton's wedding to James Matthews, and he finally got a smile from the car window.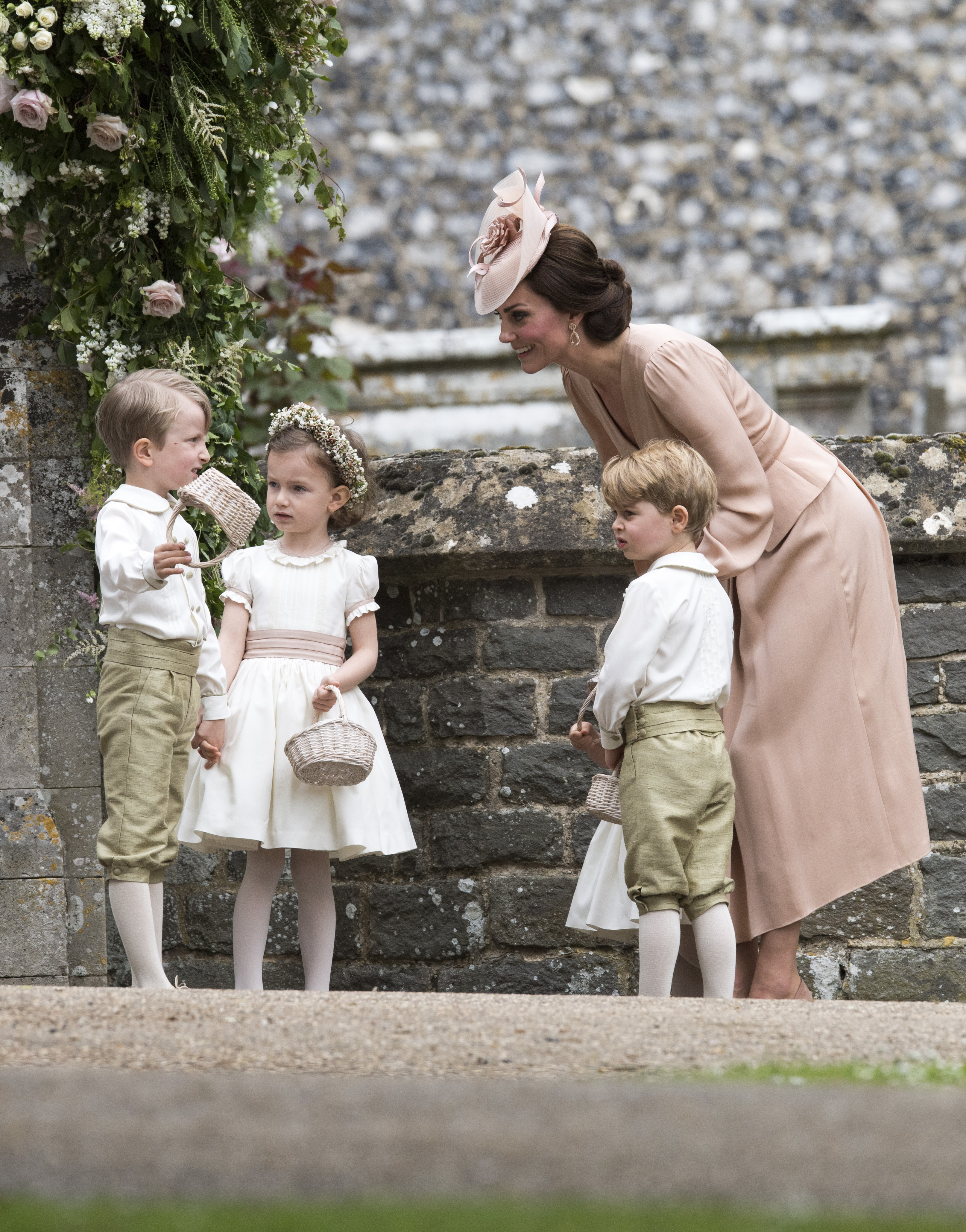 And he's also pictured Princess Charlotte as the Duke and Duchess of Cambridge took her and brother George on a visit to Poland.
But he's not been able to take their portraits as mum Kate tends to always be behind the camera for those shots.
Kate previously took a snap of Prince George on his ninth birthday.
"Kate's a really excellent photographer. She's taken some great pictures of her children, and she shares them with us, which is nice," Arthur added.