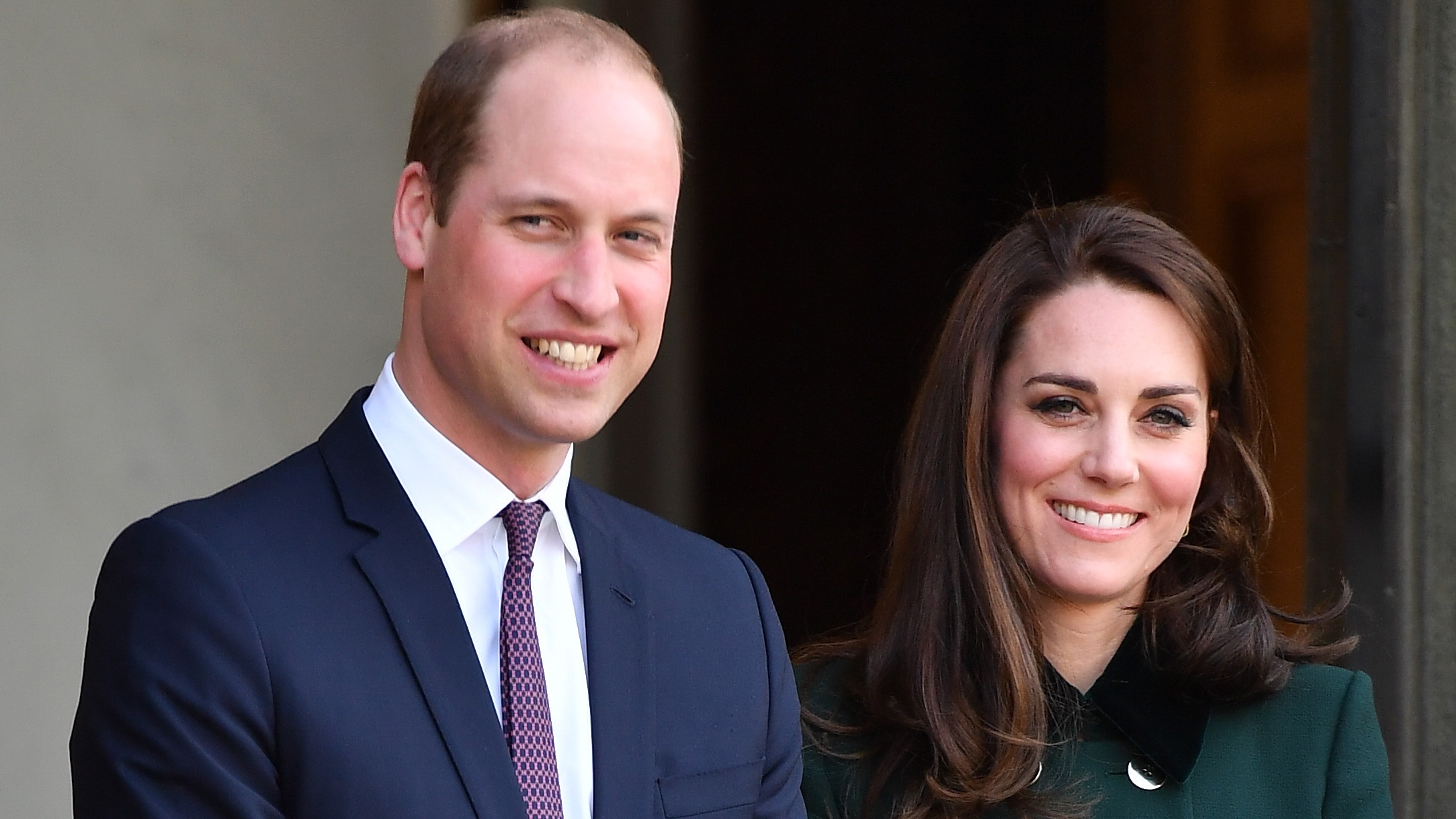 There's a big step Kate Middleton and Prince William are reportedly taking for their "boys" to avoid a situation faced by "poor" King Charles. 
---
The Prince and Princess of Wales moved from Kensington Palace to Adelaide Cottage last year, but before they know it they'll need to make another big family decision. Prince George, Princess Charlotte and Prince Louis attend Lambrook School but it only teaches pupils up to the age of 13. After this, the three Wales siblings will be educated elsewhere and according to a royal author there's a big step Kate Middleton and Prince William are taking for their sons in particular. 
Discussing the future King and Queen Consort's approach to parenting, royal author Tom Quinn suggested to Express.co.uk that the couple are learning from the "example" of King Charles. He expressed his belief that the Prince and Princess of Wales have taken the step of being very "involved" as parents and want to continue to be "around more".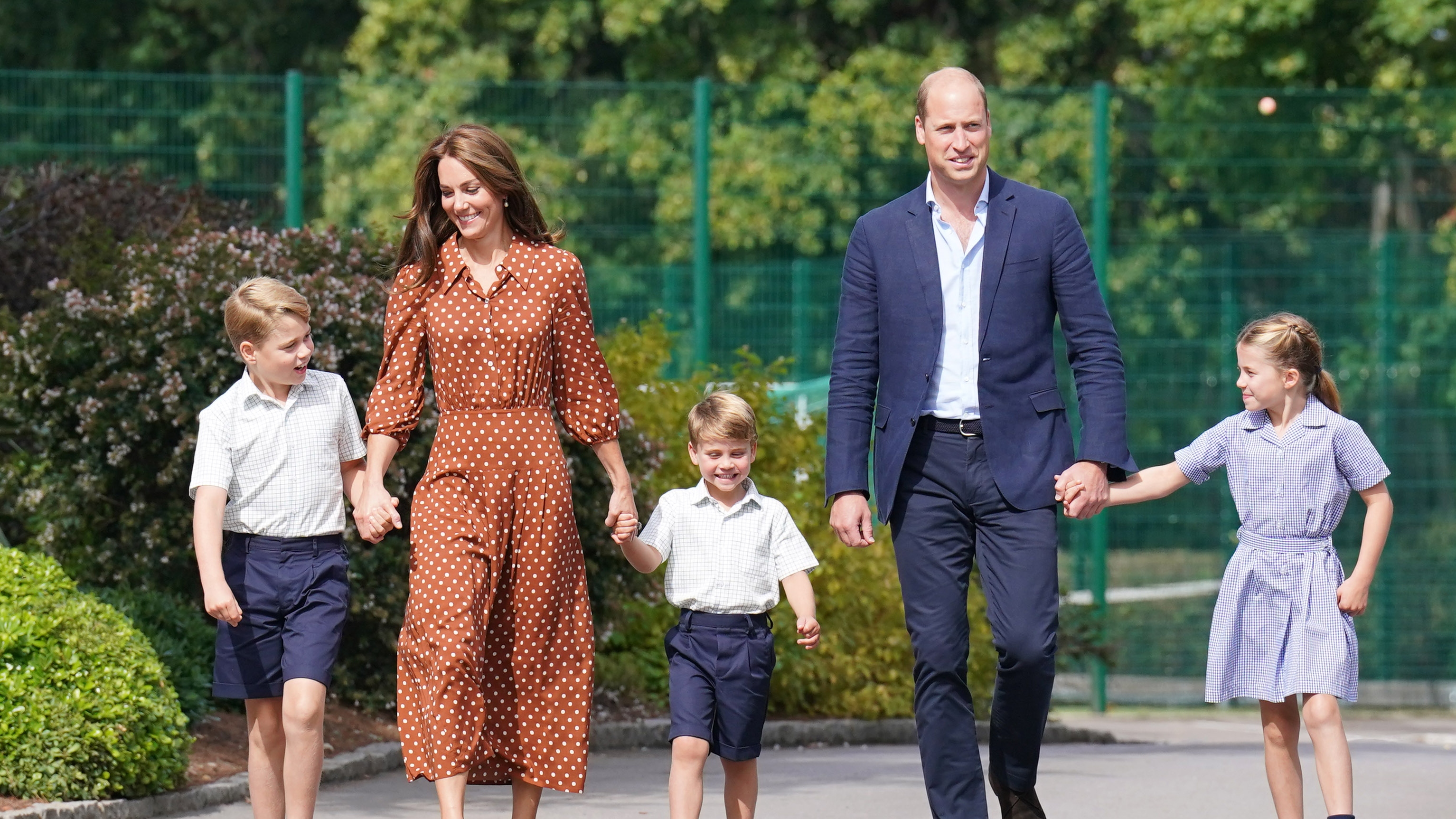 "I think what William and Kate are really trying to indicate is that they will be involved much more with their children, especially their boys," Tom claimed, reflecting on their focus on raising Prince George, Charlotte and Louis with as much normality as is possible given they're the late Queen's great-grandchildren. 
He also alleged that "it's almost certain" in his opinion that Prince George and Prince Louis will go to Eton College when they're 13, which is only a short drive from Windsor. The Prince of Wales went there whilst King Charles was educated at the Scottish boarding school, Gordonstoun, before it was co-educational.
"They will always have the example of Charles, who's been very public about being sent to Scotland to this dreadful school to make a man of him. That's all gone, there's no way that William and Kate will do something like that with their children," Tom stated.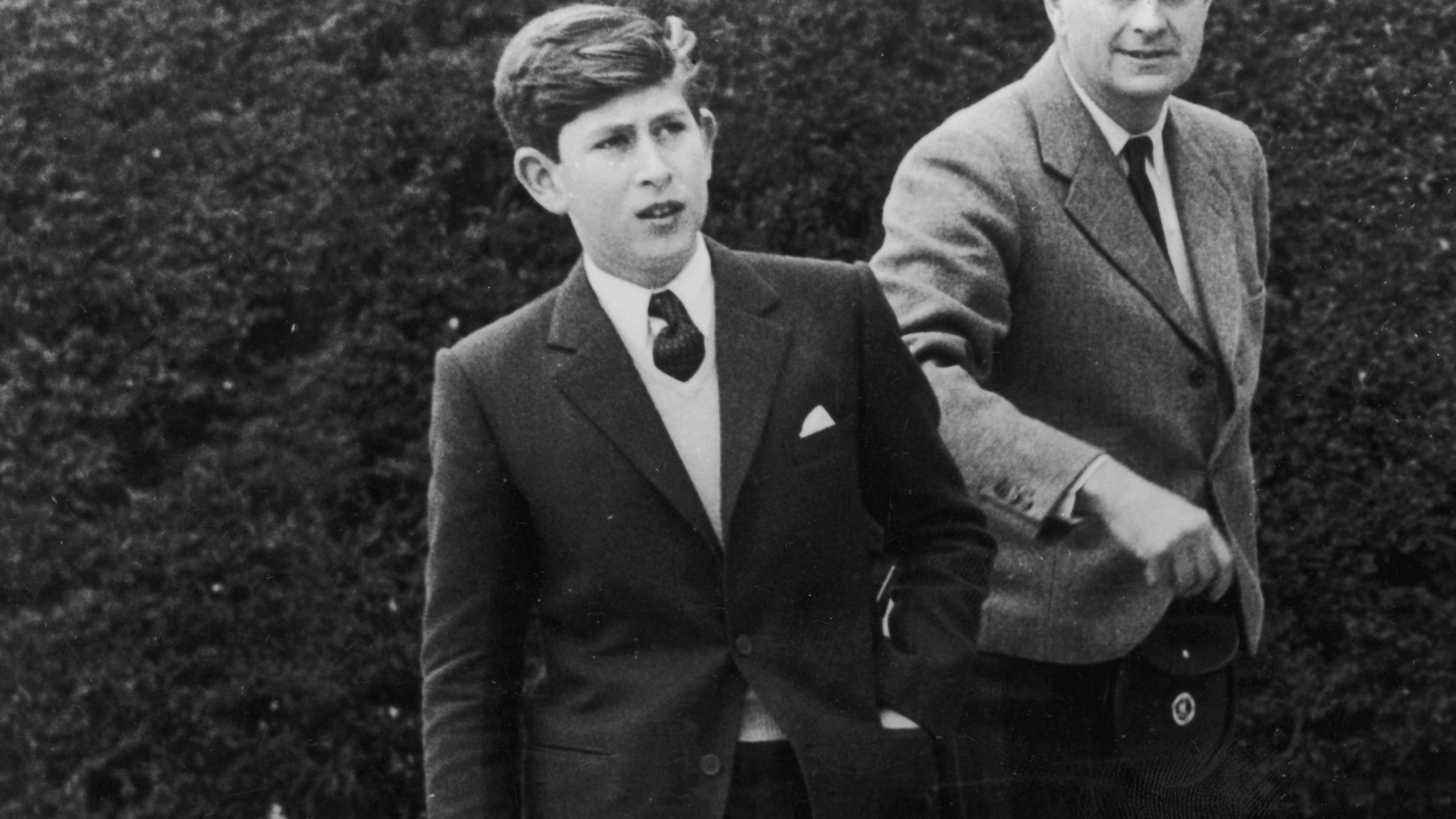 He added, "And even if they did board [at Eton], they could still see their children every weekend, which wasn't the case for poor Charles up at Gordonstoun. So they'll be around more."
Over the years reports have claimed that King Charles didn't particularly enjoy his time at school so far away from his family. However, as per the BBC he told The Observer in 1974 that it was because he's someone who's always "happier at home than anywhere else". 
It remains to be seen exactly whether Prince George and Prince Louis will attend Eton. Though if they do, they'll be near their parents and the Prince and Princess of Wales could choose for them not to be boarding pupils.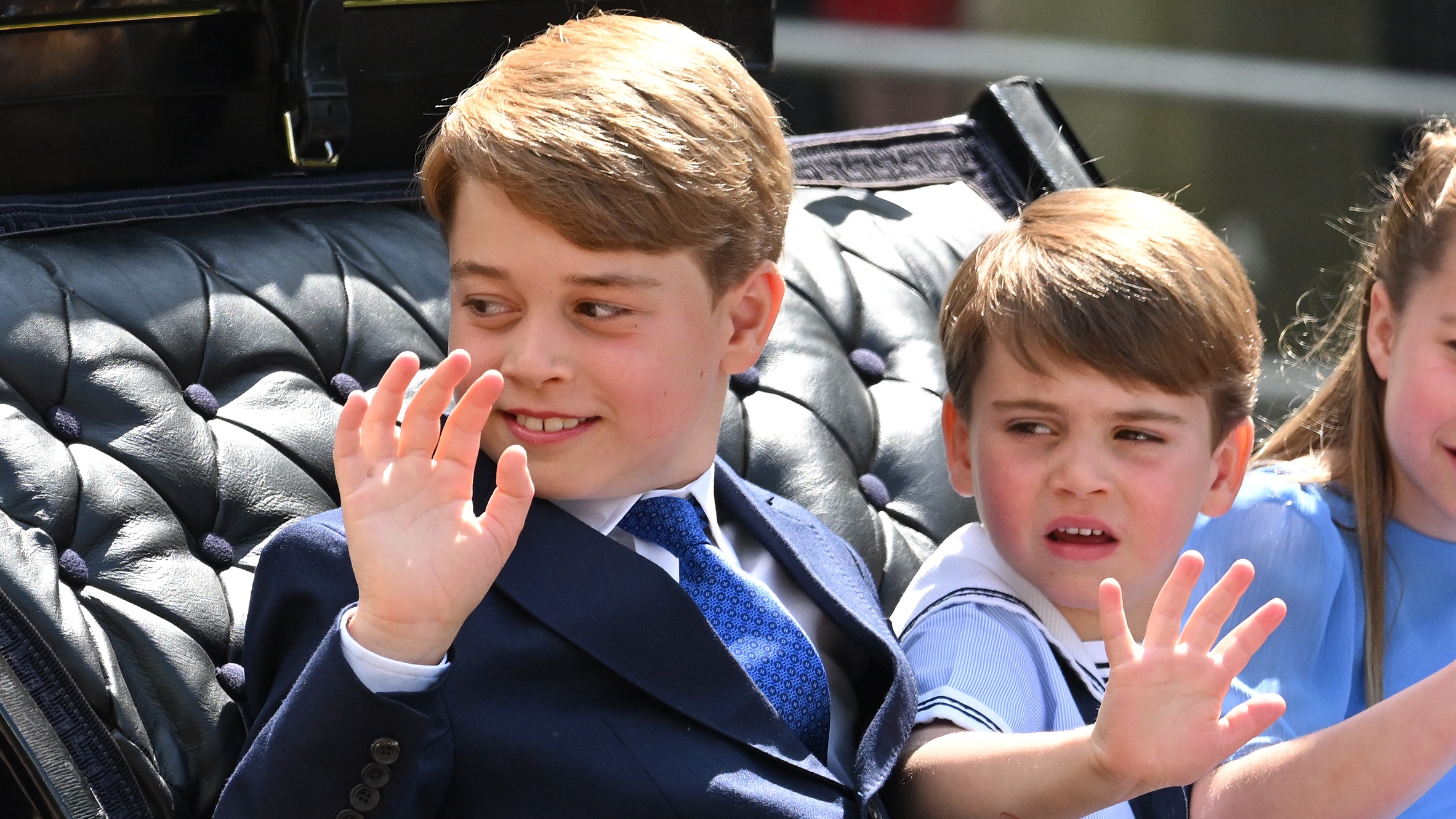 Prince William and Kate Middleton are already known to do the school run and are hands-on parents whilst carrying out their royal duties. This isn't always an easy balancing act and Kate previously discussed on Giovanna Fletcher's Happy Mum, Happy Baby podcast about feeling "mom guilt".
"It's a constant challenge - you hear it time after time from moms, even moms who aren't necessarily working and aren't pulled in the directions of having to juggle work life and family life," she declared.