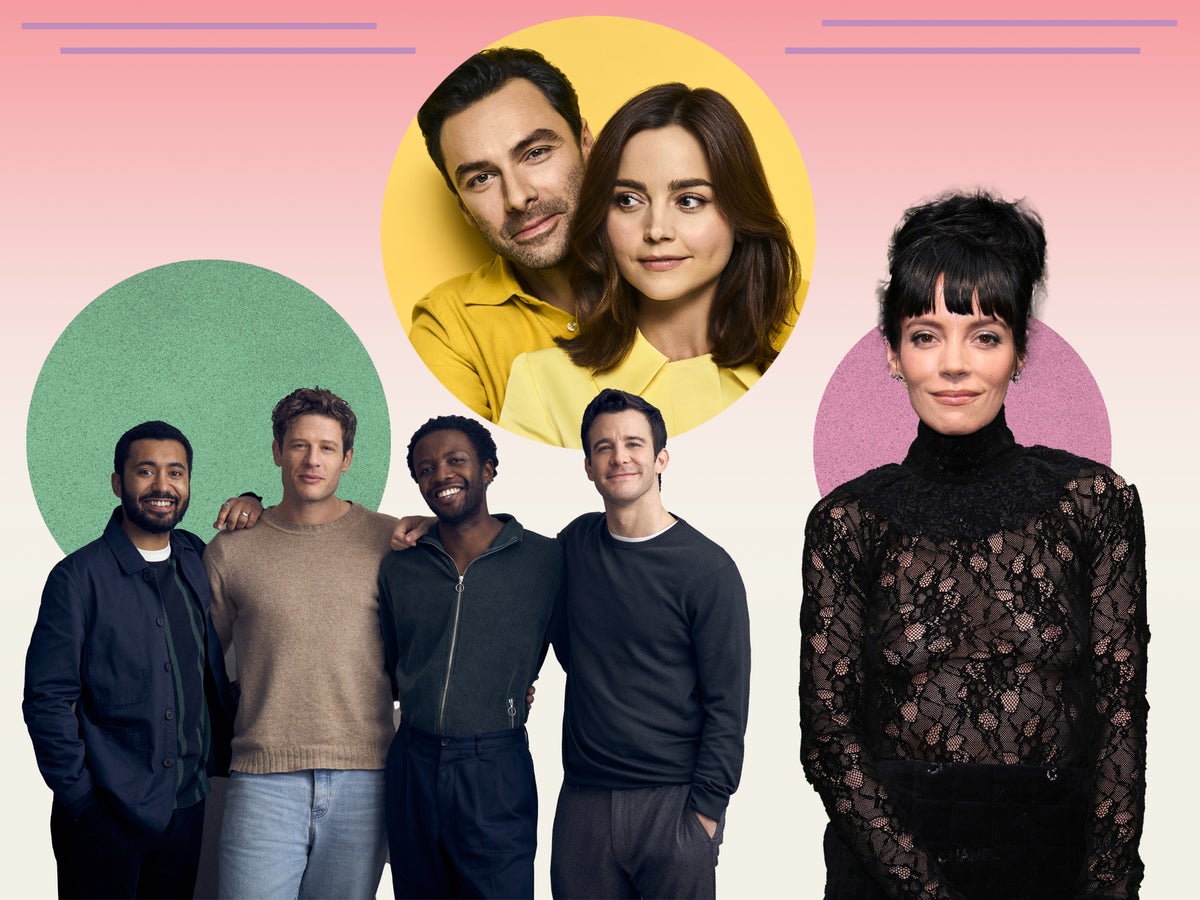 Sophisticated literary adaptations, A-listers treading the boards, shiny new musicals, fresh writing, and innovative takes on the classics: 2023 is looking like a seriously promising year for theatre fans. Read on for our picks of the year's most intriguing forthcoming shows.
A Little Life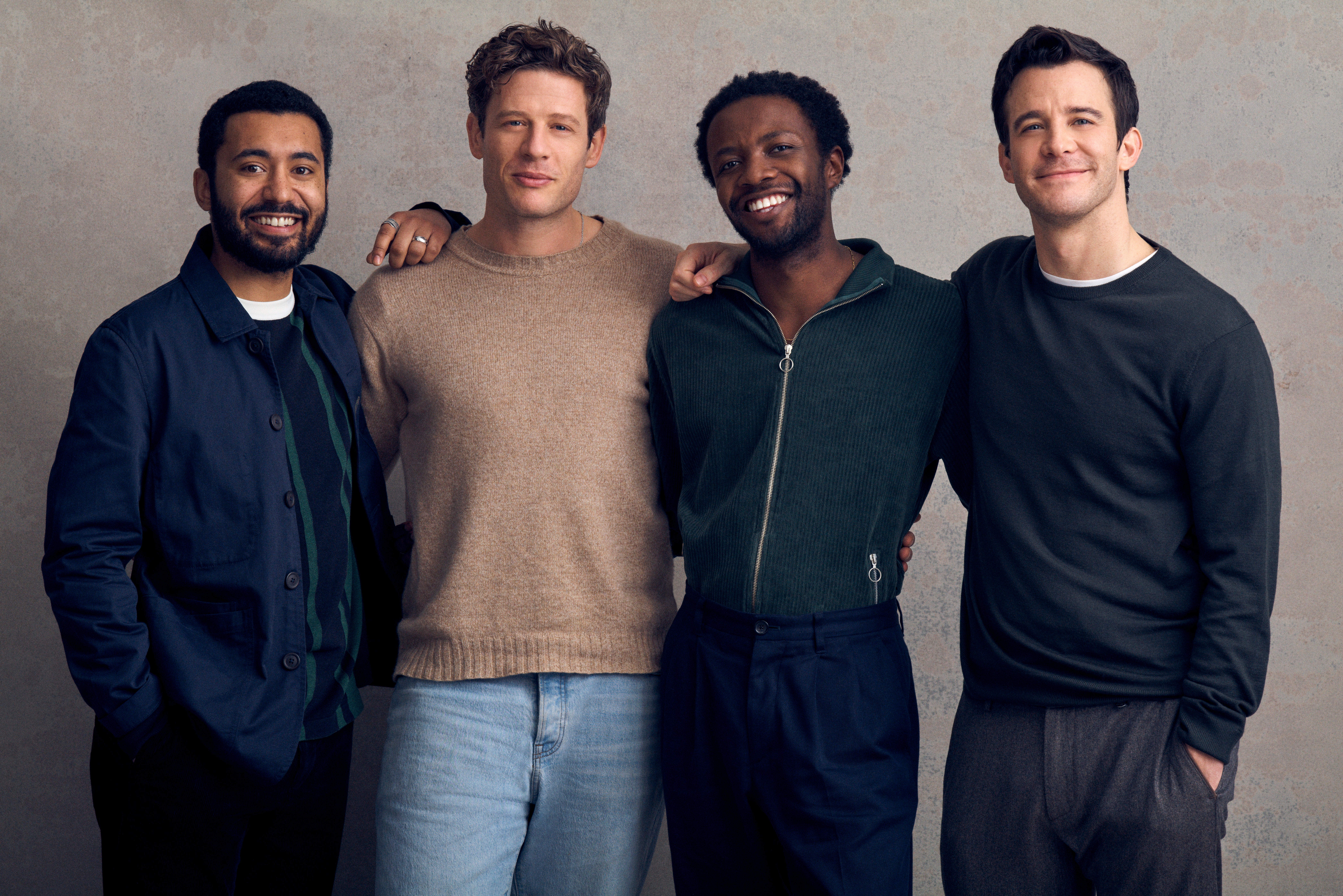 Is it trauma porn? Is it the greatest novel ever written? Everyone has a strong opinion on Hanya Yanagihara's 500+ page story, about four male pals who have a relentlessly terrible time. James Norton is playing the saintly main character Jude, even though lots of people think he's more of a Willem. Ivo van Hove's stage adaptation, now getting its English-language premiere, ran to four hours in Edinburgh – not so much a little life as a very long evening. Jessie Thompson
25 March to 18 June, Harold Pinter Theatre
Guys and Dolls
Now this is an intriguing one. The Bridge Theatre loves taking audiences to new worlds with its immersive productions, but what happens when one of the best-loved musicals of all time is given that treatment? In the Bridge's new production of Guys and Dolls, audiences will be transported to the shady world of Depression-era New York, a world full of crap games and hot-box girls. Why not dress up too and bring your hat and dice with you? Make a night of it! Isobel Lewis
3 March to 2 September, Bridge Theatre
Hamnet
Maggie O'Farrell won the 2020 Women's Prize for Fiction for her historical resurrection of Shakespeare's lost son, Hamnet – the likely inspiration for Hamlet. It's now getting a stage adaptation by Lolita Chakrabarti (whose recent Life of Pi staging was a smash) for the Royal Shakespeare Company, and will, fittingly, have its world premiere in Stratford-upon-Avon. The production, directed by Erica Whyman, the RSC's acting artistic director, will be the first in the Swan Theatre after three years of renovation work. JT
1 April to 17 June, RSC's Swan Theatre
The Motive and the Cue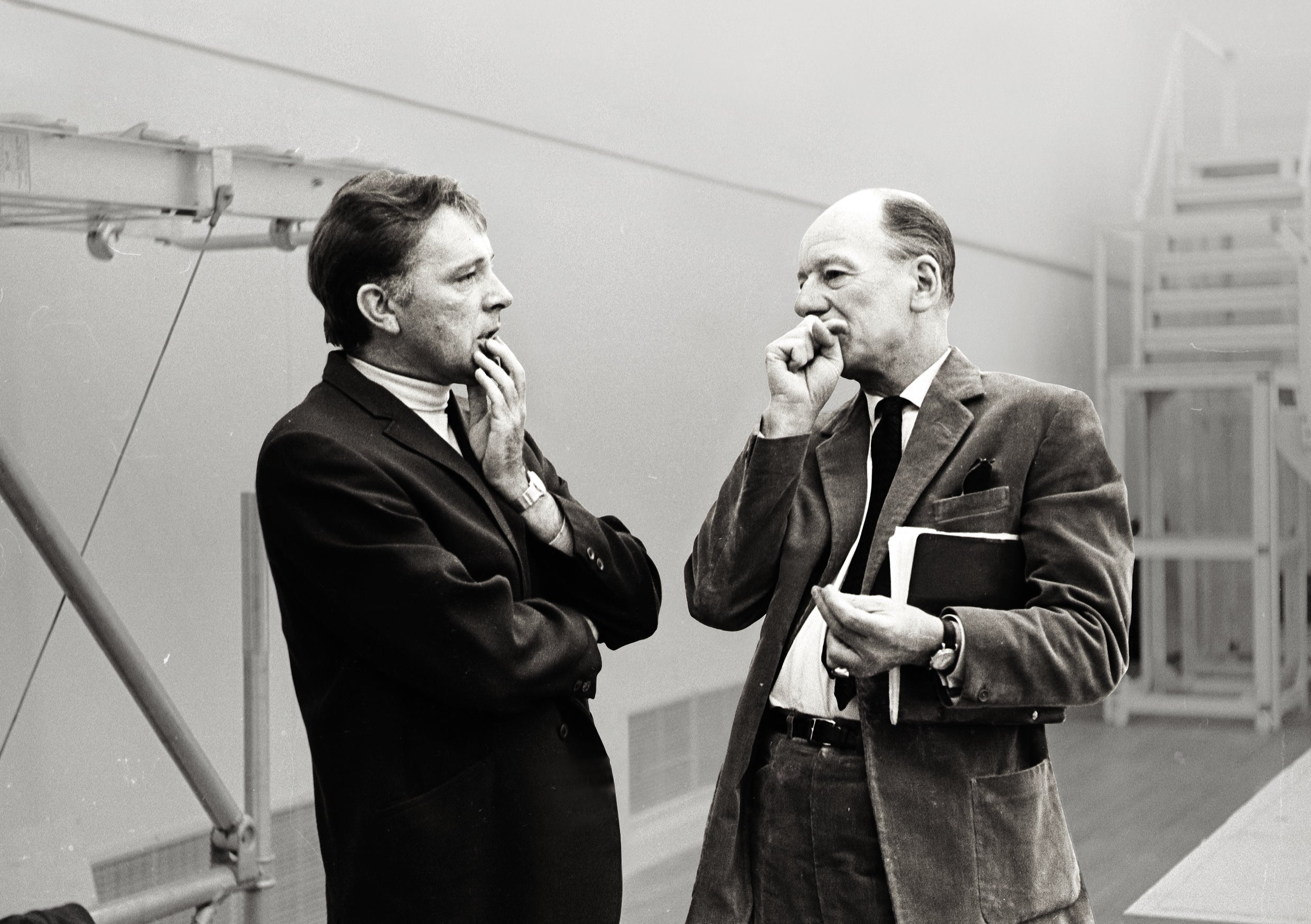 In 1964, John Gielgud directed Richard Burton as Hamlet on Broadway. In 2020, Sam Mendes found two out-of-print books about the historic production, rang playwright Jack Thorne, and suggested it would make a good play. That play will now open at the National Theatre in the spring, with Mendes directing, Johnny Flynn as Burton, Mark Gatiss as Gielgud, and Tuppence Middleton as Elizabeth Taylor. A thespian dream. JT
From 20 April, National Theatre
Sylvia
Four years after its work-in-progress run, Kate Prince's hip-hop musical Sylvia is finally opening in London. The lesser-known Pankhurst sister – a "feminist, activist, pacifist, socialist, rebel" – is getting the Hamilton treatment, while Beverley Knight, most recently seen stealing the show in Sister Act and the otherwise tepid jukebox musical The Drifters Girl, plays her more famous sibling Emmeline. It's a show that promises to present the fight for female rights in a new light. IL
27 January to 1 April, Old Vic
Lemons Lemons Lemons Lemons Lemons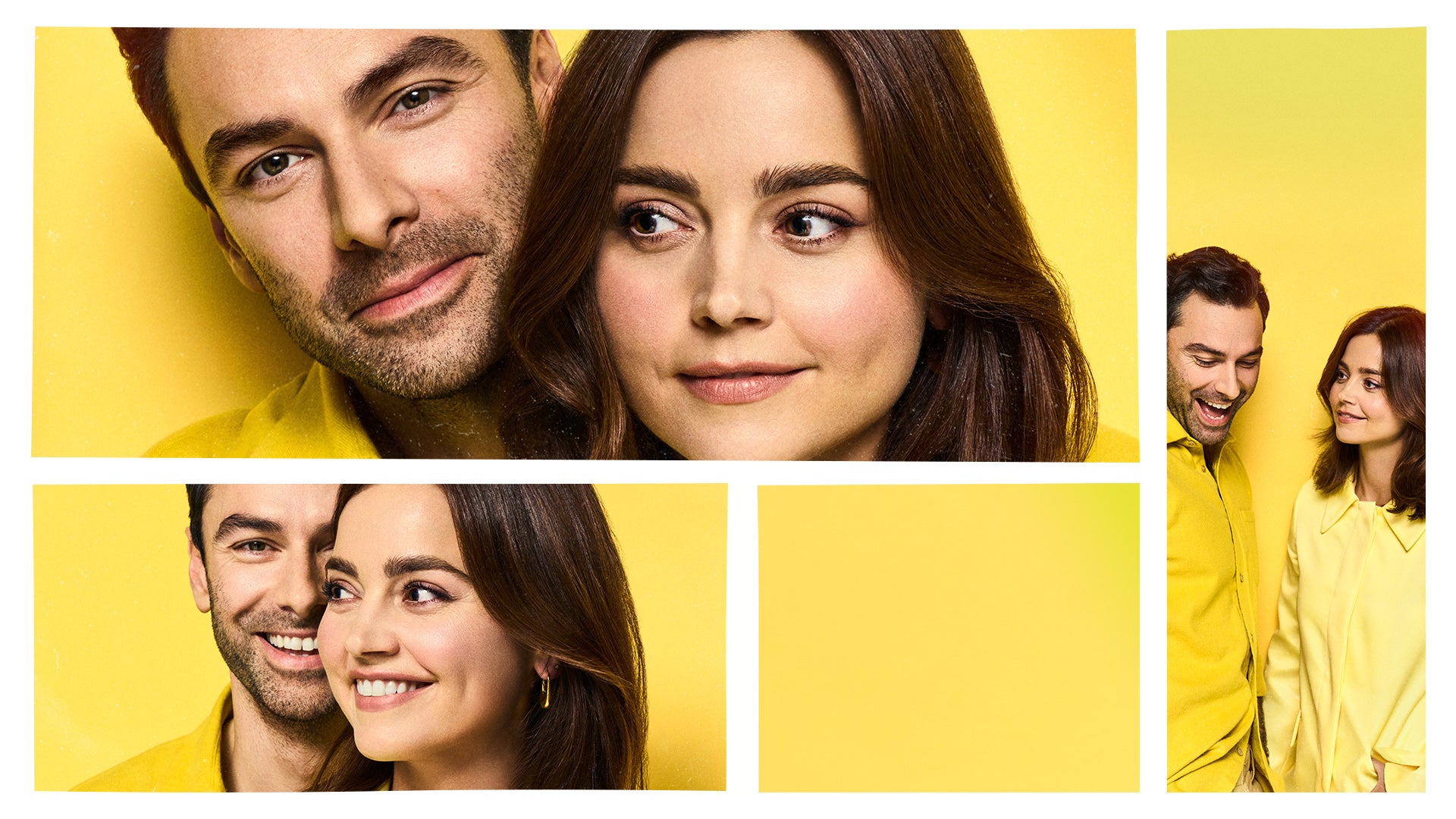 Who'd have known that this cult fave 2015 Edinburgh Fringe play – Lemons x5, if you're cool – would have a second life as a starry West End show? Aidan Turner and Jenna Coleman have been cast in Sam Steiner's dystopian romcom about a world where we're all allotted a limit of 140 words a day. Josie Rourke will direct a limited nine-week run. JT
18 January to 18 March, Harold Pinter Theatre
Who's Afraid of Virginia Woolf?
Over in Bath, the Theatre Royal will bring Edward Albee's much-adored drama to the stage once more. It's a starry cast, with Elizabeth McGovern and Dougray Scott playing professor George and his wife Martha, while Charles Aitken and Gina Bramhill are the young lovebirds (or so it seems) Nick and Honey. Expect fights, arguments, and lots of dread. IL
13 January to 11 February, Theatre Royal Bath
Shirley Valentine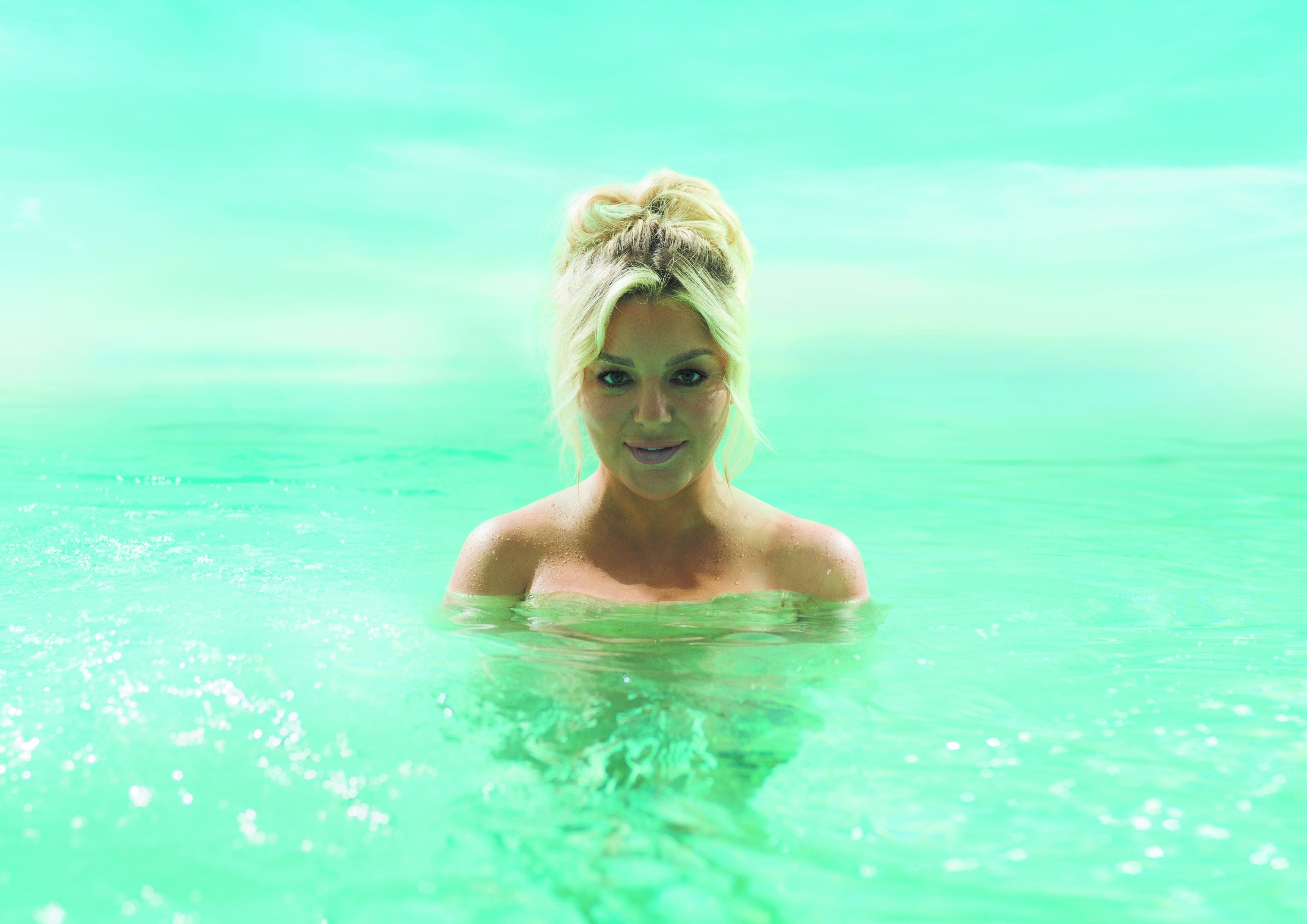 There have been few more cheering announcements than this one: Sheridan Smith will return to the stage to star in Willy Russell's one-woman play about an unappreciated housewife who dreams of reclaiming her life. Smith has the rare combination of comedy, serious acting chops, and immediate likeability that have already made this a very hot ticket – it's been extended to a 15-week run due to demand. JT
17 February to 3 June, Duke of York's Theatre
Graceland
In recent years, the Jerwood Upstairs at the Royal Court has staged some of the most interesting, boundary-pushing theatre on the scene. You can expect more exciting work in 2023, but I'm particularly fascinated by Graceland, the new play from i will still be whole (when you rip me in half) writer Ava Wong Davies. IL
9 February to 11 March, Royal Court Jerwood Upstairs
untitled f*ck m*ss s**gon play
In 2019, Kimber Lee's brilliantly named untitled f*ck m*ss s**gon play won the international category of the Bruntwood Prize for Playwriting. In 2023, her play – which takes on hundreds of years of Asian stereotypes in storytelling – will get its world premiere at the Royal Exchange in Manchester, directed by Roy Alexander Weise. Coincidentally, the Sheffield Crucible will be staging a major revival of Miss Saigon at the same time. JT
24 June to 22 July, Royal Exchange Manchester
The Great British Bake Off Musical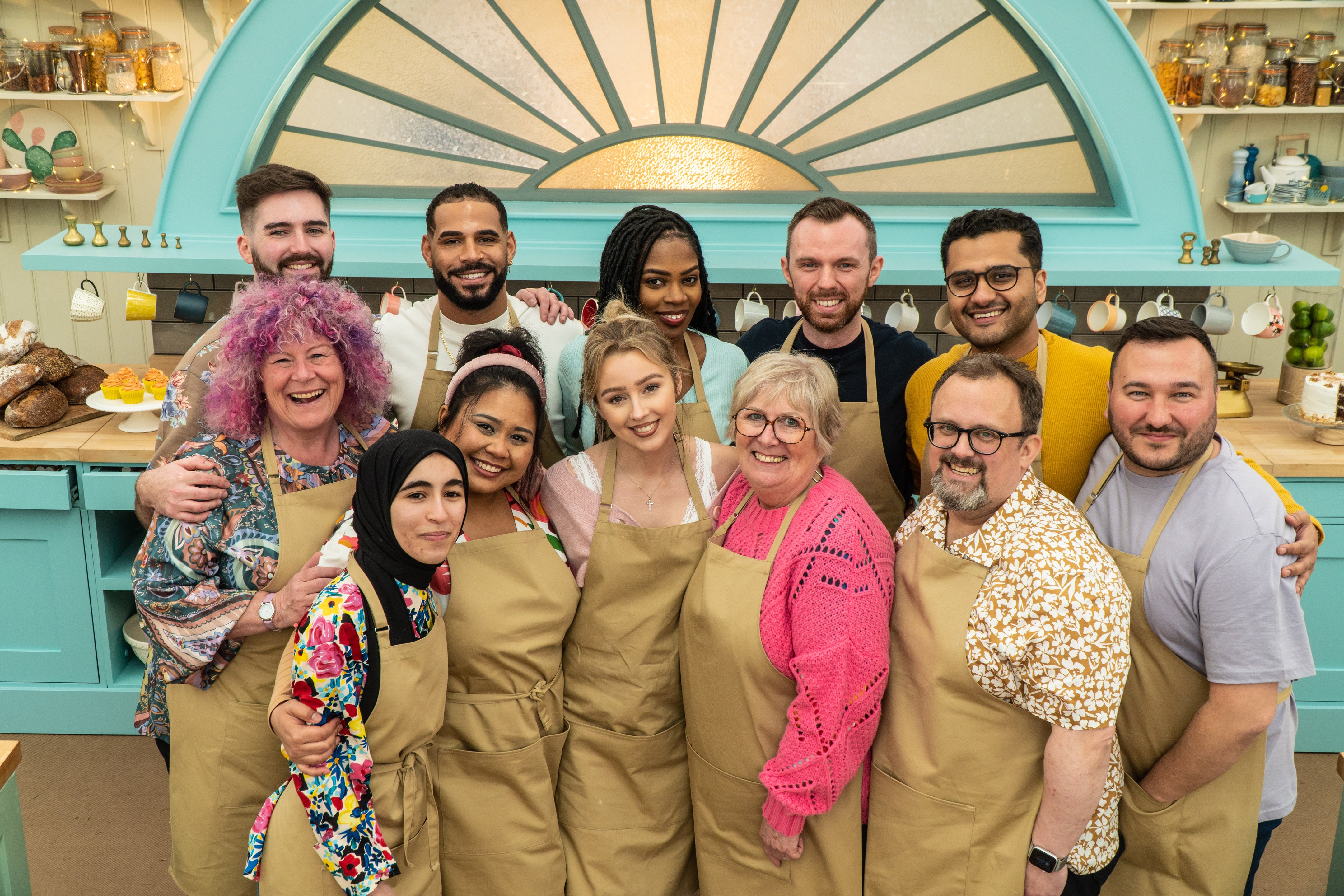 It's easy to be cynical about The Great British Bake Off Musical, which debuted in Cheltenham earlier this year. But this stage of the cookery competition promises to be as joyous as a Hollywood handshake and hopefully won't leave you crying over a bin like Ian with his Baked Alaska. As a great philosopher once said: Ready, set… bake! IL
25 February to 13 May, Noel Coward Theatre
The Pillowman
This delayed revival of Martin McDonagh's horribly good – and also just quite horrible – 2003 play The Pillowman is coming at last, with intriguing casting. Lily Allen will be back in the West End, following her Olivier-nominated stage debut in 2:22 A Ghost Story, as a character that is normally played by a male actor. Billy Crudup and David Tennant have previously taken on the role of Katurian, an imprisoned writer of violent children's stories. It will be fascinating to see what Allen does with a more ambitious part, but it's also a rare chance to see a play often cited as one of the greatest of the 21st century. JT
10 June - 2 September, Duke of York's Theatre
Medea
@sohoplace (nice theatre, terrible name) was the new kid in the West End in 2022. Next year it's hoping to cement itself as the best venue for buzzy new writing and exciting revivals. The full line-up is yet to be announced, but first up is Robinson Jeffers' take on the Greek tragedy Medea, starring Sophie Okonedo and Ben Daniels and directed by Dominic Cooke. With the theatre set out in the round, it'll be fascinating to see a theatrical titan like Okonedo from a whole new perspective (literally). IL
10 February - 22 April, @sohoplace
The Merchant of Venice 1936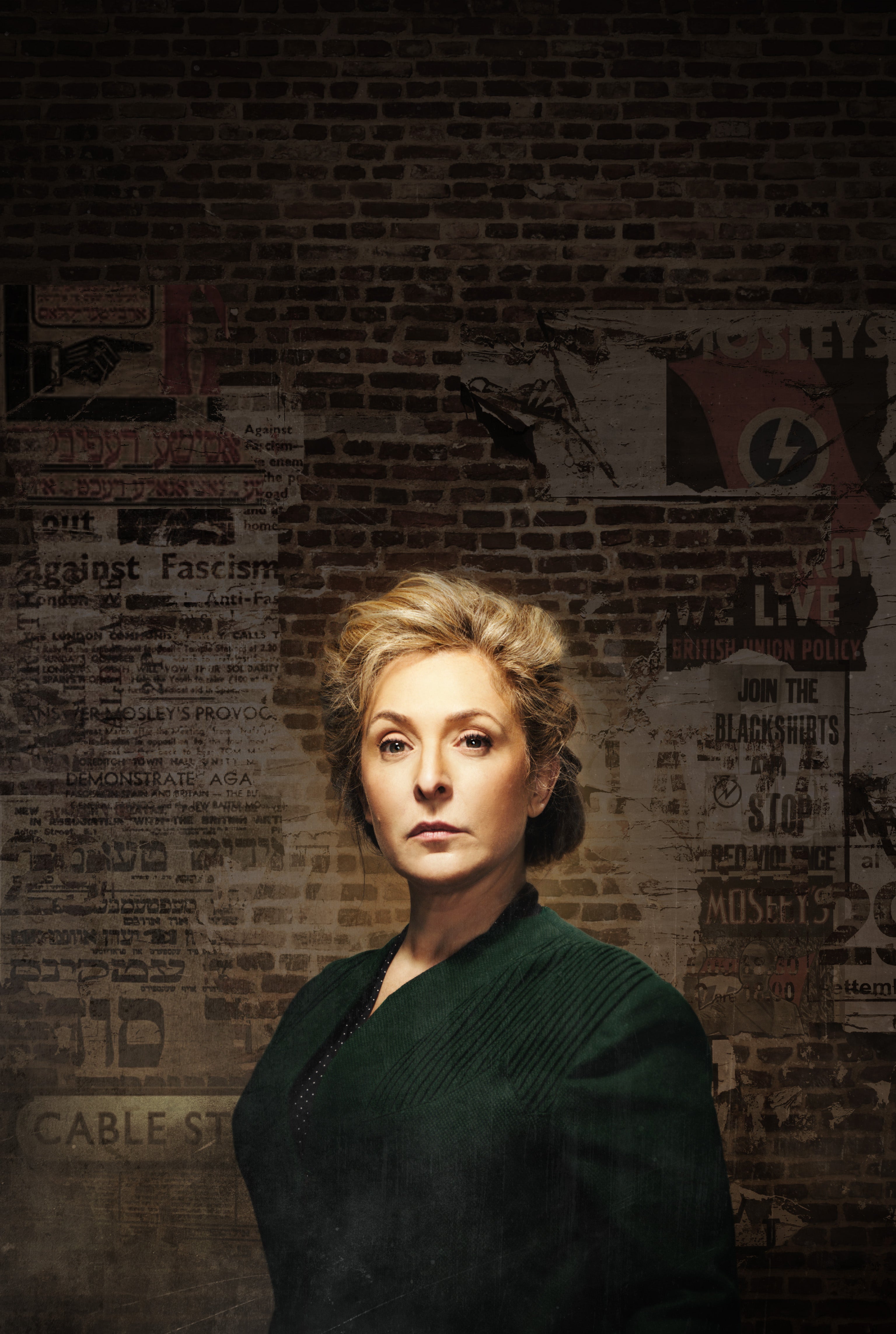 Some have argued in recent years that Shakespeare's Merchant of Venice, with its antisemitic characterisation of Shylock, should no longer be performed. This Watford Palace Theatre production, with Tracy-Ann Oberman playing Shylock as a widow and single mother, is an electric response to the play's troubling elements. Set in 1930s London on Cable Street and inspired by Oberman's own family history, it recasts Portia and Antonio as acolytes of Oswald Mosley. JT
27 February to 11 March, Watford Palace Theatre, followed by national tour including Manchester HOME
Titus Andronicus
Titus Andronicus has a rep as the Shakespeare play most likely to make people faint or throw up. So the Shakespeare's Globe website has provided a rather detailed content warning for its forthcoming production, which includes "incidents and themes of anti-black racism, sexual assault and its aftermath, extreme violence and death, including bodily mutilations, cannibalism, rape and self-harm". Jude Christian will direct an all-female cast in the Globe's intimate Sam Wanamaker Playhouse. JT
19 January to 15 April, Shakespeare's Globe