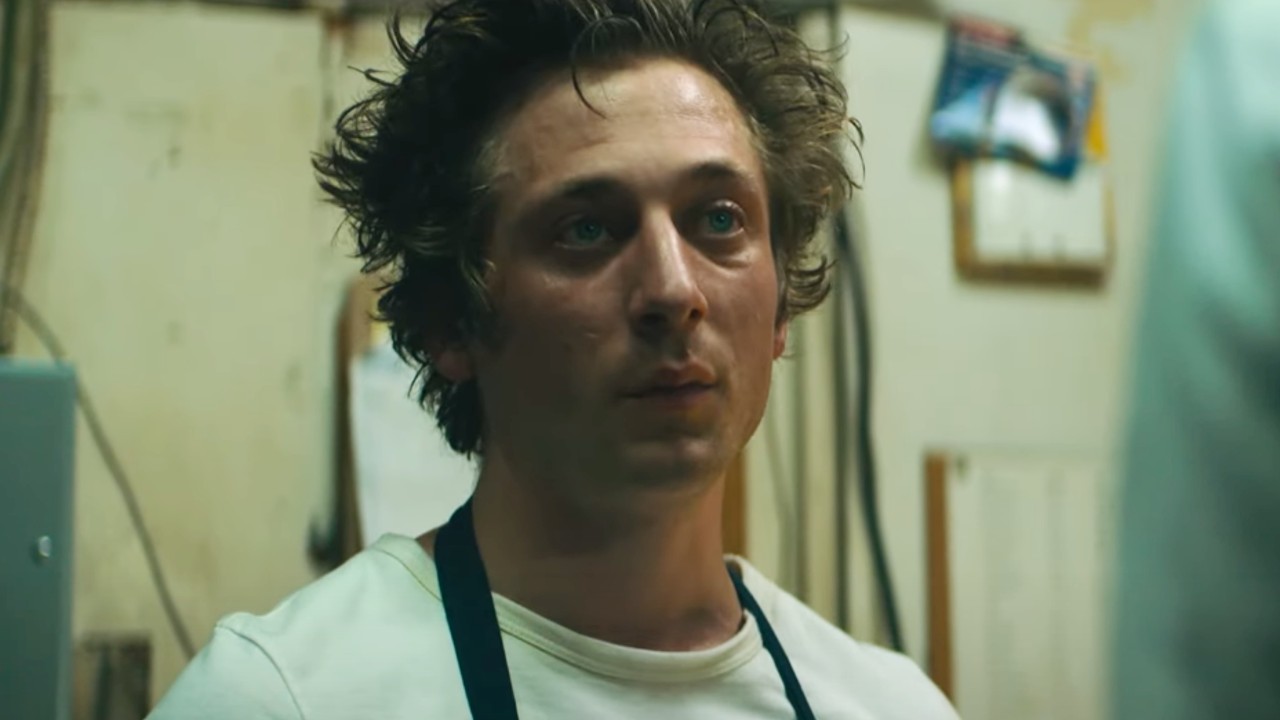 Like some new pop-up restaurant in a forgotten part of town, Hulu's The Bear came out of nowhere and became a massive hit with the launch of its first season back in June 2022. The show, which follows Carmen "Carmy" Berzatto as he takes over his family's Italian beef sandwich shop in Chicago, became an instant hit with audiences and critics, and was quickly picked up for a second season just weeks after its debut.
Following The Bear Season 1 finale, with all its ups and downs and gifts from above, there are plenty of reasons to be excited about the show's sophomore effort, one that will surely be full of new beginnings and second chances but all the drama, and those beloved characters, we've come to expect so far. Here is everything we know about The Bear Season 2.
What Is The Bear Season 2 Premiere Date?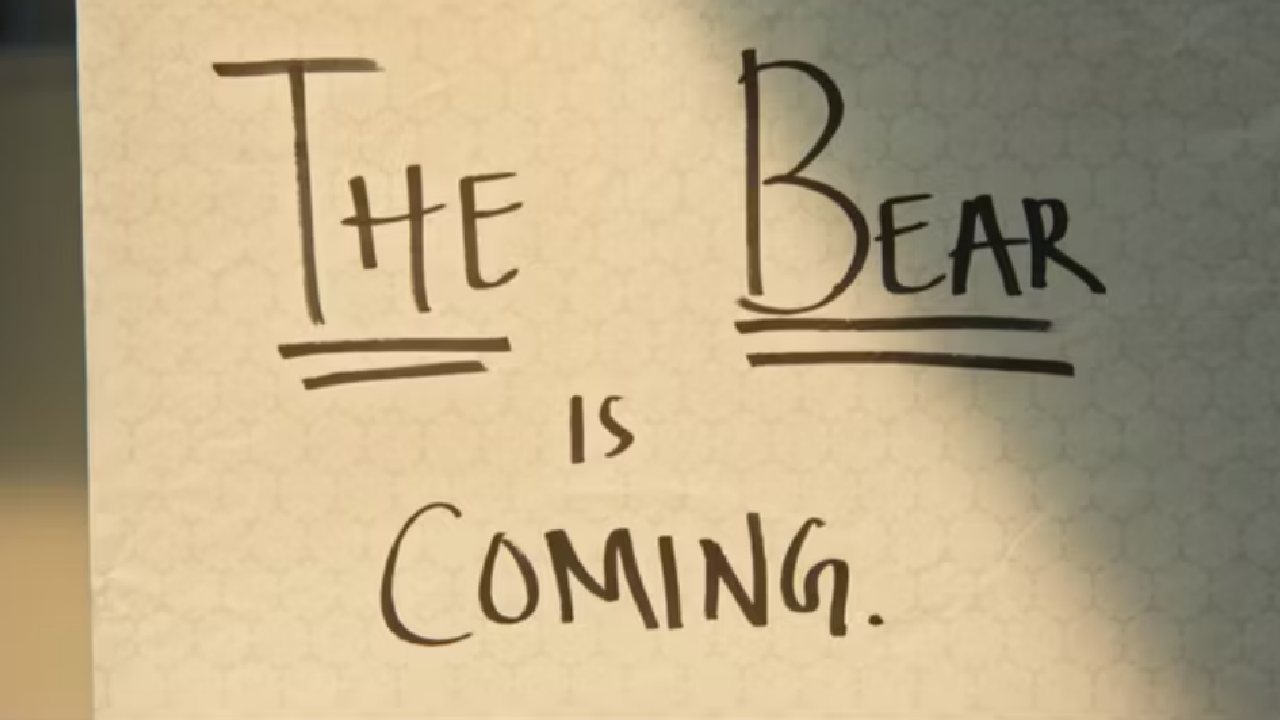 Though Hulu and FX have yet to reveal an exact date for The Bear Season 2 premiere, the show's official Twitter account announced in a March 2023 tweet that we'll be picking up where things left off at some point this June. The show's first season debuted on June 23, 2022, so there's a good chance we will see the return of Carmy and the rest of the crew sometime around the summer solstice. 
The Bear Season 2 Trailer Teases A New Beginning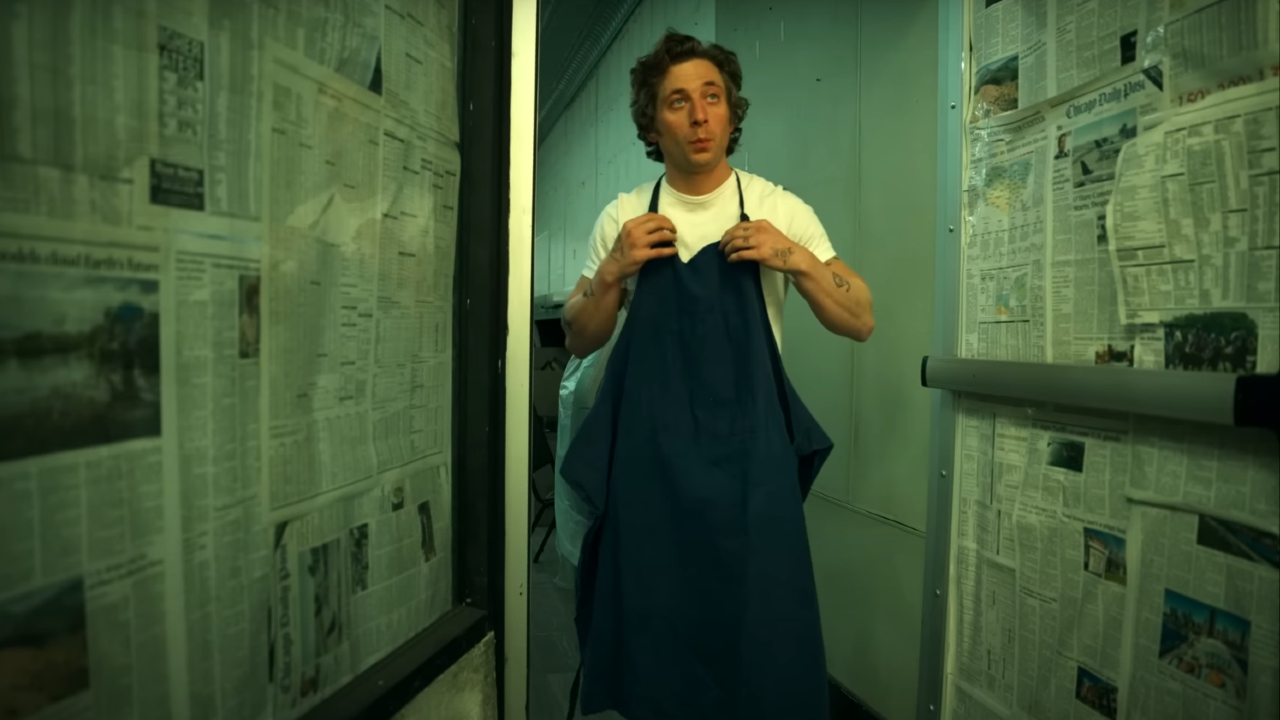 FX on Hulu offered up a quick appetizer of what's to come with The Bear Season 2 teaser trailer in March 2023, much to the surprise and delight of those watching the 95th Academy Awards (as well as the hundreds of thousands of others who have watched since). The 30-second teaser primarily shows the various characters carrying on from the tumultuous Season 1 finale, but with some hope for the future:
The brief teaser, which included the caption: "It's not a reopening, it's a rebirth," did allude to a new beginning for Carmy and everyone else who cut their teeth with him and his family at The Original Beef for all those years. 
The Bear's Core Cast Will Be Returning For The Show's Second Season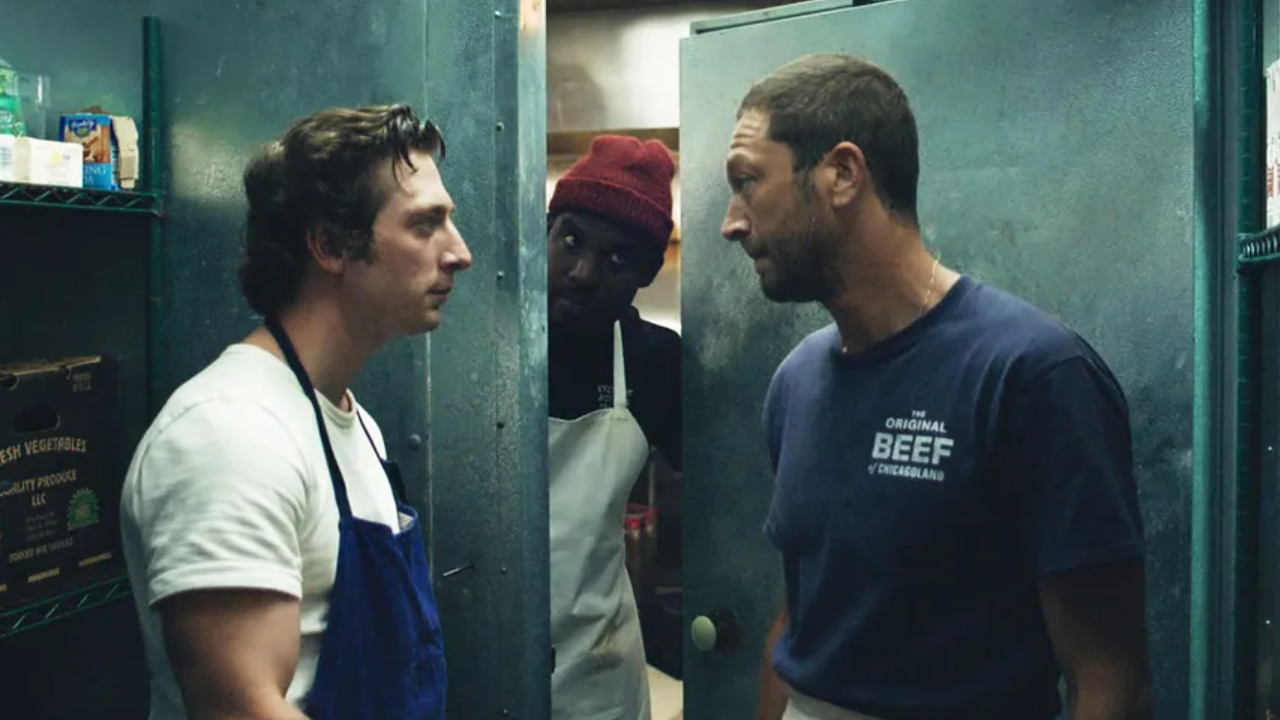 One of the major takeaways from the trailer mentioned above is that the show's core cast will be returning for the next chapter. Richie (Ebon Moss-Bachrach), Sydney (Ayo Edebiri), Marcus (Lionel Boyce), Tina (Liza Colón-Zayas), Ebraheim (Edwin Lee Gibson), Sugar (Abby Elliott), and even Neil (Matty Matheson) all made brief appearances in the short trailer, which was certainly exciting to see.
It remains unclear what other characters from the show's first season will return, but considering Carmy still owes Uncle Jimmy (Oliver Platt) money for that loan, it's almost certain the prolific actor will return for a second course. The same goes for new characters, as it has yet to be revealed what, if any, new additions will be made to the group of actors.
Carmy And Sydney's Dynamic, And New Restaurant, Will Be A Major Aspect Of The Bear Season 2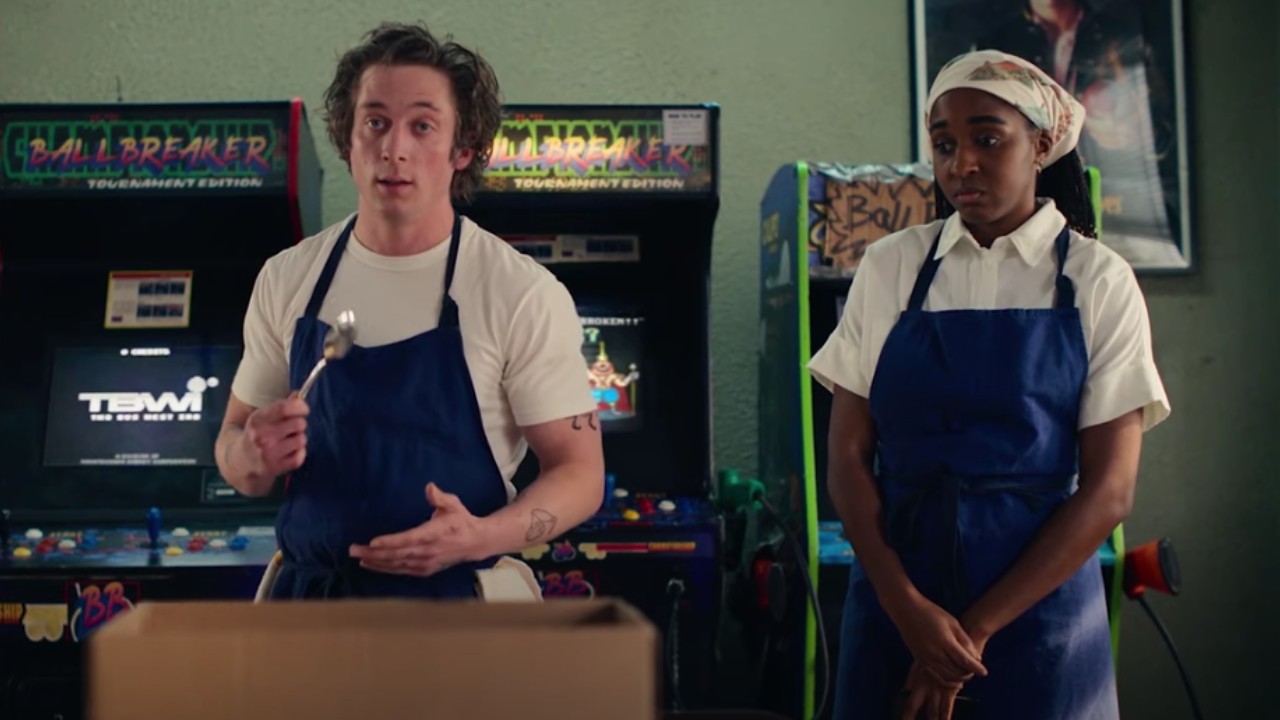 Two major aspects of Season 1 were the mentor-mentee relationship shared by Carmy and Sydney and the former's desire to branch out and start a restaurant of his own. It appears that the show's second season will spend some time focusing on both of those dynamics when it returns this summer.
When speaking with Variety in 2023, series creator Christopher Storer revealed that the idea of starting fresh is something that will be at the center of the sophomore outing, both in terms of a new restaurant and a second chance for Carmy and Sydney after their falling out late in the first season, stating:
On top of that, Storer revealed that Carmy will still be coming to terms with his brother's death and his own personal demons, saying "nobody's fixed and everyone's a work in progress."
The Bear Season 2 Will Feature 10 Episodes, Two More Than The First Season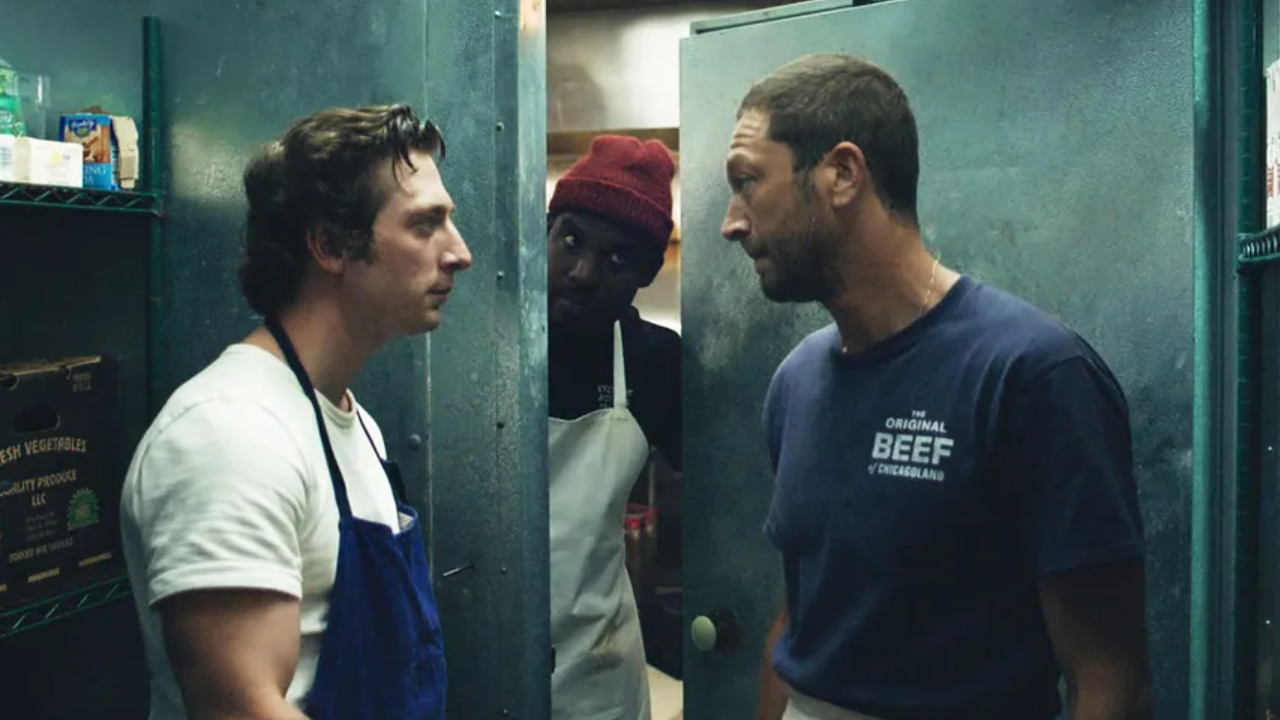 The first season played out over the course of eight episodes before it wrapped up its story, but this time around, the characters will have some extra time to flesh everything out. Back in January 2023, Deadline reported that The Bear Season 2 will have 10 episodes, two more than its freshman outing, which is good news for people who think the show is one of the best TV has to offer.
Jeremy Allen White Is 'Nervous' About The Bear Season 2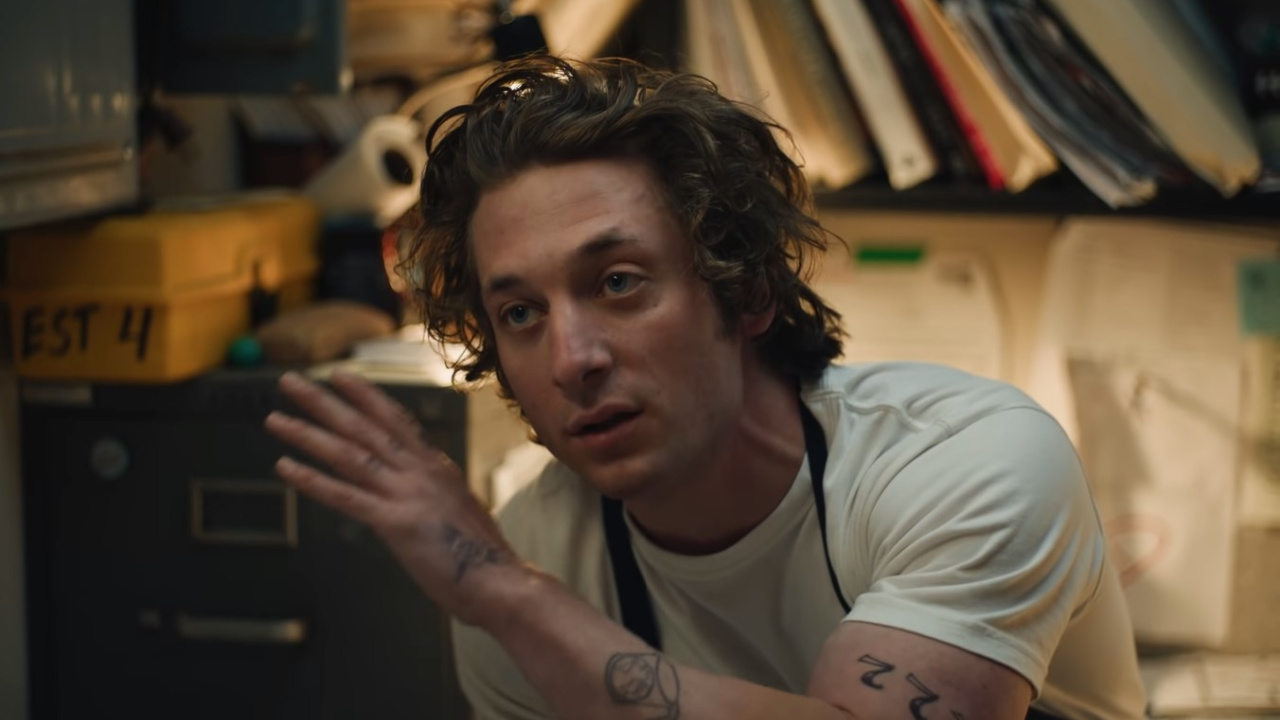 Jeremy Allen White was already a known star thanks to his performance on Shameless, in addition to other great movies and shows, but his fame has only grown since the release of The Bear in June 2022. Heading into the show's second season, the Golden Globe winner, is admittedly a little nervous about it all, as he revealed during a conversation with Vanity Fair earlier this year, saying:
He has every reason to feel this way. The Bear was like one of those bands with nothing to prove that came out of nowhere and released a killer record, only to now have to not just replicate that success but improve upon it with a second, and longer album. But, at the same time, this is an incredibly exciting and interesting place to be.
Expect to hear more about The Bear Season 2 in the coming weeks and months, as there will be a lot of buzz surrounding one of the most anticipated shows on the 2023 TV schedule. In the meantime, anyone with a Hulu subscription can go back and watch the first season, whether it be for a second serving or the first time entirely.