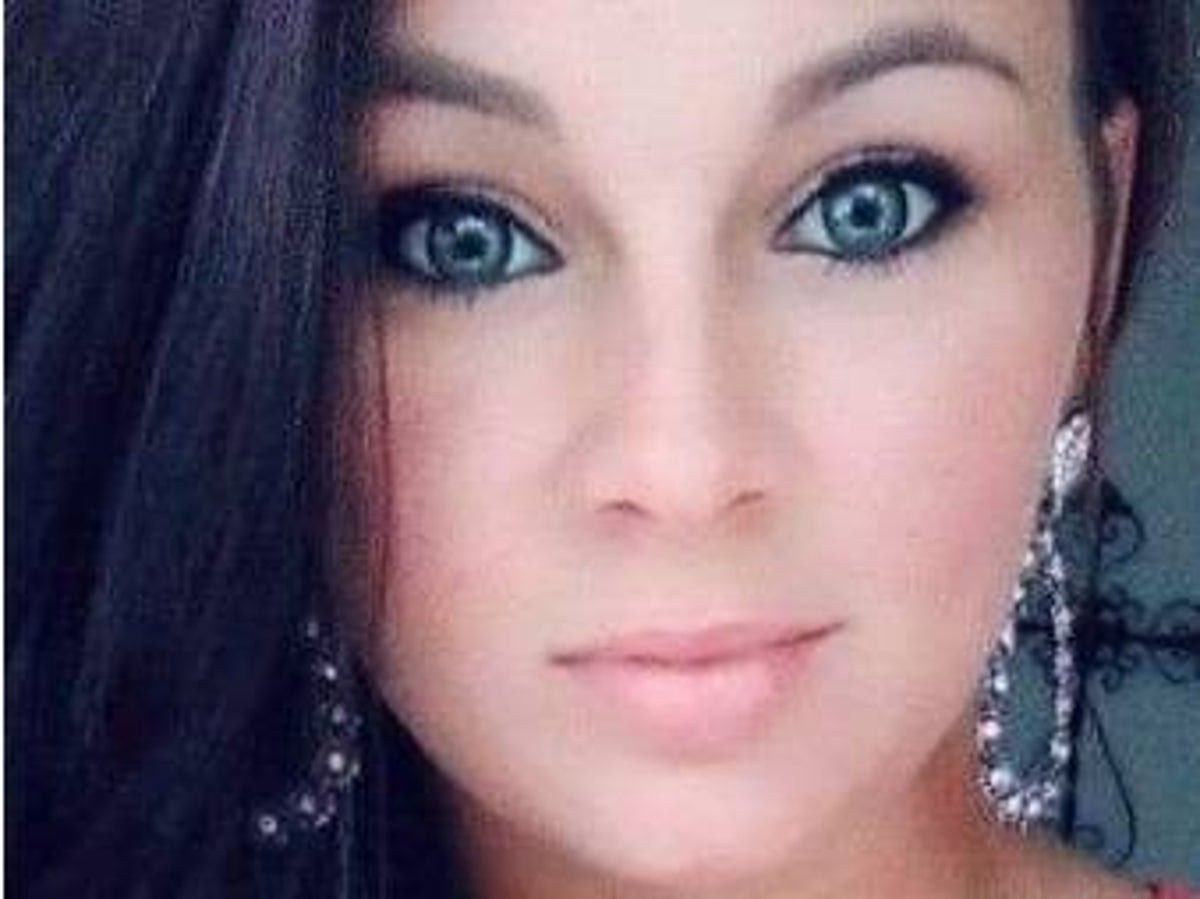 A Texas woman is among three Americans who have died from fungal meningitis after an outbreak linked to cosmetic surgeries in Mexico.
Mother-of-four Lauren Robinson, 29, died in Galveston months after she travelled across the border to have a cosmetic procedure carried out.
Health officials have now warned US residents to cancel planned surgeries in Matamoros, after the three deaths and 17 developed suspected cases.
The Centers for Disease Control and Prevention said on Thursday that the cases were among patients who underwent epidural anaesthesia. The outbreak has been linked to two clinics, River Side Surgical Center and Clinicia K-3.
A total of 212 residents in 25 states have been identified as at risk of fungal meningitis because they received epidural anaesthesia at those clinics in 2023, the CDC said.
Mexican health officials closed the two clinics on 13 May but symptoms can take weeks to develop.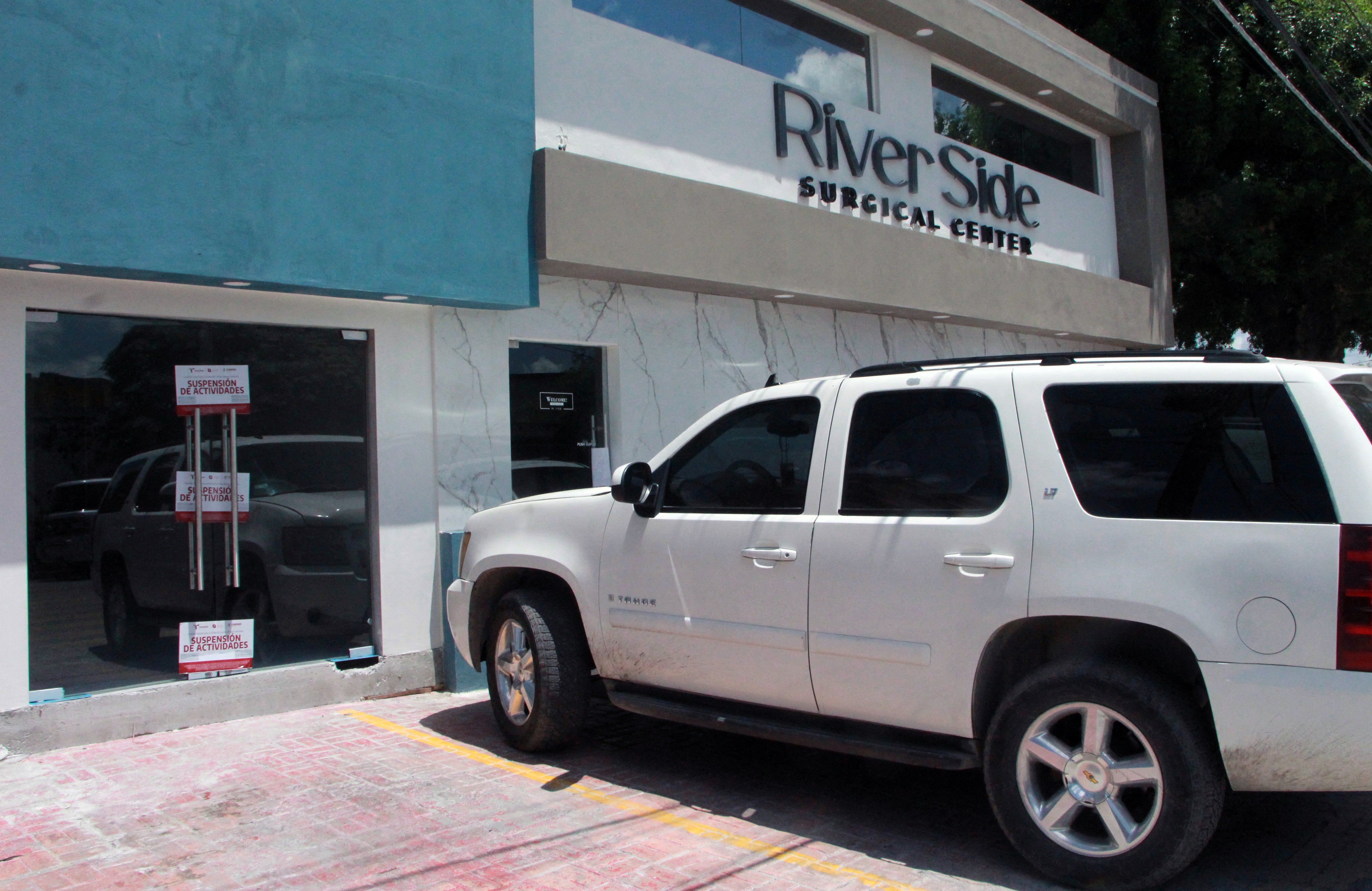 Robinson's family says that in the last few weeks of her life, she suffered three mini-strokes.
"I can't explain how it feels to go through this, and I can't tell everyone enough, don't do it," her husband Garrett Robinson previously told 12News.
"My kids look up to her like she was their own, it's just, it's heartbreaking and I just want people to know, you know, tell your wife no.
"Woman too, if you're considering and you don't have a man to tell you no, no, don't do it, it's not worth it."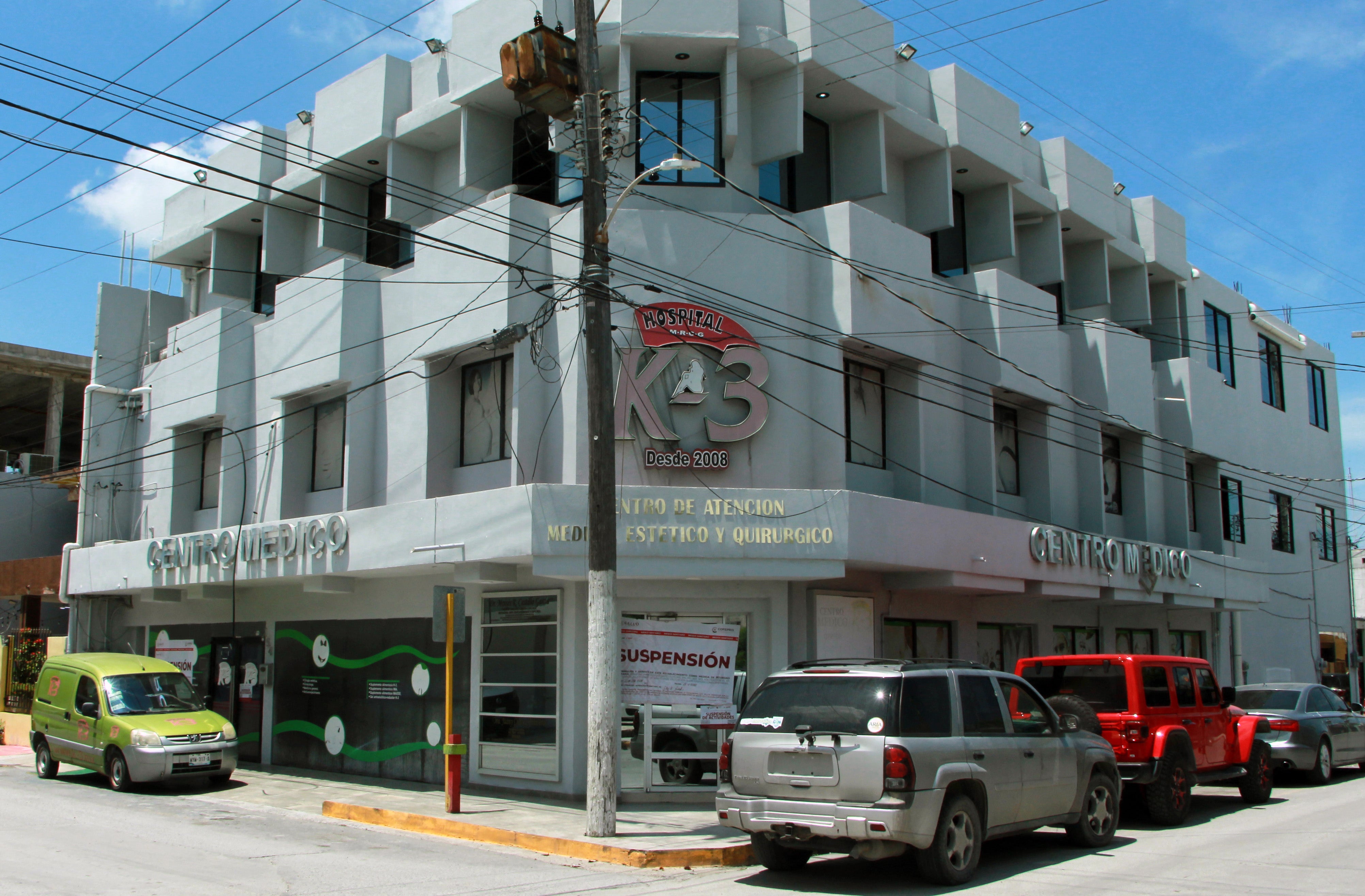 An obituary for Robinson described her as "a beloved individual who brought joy and warmth to the lives of those around her."
"She found solace in the great outdoors and cherished her time spent fishing, hunting, and simply being outside," the obituary said.