A man has been arrested on suspicion of attempted murder after a father was set on fire while walking home from a Birmingham mosque.
Counter-terrorism police are investigating after the victim was sprayed with an unknown liquid and his jacket set on fire while walking in Edgbaston at around 7pm on Monday.
The victim, described by a local politician as a "pillar" of the community, was rushed to hospital and treated for serious burn injuries to his face.
On Tuesday, West Midlands Police said they arrested a man on Dudley Road on suspicion of attempted murder.
The man, who remains in custody, was identified by officers who were in the area carrying out inquiries following the attack.
The force said it is aware of a similar incident in the Ealing area of London and is working with the Metropolitan Police to see whether the incidents are linked.
The Met said an 82-year-old man was set alight on Singapore Road on 27 February as the suspect and victim both left the West London Islamic Centre.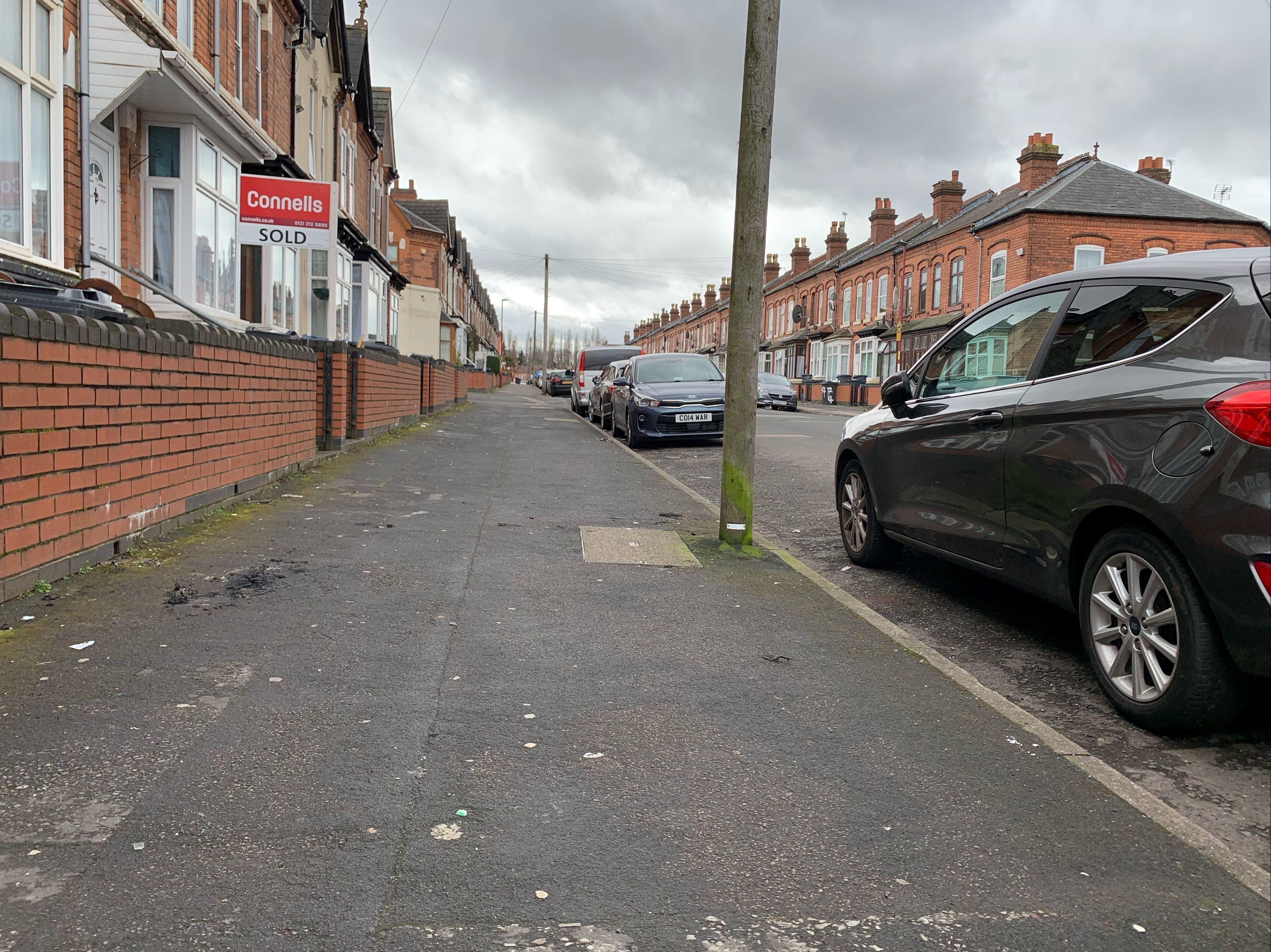 Speaking after Tuesday's arrest, chief superintendent Richard North said: "Our investigation continues with support from Counter Terrorism Policing West Midlands CTU who have access to specialist capabilities to help establish the full circumstances surrounding the incident.
"Our officers have been working through the night to establish what happened and who is responsible.
"We are taking this matter extremely seriously and are using all resources available to us. We are keeping an open mind to the motive of the attacker and we won't speculate further at this stage."
Shabron Hussain, a solicitor and family friend, told BirminghamLive the victim's family are "devastated" after the attack.
"The family are pretty devastated they are asking people to pray and support him. We are asking for the community to be alert - but not to panic," he said.
Councillor Rizwan Jalil, who is also from West Midlands fire authority, also said he was "appalled by the vile attack on a pillar of this community."
"I'm absolutely appalled by this vile attack on an elderly respected gentleman," he told the news site.
"He is a pillar of this community who has lived here for well over 20 years. He has children, a large family. He doesn't deserve to be a victim of this brutal attack. No one does.
"He was returning home from the mosque around 8pm when it happened. The police are investigating and if anyone has any information - please contact them."
Earlier, police said it is believed the man, who was walking home from Dudley Road Mosque, was approached by a man.
"He spoke to him briefly before spraying him with an unknown substance and then his jacket was set alight, causing burns to his face.
"He was taken to hospital with serious injuries which are thankfully not believed to be life-threatening."
West Midlands Police said officers are studying video footage of Monday evening's attack which has been circulated on social media.
Birmingham City Council leader Ian Ward, Cabinet member for social justice, community safety and equalities John Cotton, and ward councillors Sharon Thompson and Marcus Bernasconi said: "This was a horrific attack and our thoughts are with the victim and his family at such a distressing time.
"Councillors and the community safety team are speaking to the family and West Midlands Police. We will continue to offer our support.
"Council officers, local councillors and MP have also been engaging with community groups and local mosques to offer support to the wider community.
"We would urge the community to work with the police and to avoid any speculation at this stage – and also like to thank them for their willingness to share information on this incident."
Extra officers will be in the area on Tuesday to speak to the community and to provide reassurance.
Anyone with information has been asked to get in touch with West Midlands Police via Live Chat on the force website, or to contact Crimestoppers on 0800 555 111.