From luxury cruise operators to Cornish staycation options, soothe your wanderlust with the pick of the top accommodation options and holiday companies.
Discover the UK's hidden gems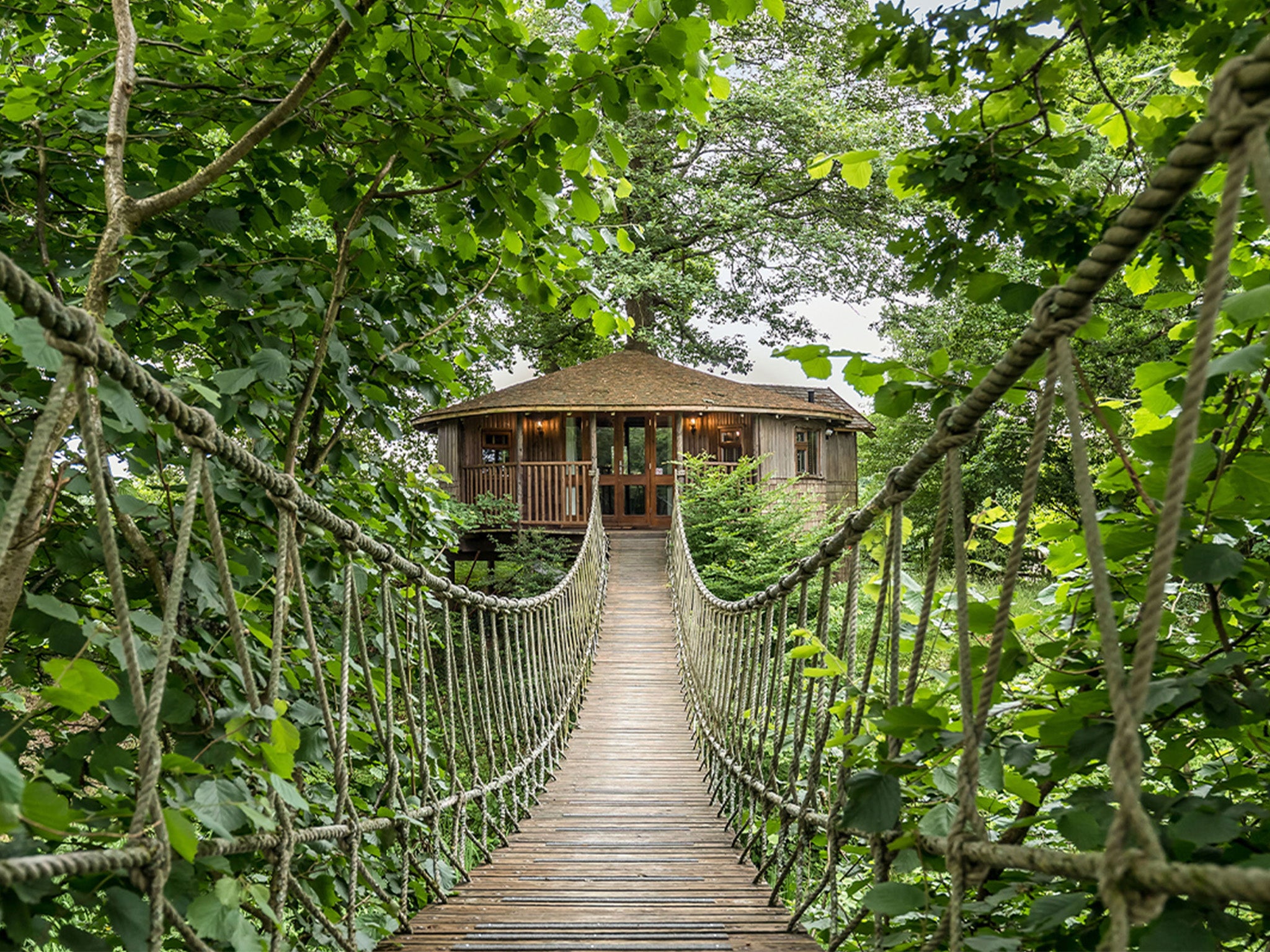 The British Isles is brimming with hidden gems and exciting destinations that are begging to be discovered. Cottages.com has an impressive portfolio of more than 24,000 self-catering properties that put these enticing locales right within your grasp. Alongside the traditional, the company's accommodation offering includes castles, shepherd's huts and treehouses, as well as a variety of unusual and quirky options.
Whether you'd prefer to cosy up in a converted windmill or stargaze from the comfort of a glamping pod, there are plenty of inspiring one-of-a-kind getaways on offer for families, couples and groups of friends. Find your perfect stay at cottages.com
Explore Europe with Stena Line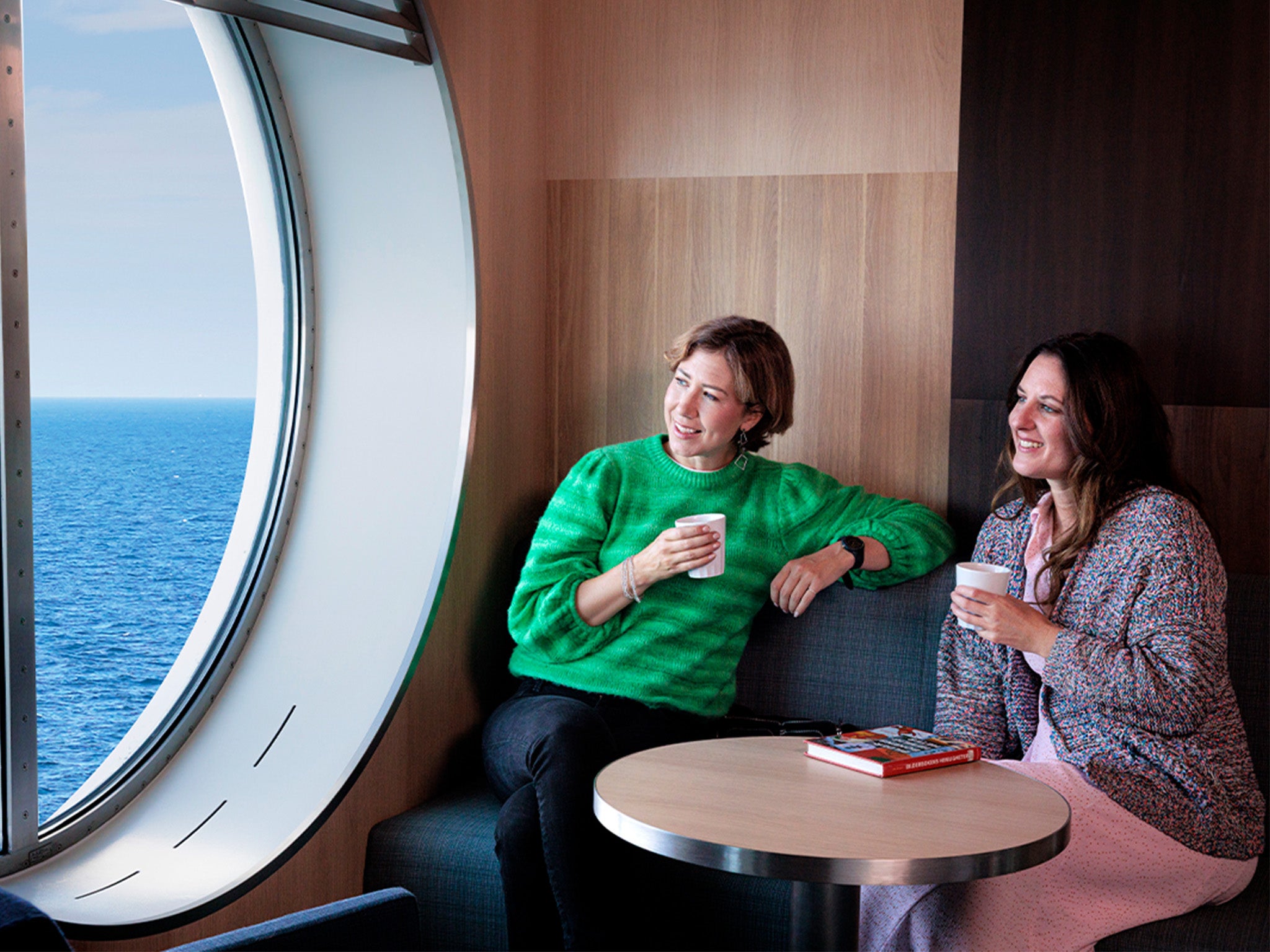 You can start your holiday sooner when you travel with Stena Line. As one of Europe's largest ferry companies, Stena Line operates extensive route networks between key ports in Great Britain and major cities in Ireland, the Netherlands and beyond. Expect spacious surroundings, outdoor deck facilities and spectacular ocean views when you travel to locations such as Belfast and Dublin, or to the Hook of Holland, where you transfer seamlessly onto Amsterdam and Rotterdam.
Plus, with a myriad of onward transport links to the rest of Europe, the options are pretty much unlimited. And for those with four-legged friends, the operator makes travelling with pets a breeze. Book your journey today at stenaline.co.uk
Visit Stena Line to find out more
Bring your job on an adventure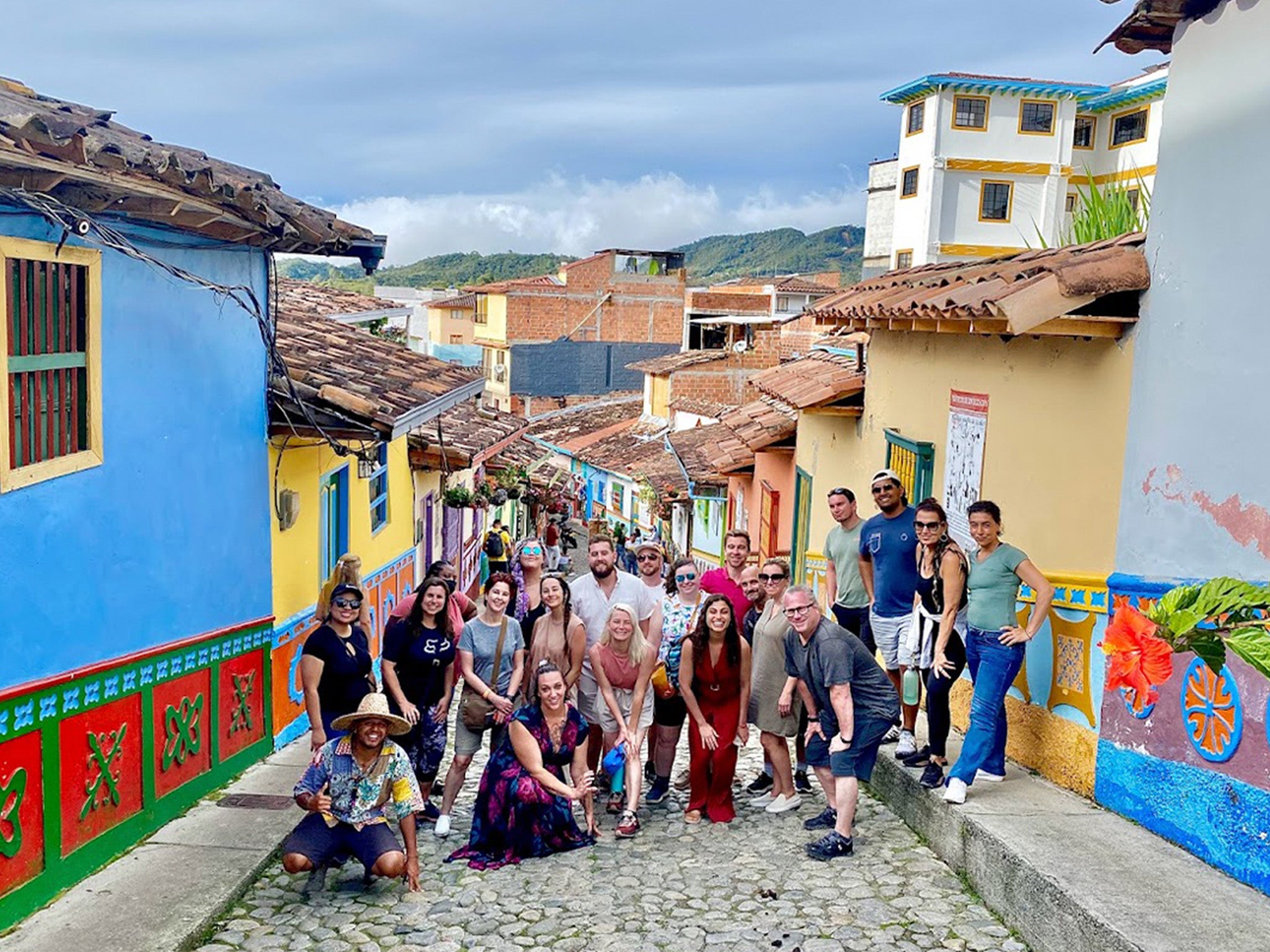 Ever sat at your desk, staring longingly at that far-flung destination on your screensaver, wishing you could be there at that very moment? Ditch the office for a choice of more than 80 destinations when you travel with Remote Year. The company takes care of accommodation, workspaces, transportation, wi-fi and other time-consuming logistics, while connecting you with a network of like-minded, travel-orientated professionals. Members can chat with other remote workers and travellers via the easy-to-use app and access a collection of authentic local experiences compiled by other members. Explore the benefits of remote work today at remoteyear.com
Discover a cruise with a difference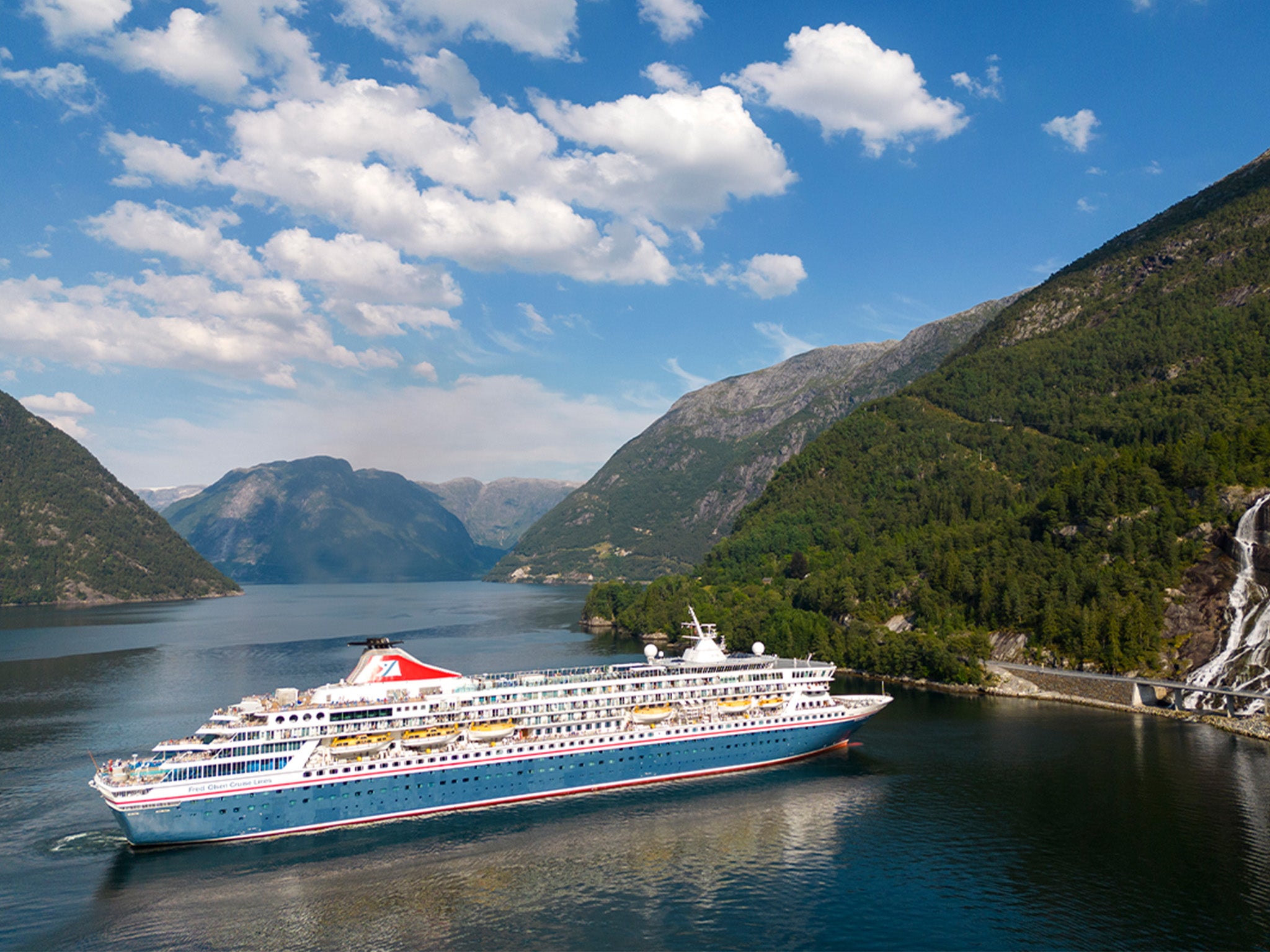 Take to the seas with Fred. Olsen Cruise Lines – a five-time Cruise Critic's "Best Itineraries" winner, specialising in out-of-the-ordinary experiences. With a dedicated team of journey planners, new trips are added each year, offering the option to embark on an array of different adventures, from seeking out the Northern Lights to soaking up the culture in a range of Mediterranean or European cities.
Carrying 1,200 guests, Fred Olsen's ships are smaller in comparison to other lines, resulting in a friendly atmosphere. On board, there's activities such as star gazing to live cooking demos and more. That's why they have more returning guests than any other cruise line, according to a YouGov survey. Cruise from only £599 per person, plus, if you book by 28 February, you'll enjoy a choice of either free drinks or on-board spend on selected cruises.
Soak up Hungary's capital in style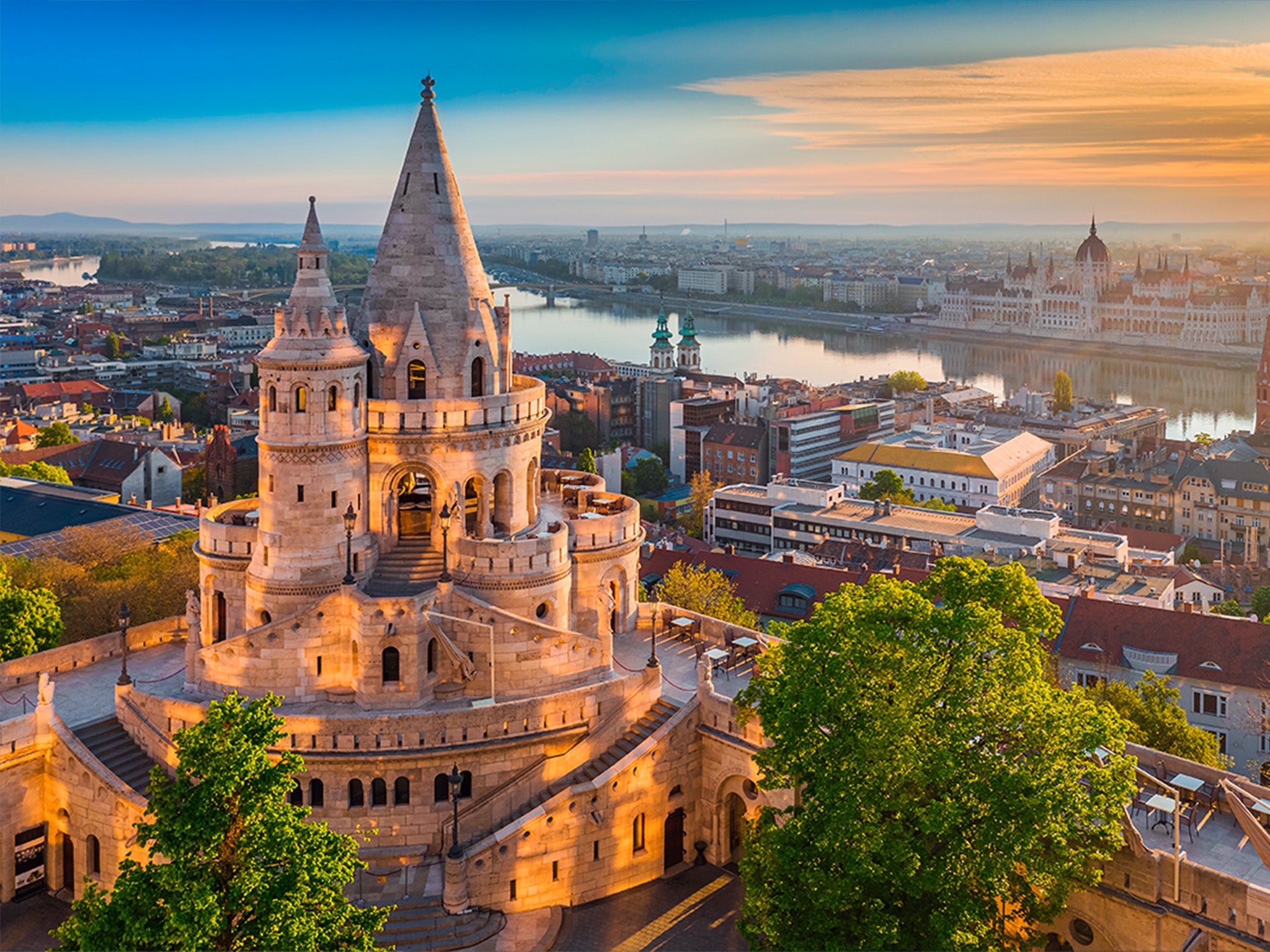 Budapest's charm is evident from the moment you arrive, with its diverse architecture and historic streets. Perfect for both rejuvenating and romantic breaks, as well as those looking for something more fast-paced, visitors can choose to soak up the history, unwind in the ancient baths or take advantage of the buzzing nightlife. After a day of exploring, rest your head at one of Mellow Mood Hotel's central locations, complete with modern amenities and stellar customer service, allowing you to explore Budapest with ease. Book your visit today and use code SPRING23 for 10 per cent off (Offer valid until 31 October 2023).
Find out more at Mellow Mood Hotels
Find your perfect stay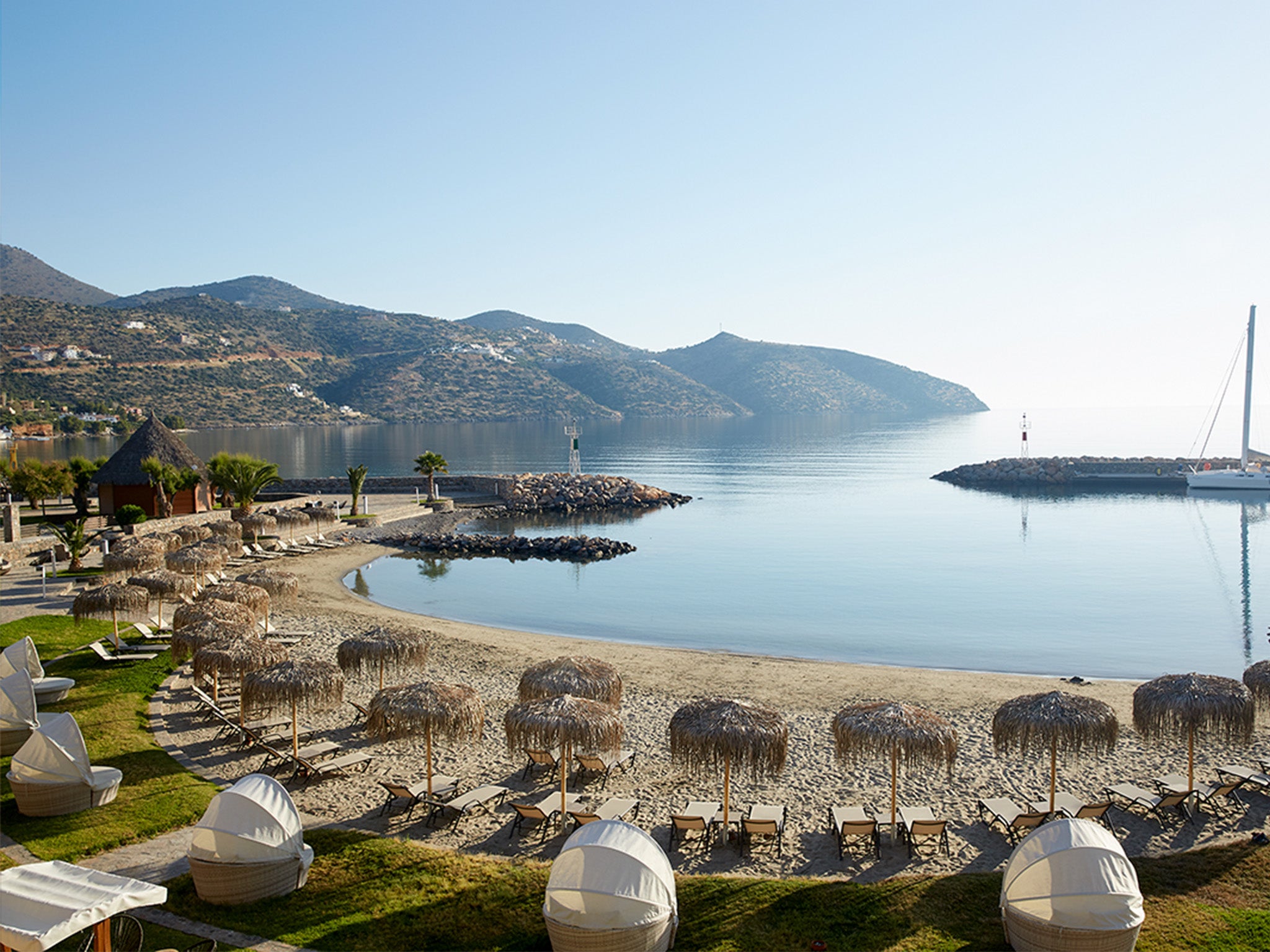 Discover beachside resorts in Greece, sleek city hotels in Istanbul and affordable long-haul accommodation options when you stay with Wyndham Hotels & Resorts. With thousands of properties located globally, those in the know can benefit from generous loyalty schemes that allow guests to cash in on significant savings, as well as regular promotions that can be used to earn points which are redeemable against the hottest stays in the Wyndham portfolio. Book direct for high-quality rates and find your next hotel at wyndhamhotels.com
Browse more than 4,500 luxury chalets, homes and villas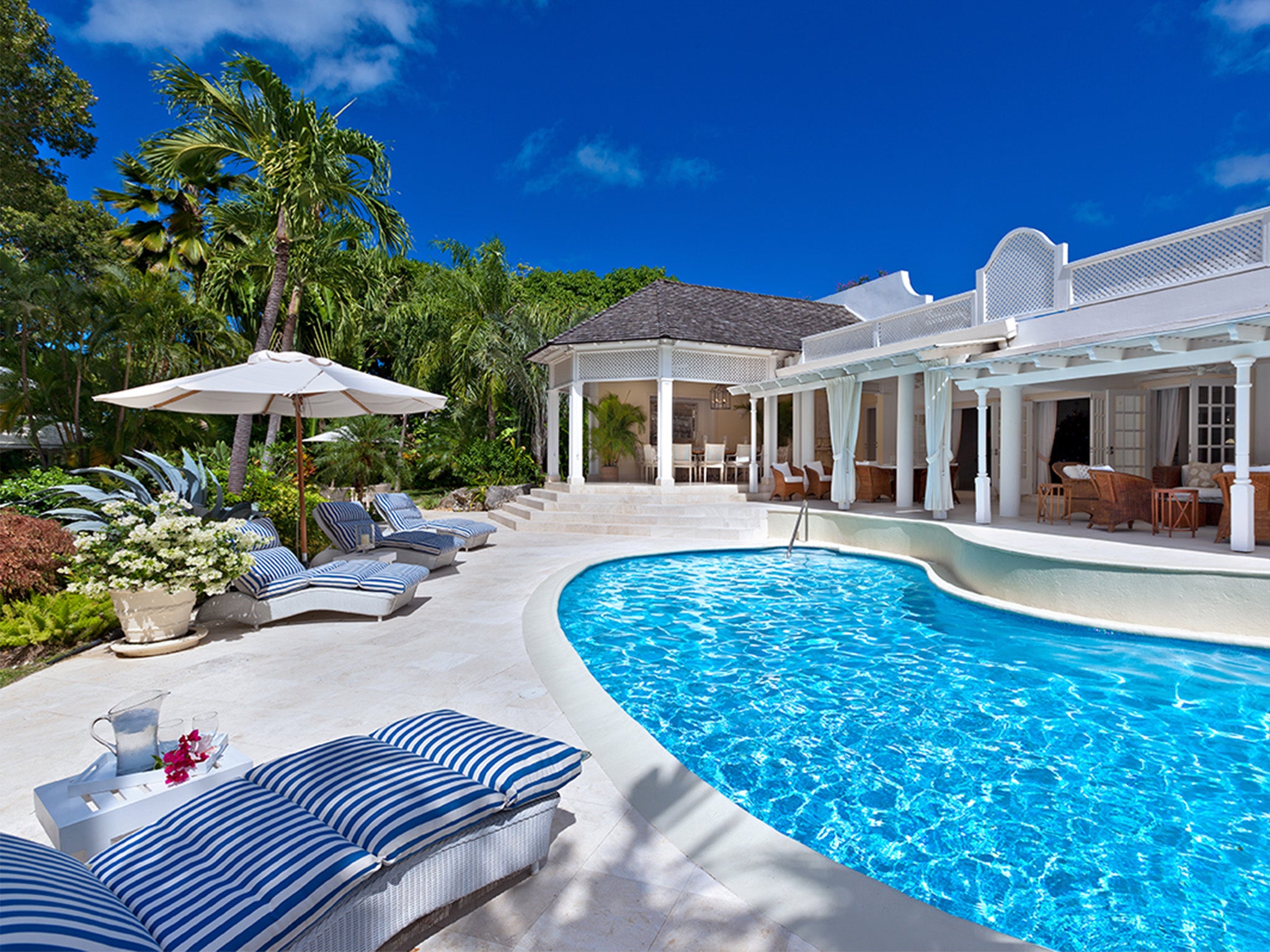 With options in 50 global destinations, onefinestay is your go-to for luxury chalets, homes and villas. The complimentary concierge service allows guests to build their bespoke getaway, organising personalised itineraries, private chefs and childcare services. With Valentine's Day swiftly approaching, you're sure to find the ultimate romantic escape for you and your partner. Take onefinestay's Caribbean collection, for example, which includes some of the most secluded villas in the region. Alternatively, the five-bedroom villa Klairan, in the heart of Barbados' Sandy Lane Estate, is perfect for family holidays. Unlock your dream stay in the Caribbean with onefinestay's collection at onefinestay.com
Stay at Hawaii's most authentic hotel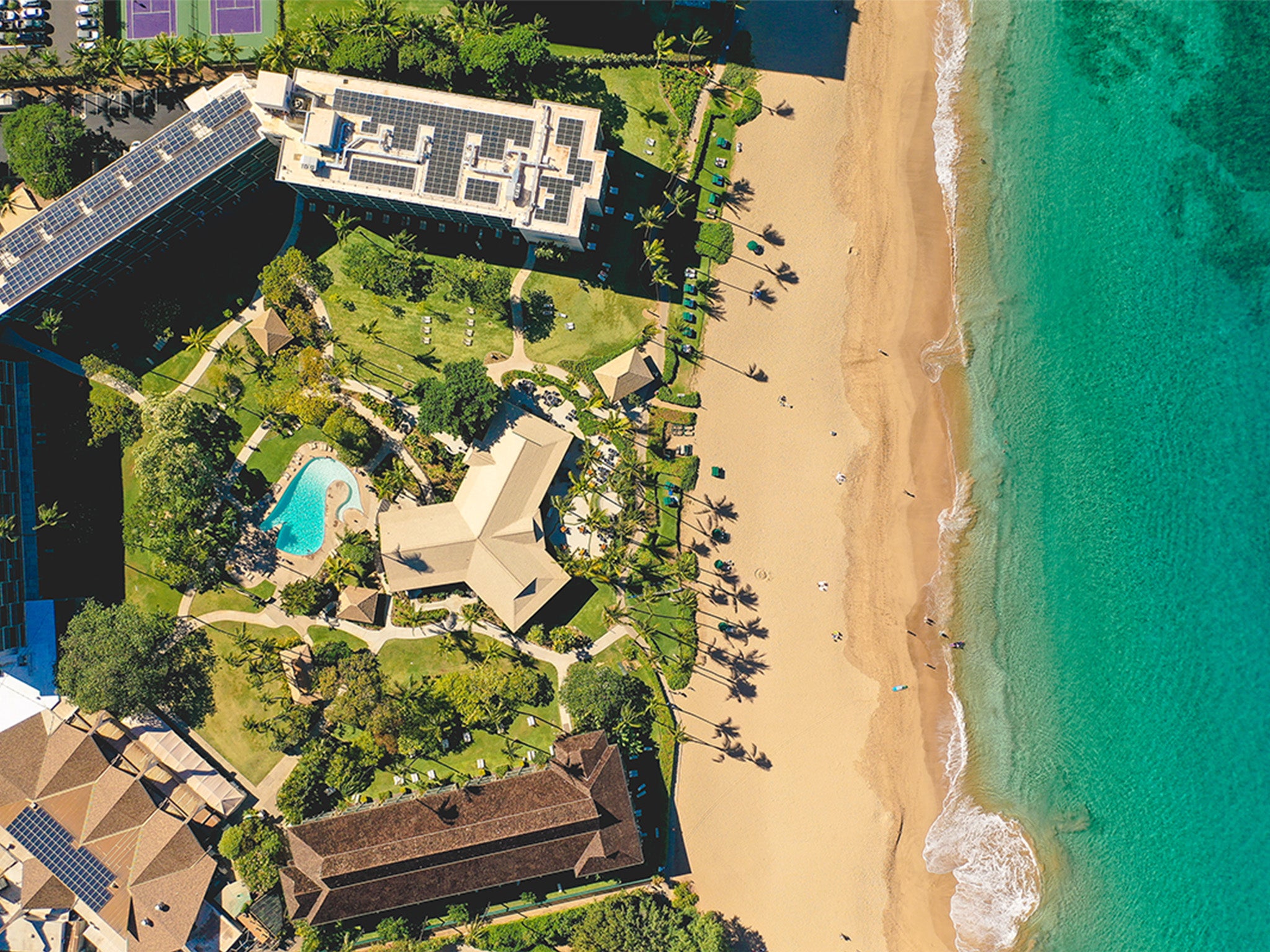 Immerse yourself in true Hawaiian culture at Kāʻanapali Beach Hotel. Located on the popular island of Maui, Hawaii's second largest island, the hotel boasts uniquely designed rooms, an award-winning restaurant and impressive views over the neighbouring islands. For those seeking an authentic experience, complimentary culture classes are on offer, overseen by leaders who grew up in Hawaii. In the evening, guests are invited to sample a selection of modern Hawaiian dishes, as well as evening performers and hula dancers. Book now and enjoy no resort fee at kbhmaui.com, or call +1 808-661-0011 for further questions.
Book Kāʻanapali Beach Hotel now
Experience the ultimate American summer camp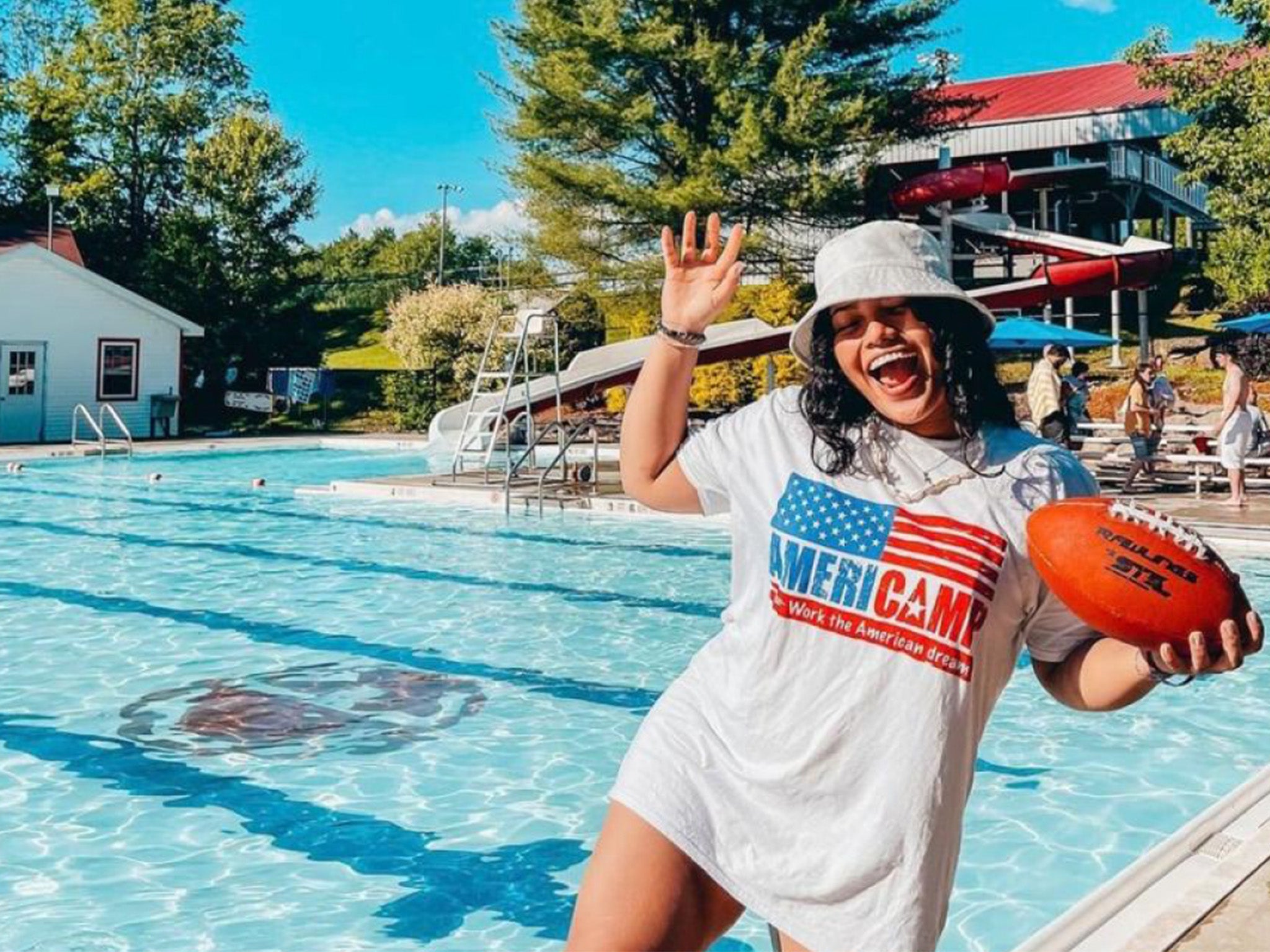 Get ready for an unforgettable summer with AmeriCamp. Spend eight to 10 weeks working in a range of available job roles – from lifeguarding and tennis to video production and football – with the opportunity to earn up to 2000 dollars while making lifelong friends and memories. There's even the option to travel across America for 30 days after camp, and for those who'd prefer to explore other locations, AmeriCamp's sister company, Intravelr offers multiple camp locations such as Camp Bali, CampThailand and CampMaldives. Are you ready for the summer of a lifetime? Apply today at americamp.co.uk
Invest in quality foods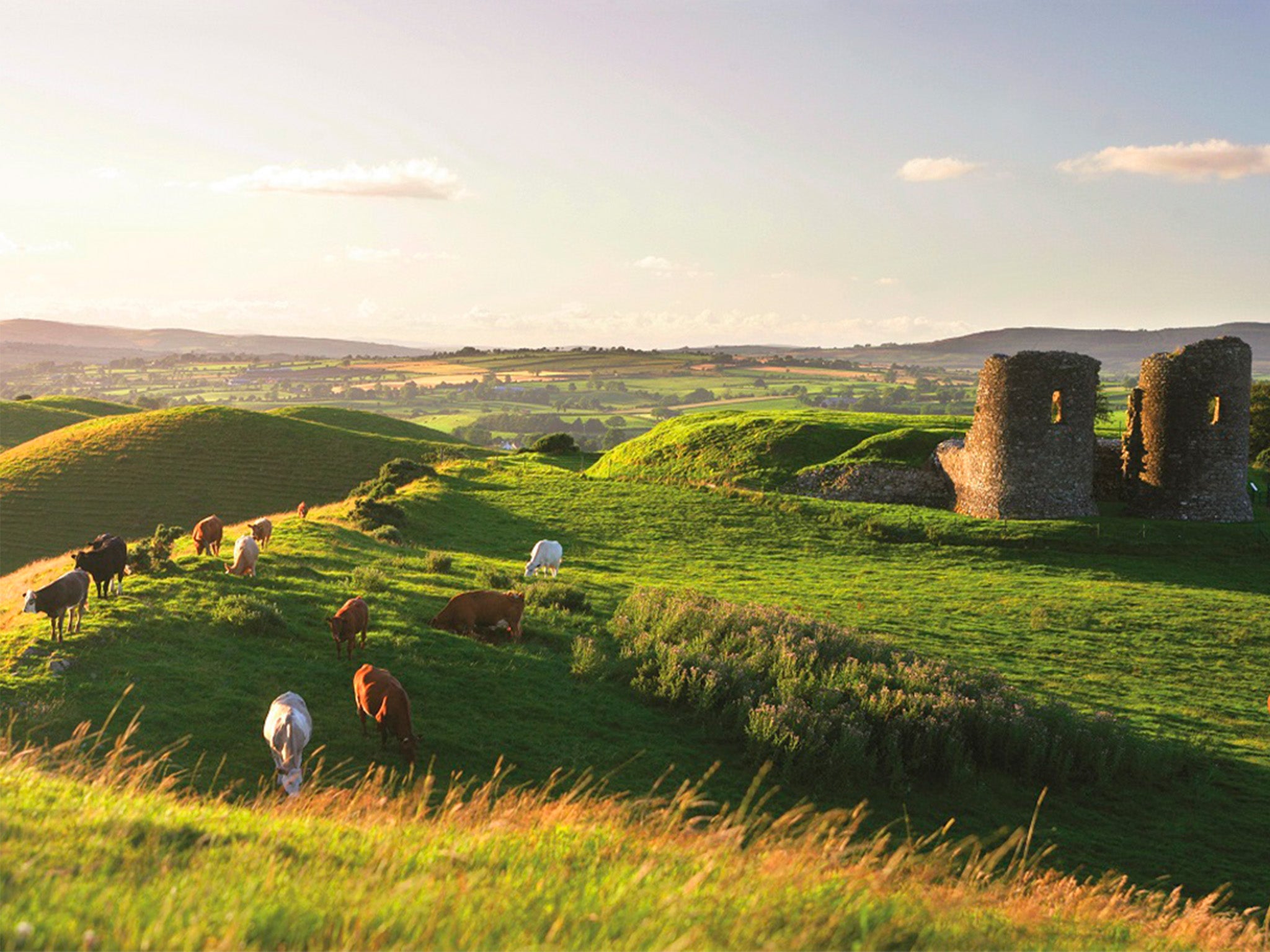 With a food and drink sector worth more than £5bn, Northern Ireland is home to a wide array of food produce. Whether you're a restaurant, retailer or food service, NI Food can assist with broadening your product offering, with high-quality produce ranging from grass fed beef, poultry and dairy to seafood and dynamic drinks. Customers can choose from a range of gins, ciders, craft beers and more, each of which have been created in over 20 distilleries and breweries. To see how NI Food can help revolutionise your business, visit buynifood.com
This content is brought to you by Living360, a new digital lifestyle destination keeping you up to date with health and fitness, food and drink, homes and gardens, beauty, travel, finance trends and more.