Telehealth acts as a preview of the imminent digital revolution in healthcare as AI gains popularity
The recent SCMP Conversations: Healthcare series, hosted by the South China Morning Post, took a deep dive into the current state of healthcare including the implementation of AI and the Internet of Things (IoT) into the industry. Key topics discussed were how large collections of de-identified patient data can be used to help AI become more functional, and how these new technologies help clinicians and consumers in the healthcare system.
Covid-19 has made the close collaboration between the fields of healthcare, computer science, and machine learning even stronger, according to Dr Ngai-tseung Cheung, Head of Information Technology & Health Informatics for the Hospital Authority. Dr Cheung also noted that Covid-19 pushed forward collaboration and the development and implementation of new technologies because there was no other option.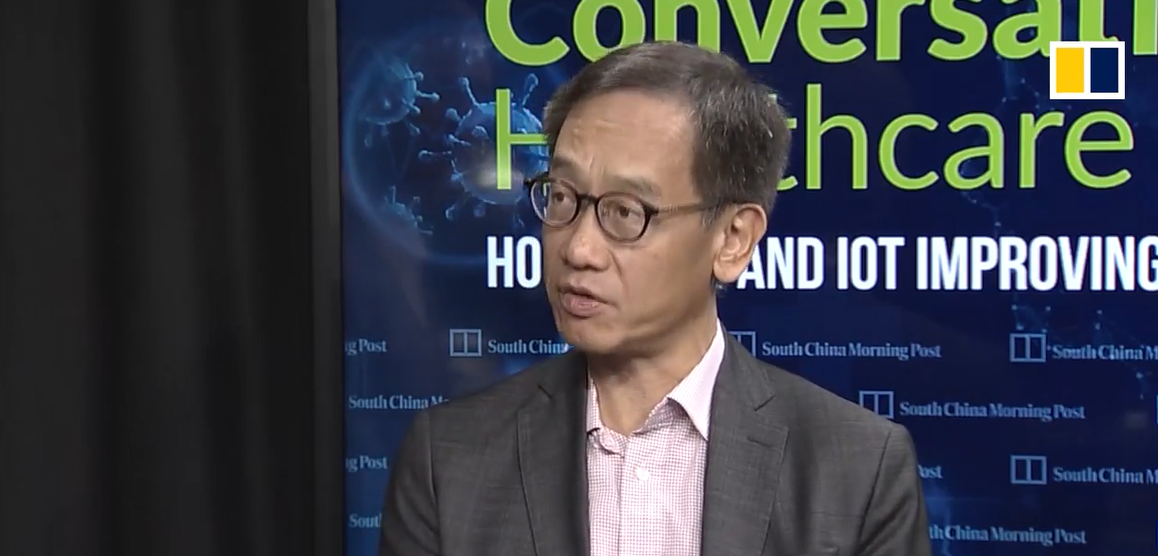 One question raised was how the healthcare and computer science industries could make the decision about which new tools should be implemented. Dr Matthew Man, Chief Executive Officer of Megasoft Limited, proposed the industry should "start at the bottom [with] frontline staff … [as they] have a lot of pain points". They are the ones, he said, who will be using tech and AI solutions on a daily basis to improve their work and their patients' care.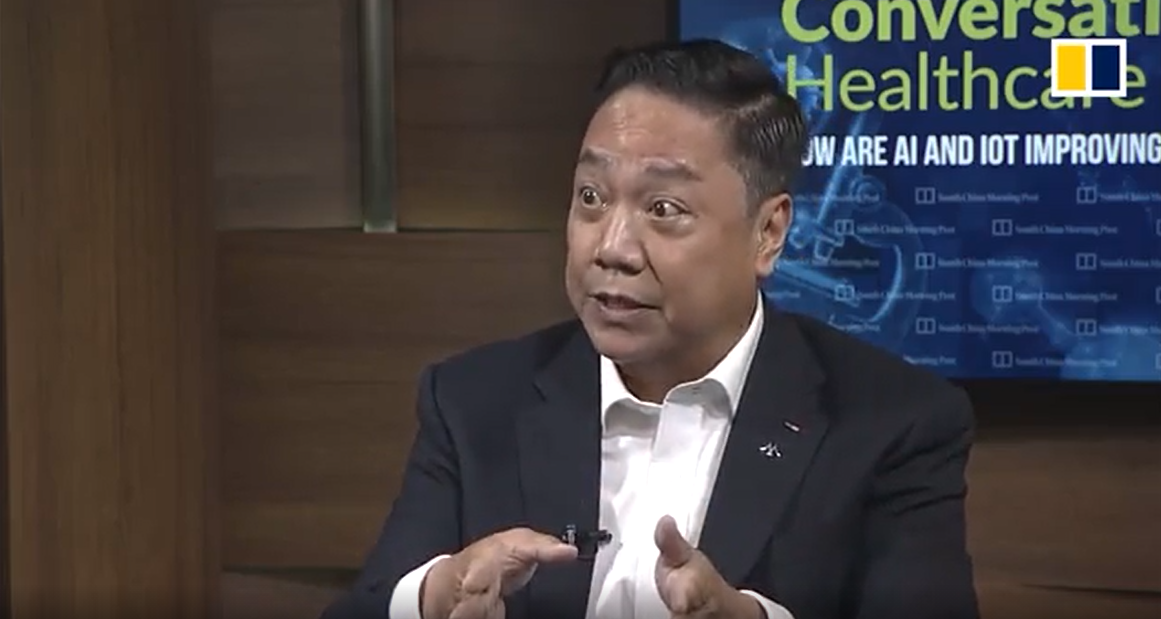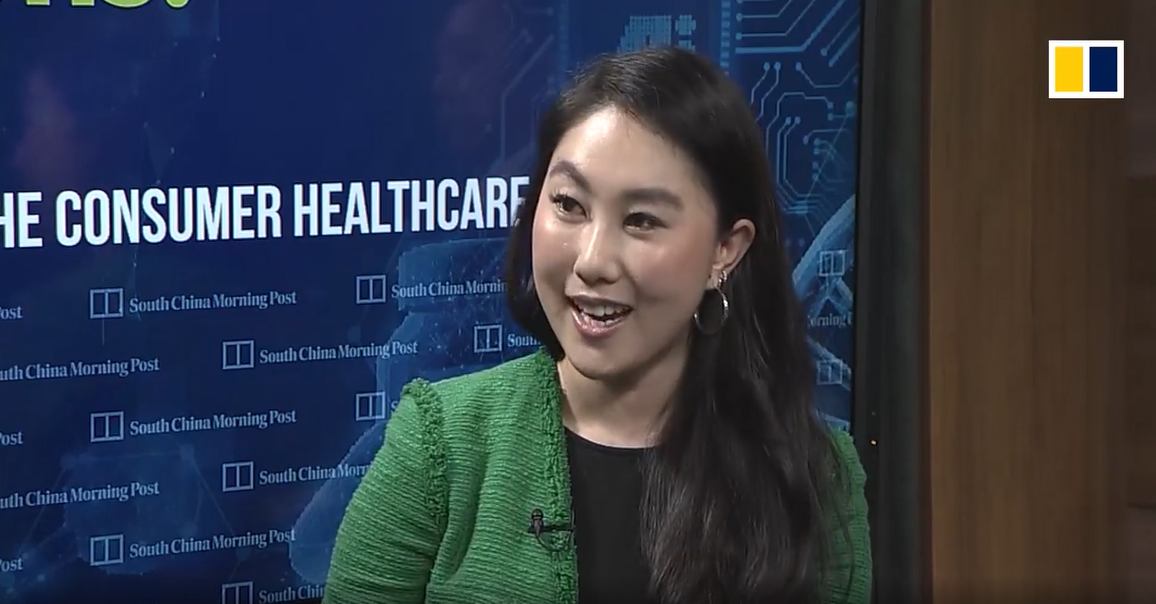 While the progress being made was applauded, the need to ensure data privacy, especially healthcare data privacy, was noted. "Issues like privacy and cyber security are not things we tack on at the end... they are integral to how we design our systems and how we build them throughout the whole process," Dr Cheung said.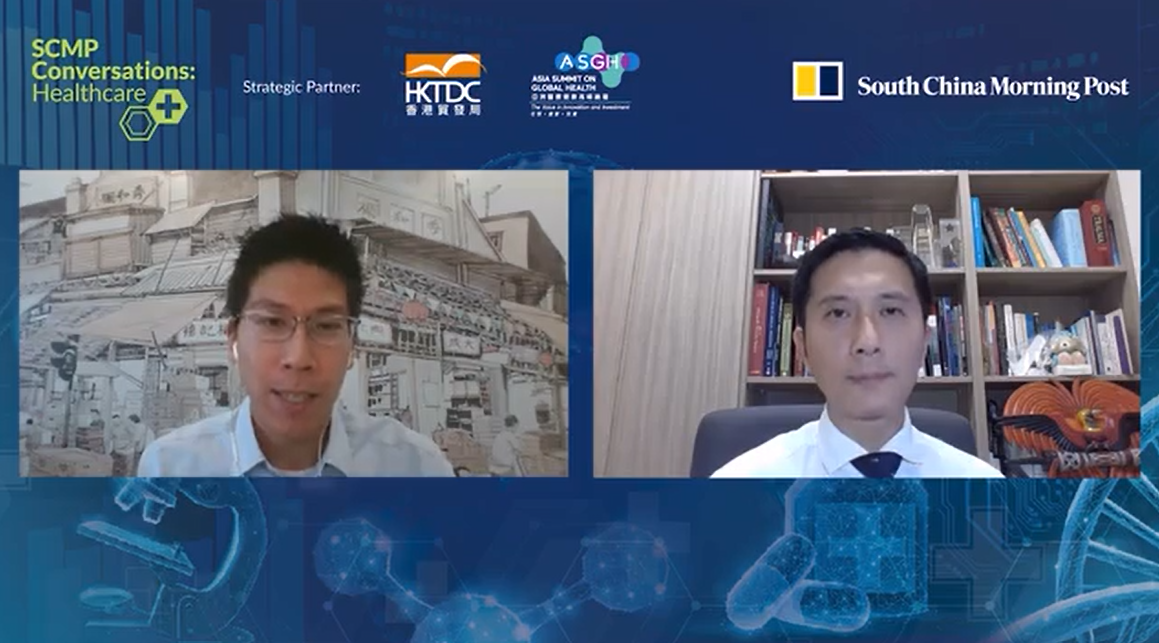 To learn more about this session, please visit our website for more information.