Telangana HC seeks probe status on FIR against trainee IAS officer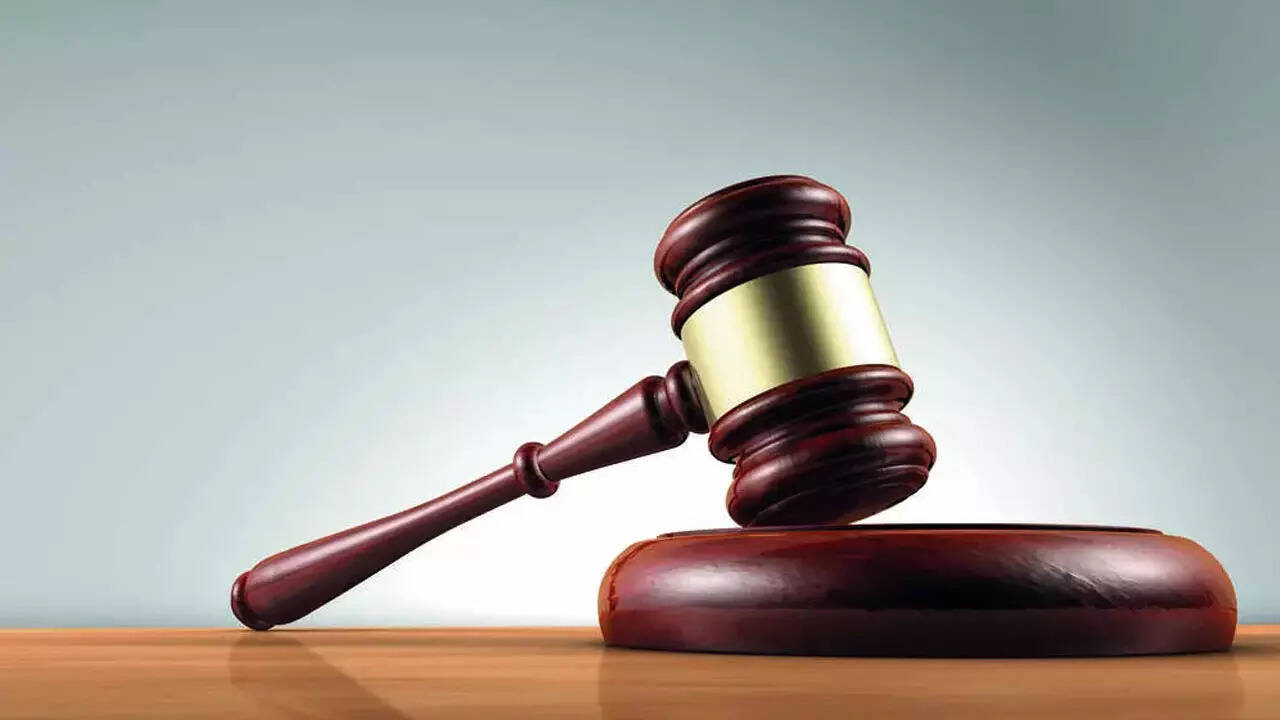 HYDERABAD: Justice K Lalitha of the Telangana high court on Wednesday directed police to brief the court on the status of the probe into an FIR booked against B Mrugender, a trainee IAS officer, by the Kukatpally police.
The judge was hearing a plea by Mrugender seeking anticipatory bail in the case. Mrugender, whose father Madan Lal is a former TRS MLA from Wyra, is currently working for Tamil Nadu.
Earlier, he was selected for IPS and even underwent training at the National Police Academy, Hyderabad, before getting selected for IAS in the subsequent attempts. A woman filed a complaint against him charging him with cheating her with a promise of marriage during his NPA training days.
The complaint says that he allegedly raped her once at the academy accommodation and pacified her with a promise of marriage. He has been forcing her to submit to his physical pleasures under a threat that any refusal from her would result in the cancellation of marriage.
Later, he started ignoring her after entering into a relationship with one of his female batchmates at Mussorie. His father too threatened her with dire consequences if she did not go away from his son's life. She is now feeling a threat to her life also, the complaint says. "Even police are asking me to go for a compromise," she said. The case is scheduled to come up for hearing on Thursday.