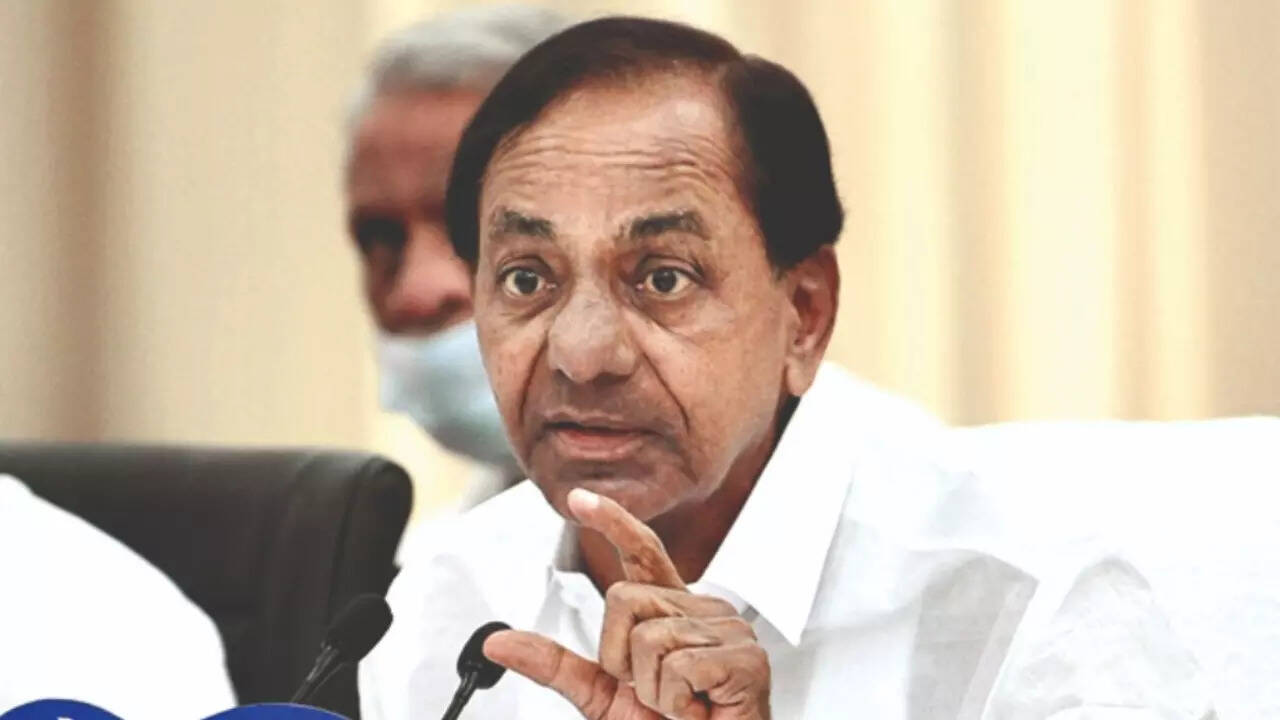 BENGALURU: Telangana chief minister and president of Telangana Rashtra Samithi (TRS) K Chandrashekar Rao is scheduled to meet former prime minister and Janata Dal (Secular) supremo HD Deve Gowda on Thursday at the latter's residence in Bengaluru.
KCR, as he is popularly known, is in the pursuit of stitching up a federal front at the national level with the inclusion of regional parties ahead of 2024 Lok Sabha polls. He has so far met the regional satraps including Maharashtra chief minister and Shiv Sena chief Udhav Thakre, Tamil Nadu chief minister and DMK head MK Stalin, Nationalist Congress Party supremo Sharad Pawar and Aam Aadmi Party national convener and Delhi CM Arvind Kejriwal and others.
The TRS functionaries said the scheduled meeting between KCR and Gowda is a part of the Telangana chief minister's endeavour to cobble up the third front alternative to the national parties BJP and Congress.
Gowda, who was elected to the Rajya Sabha with the support of both BJP and Congress in 2020, is seen to be in good terms with both the national parties, his JD(S) being a regional party is looking to play its role in the national politics to protect the regional interests of Karnataka and other state ensuring the conservation federal spirit.
Gowda has friendly relationship with KCR and his son Taraka Rama Rao and the Telangana leaders were frequently visiting Gowda in Bengaluru during 2018 assembly polls and 2019 general elections and the JD(S) functionaries said while Gowda is in favour of the idea of federal front, he will take a call depending on the emerging political situation at the national level ahead of the Lok Sabha polls.