Teenage girl charged with murder after alleged stabbing in remote Queensland community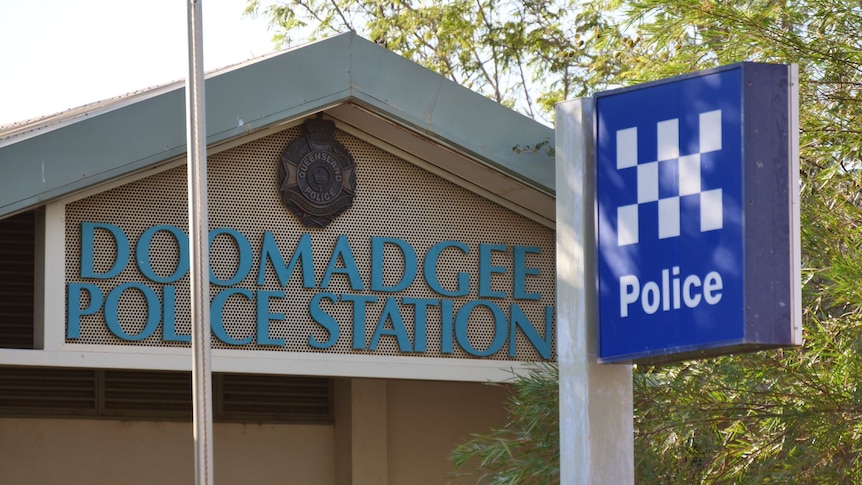 A 16-year-old girl has been charged with murder in relation to the alleged stabbing of a 16-year-old boy in the remote Aboriginal town of Doomadgee, in Queensland's Gulf region, on Tuesday.
Detectives from Mount Isa District Child Protection and Investigation Unit and the Criminal Investigation Branch are investigating the death.
It will be alleged an altercation occurred between the two teenagers at about 12:45pm on Tuesday, November 24, during which time the boy was stabbed at a Robert Street address shortly after midday.
The boy was pronounced dead at the scene and the girl was taken into custody nearby.
She has been denied police bail and remanded in custody to appear in the Doomadgee Children's Court on January 13, 2022, charged with murder, domestic violence offence.
Communicating with family
Acting Detective Inspector of Mount Isa Police District Sean Wade said the two people were "involved in a couple relationship".
"Last night, investigations were conducted by the plain clothes staff in Doomadgee and this morning the girl was remanded into custody," he said.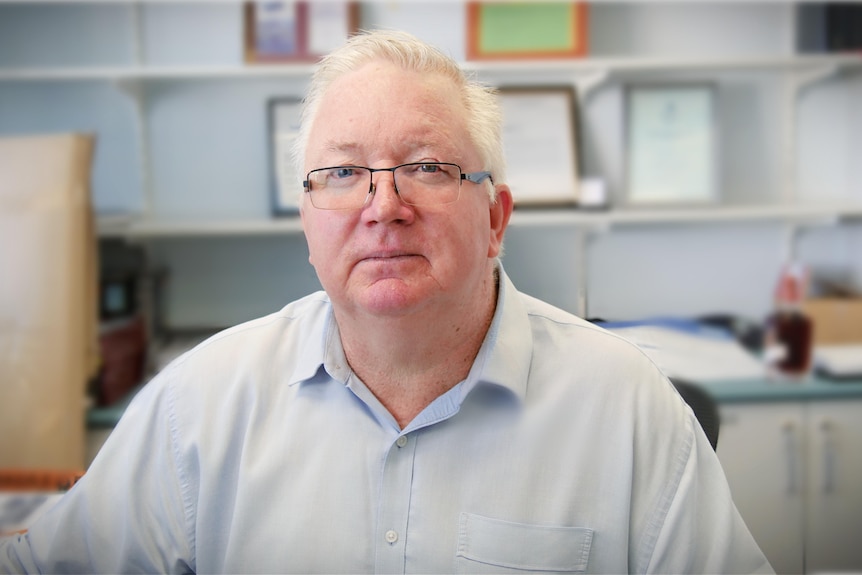 At least ten officers across the Child Protection Investigation Unit (CIB), Tactical Crime Squad (TCS), and Scenes of Crime were deployed from Mount Isa as well as CIB officers from Normanton and scientific officers from Townsville.
"There are support services being wrapped around the family and any parties involved in this incident," Acting Detective Inspector Wade said. 
"We've maintained good communications with the families and community members and the council in Doomadgee, and that's been vital in making sure the community stays calm and lets the police do their job."