Taxi driver arrested after knocking down elderly woman and dragging her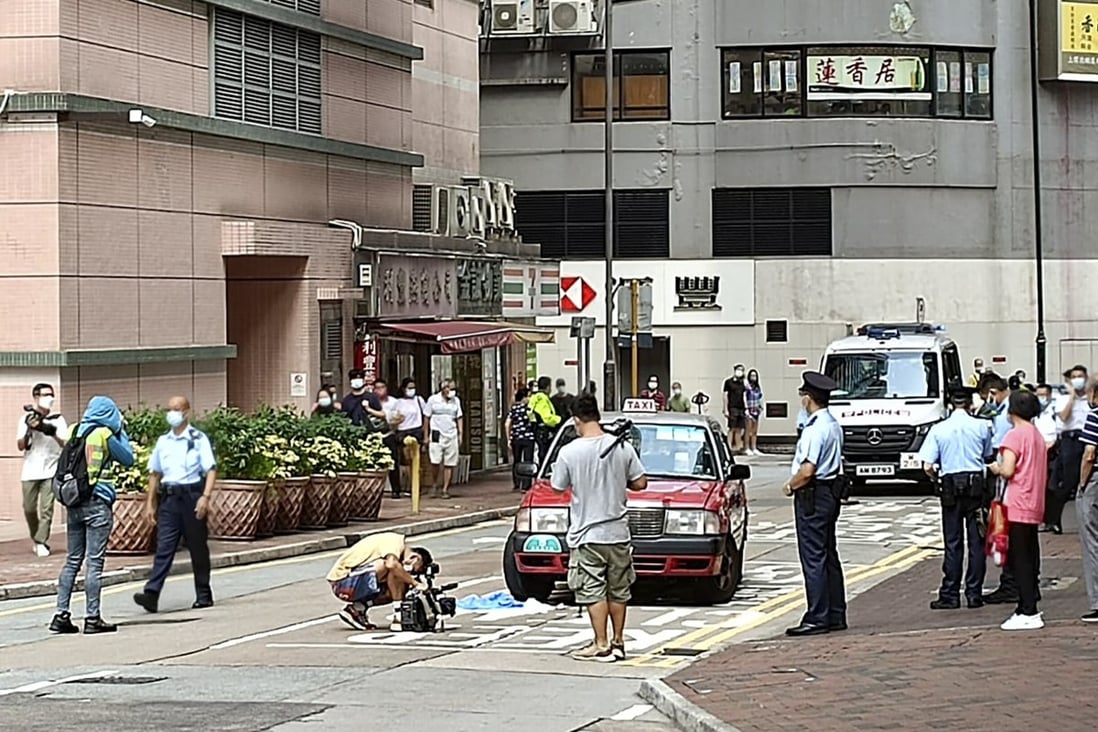 A Hong Kong taxi driver whose vehicle hit a 66-year-old woman while she was crossing the road on Saturday morning has been arrested.
Police said the 70-year-old driver was driving the taxi southbound along Queen Street in Sheung Wan at around 9.20am. When reaching 1 Queen Street, his vehicle reportedly knocked down the woman as she was crossing the road.
Local media reported the taxi did not stop immediately and the woman was dragged for a certain distance.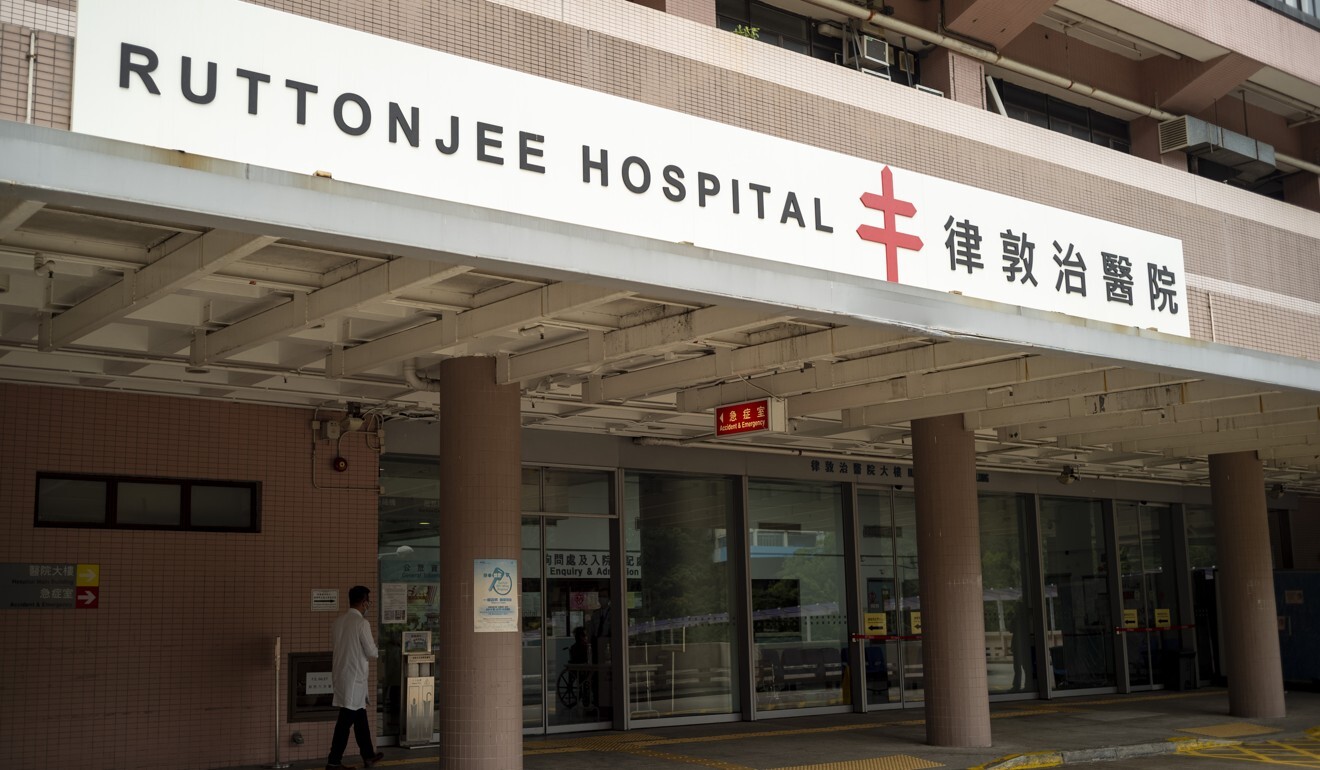 The woman sustained serious injuries to her upper body and lost consciousness. She was rushed to Ruttonjee Hospital in Wan Chai and was certified dead at 10.06am.
The taxi driver was arrested for dangerous driving causing death and was being detained for further inquiries.
Officers from the Hong Kong Island regional headquarters are investigating the case.
Statistics from the Transport Department showed that Hong Kong had seen a drop in traffic accidents in recent years, from 16,099 in 2016 to 15,298 last year.
The number of fatal accidents also declined, from 129 to 96 over the same period. In the first six months of this year, 42 fatal traffic accidents were recorded.