Tamil Nadu: Warned for stalking, youth goes to girl's home, stabs her dad in Avadi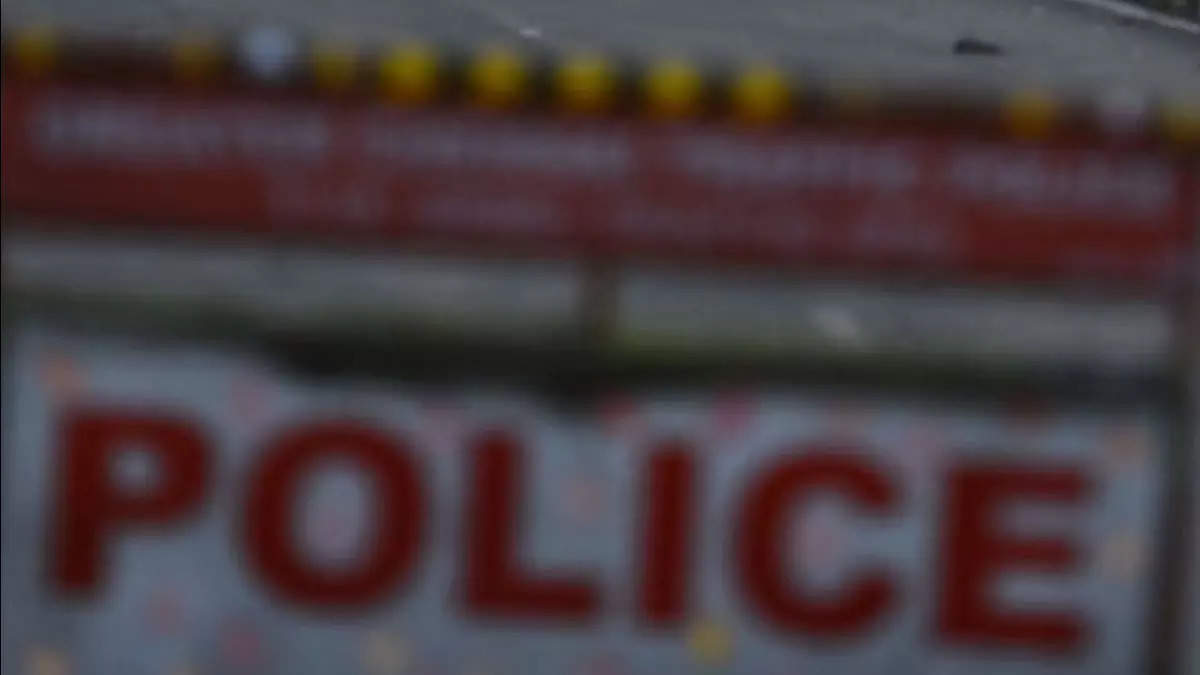 CHENNAI: Stalkers on Monday stabbed a man, who reprimanded them for harassing his daughter, in Avadi.
Nagaraj, 44, of Poonamallee, took 19-year-old Prathap to task for stalking and harassing his teenage daughter, police said.
Prathap reportedly stalked her whenever she stepped out to visit a nearby shop. Frustrated, she complained to her father, who does odd jobs in the locality. Last week, Nagaraj told Prathap to stay away from his daughter, and said he would complain to police if he continued to harass his daughter.
An angry Prathap hatched a plot with his friend Mani to attack Nagaraj. Police said the two got drunk and went to Nagaraj's house on Monday, and hurled abuses at the father and daughter. An argument ensued and Prathap stabbed Nagaraj with a broken beer bottle.
Nagaraj's wife Manjula, who witnessed the incident, cried out for help and neighbours rushed to the spot. They took Nagaraj to a nearby private hospital, where he is undergoing treatment.
While Mani escaped, Prathap was caught and beaten up by neighbours. He was later handed over to police. Prathap sustained neck injuries and has been hospitalised.
Based on a complaint from Nagaraj, the Avadi police have registered a case and are investigating.