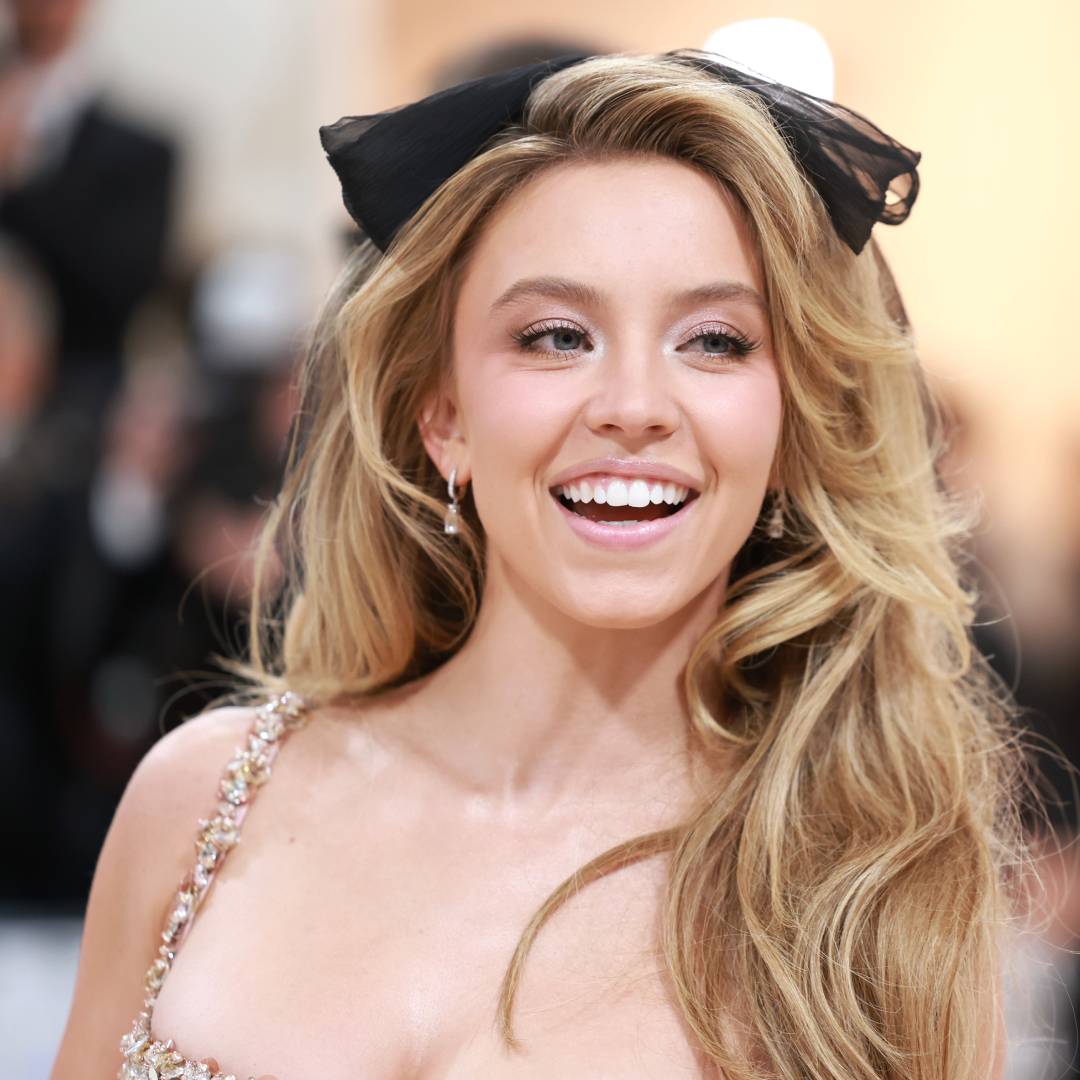 Sydney Sweeney has quickly become one to watch in Hollywood. The actor was catapulted into the limelight after starring in Euphoria as Cassie Howard, and will be starring in Marvel's Madame Web next year. 
The 25 year old was also widely praised for her performance in The White Lotus, where she earned a Primetime Emmy nomination last year in the Outstanding Supporting Actress category. 
However, Sydney - who stars in the upcoming movie Reality, based on the life of former American intelligence specialist Reality Winner - has admitted that she had to 'fight' for the role of Olivia in the popular TV show. 
In an interview with Variety, she discussed how playing Cassie in Euphoria had some insiders doubting whether or not she would be the right fit, due to the fact that she was 'seen' as the popular on-screen character. 
She said: "It's the ones I have to fight for that usually are the ones that I want that are different, like Reality. I had to audition for it. I had to put myself on tape and send in my audition just like everybody else.
"It was the same for The White Lotus. They didn't think that I was right for [it] because I did Euphoria."
However, she was determined to land the part, adding: "So I put myself on tape, I auditioned for The White Lotus just like everybody else and had a call back like everybody else. 
"I could get offered roles that are similar to the ones that I've played, but the ones that are different, the ones that surprise people that I do, are the ones that I usually have to fight for."
Reality is set for UK release on 2nd June 2023.