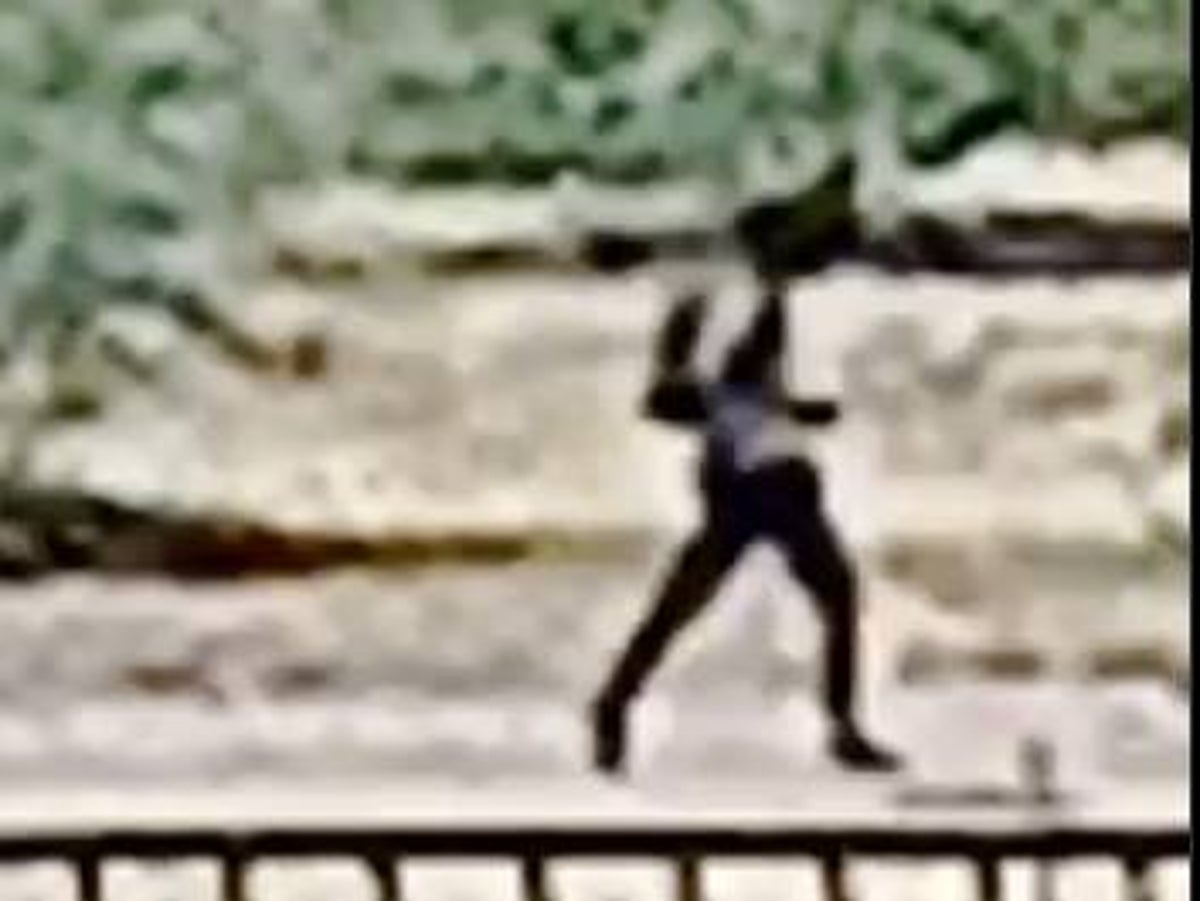 An arrest has been made in the murder of a hiker in north Phoenix.
Arizona police released a video of a person of interest after an esthetician was attacked from behind and murdered on a desert hiking trail.
The body of Lauren Heike, 29, was discovered in the north Phoenix desert on Saturday morning, the day after she went out to exercise.
Investigators say the alarm was raised the following morning and she was pronounced dead at the scene with her body showing signs of "trauma".
A press conference was held a few hours after the arrest, when officials said that the suspect is a man in his early 20s, but they didn't share his identity, Fox10 reported.
The authorities said the suspect was detained at his apartment complex and they had a search warrant for his home. The suspect was taken in for questioning.
Before the press conference where police announced the arrest, Fox10 reported receiving a video from a viewer showing the moment when police arrested the suspect.
Witness Amber Winter told Fox10 that "It was around 6.00pm, I was walking my dog, saw about three SWAT trucks come in, 15 undercover vehicles pull up to a building".
"They literally blew the door down, went in, screaming 'get on the ground! Get on the ground!' They detained the supposed suspect and brought him out. He sat there for a while, while they went inside and were searching and were interviewing people."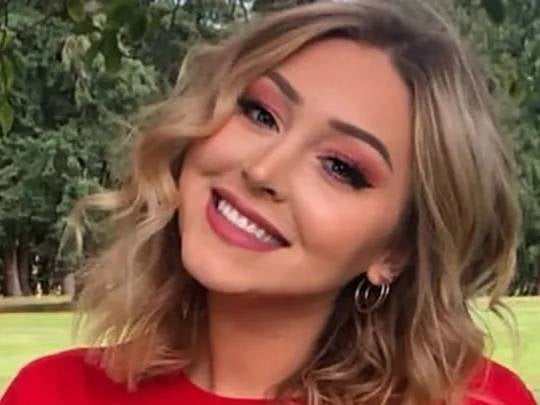 Heike's mother Lana said during a previous press conference that the whole ordeal is "horrific. As hard as this is for us, we're grateful because we had such a beautiful child".
"We're grateful because she had such beautiful friends," she added.
Her father Jeff, said: "She was my little girl, and I'm going to miss her terribly. I just hope they can find whoever did this to her."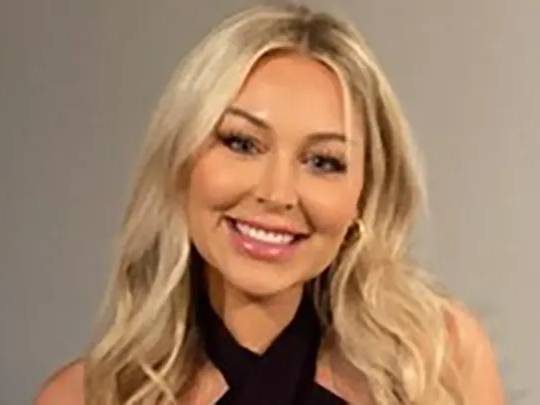 Phoenix Homicide Lt James Hester previously told reporters that Heike was attacked from behind as she hiked and died due to the injuries she suffered.
He said that the victim's body was found in a location that is not easily visible from the community trail, which is an area where people often ride horses or off-road vehicles.
Heike was found with "trauma on her body", according to police, on 29 April along a trail close to Mayo Boulevard and Scottsdale Road in North Phoenix.
Fox10 reported that an area resident said that it was his wife who found Heike's body as she was walking her dog. They knew of the 29-year-old because she often hiked that trail, and she lived in a nearby apartment complex.
On 2 May, officials shared a blurry video of the suspect who at the time was described as a person of interest.