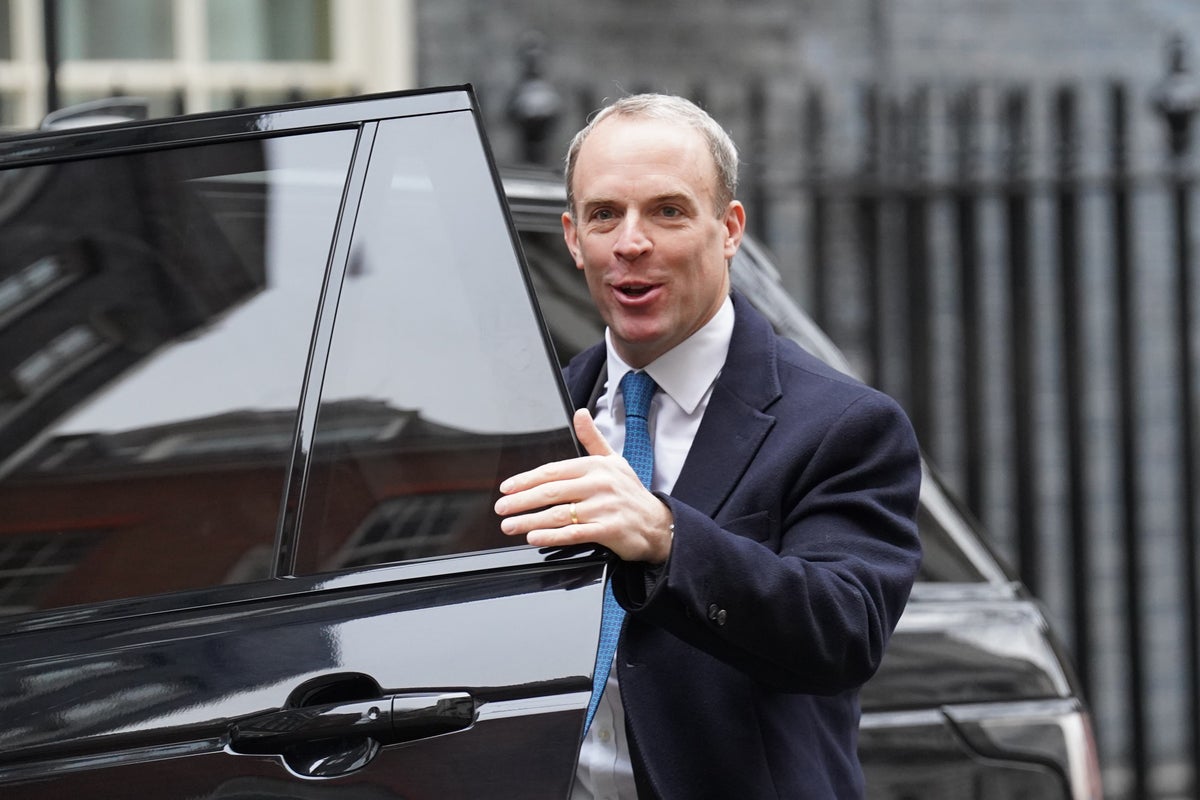 Labour leader Sir Keir Starmer has accused Rishi Sunak of being "too weak" to act over bullying allegations against his deputy prime minister.
An investigation is underway but Sir Keir asked the prime minister how he would feel if his friend or relative was currently working for the Justice Secretary Dominic Raab.
He also tackled Mr Sunak over what he knew and when about the allegations.
Referring to sacked the Tory Party chairman Nadhim Zahawi, Sir Keir told the Commons: "So in relation to his former chair, his defence is: nobody told me, I didn't know, I didn't ask any questions. Is the Prime Minister now also going to claim that he's the only person completely unaware of serious allegations of bullying against the Deputy Prime Minister before he appointed him?"
Reports say No 10 was warned about informal complaints over his behaviour before Mr Raab was appointed by Mr Sunak.
The Cabinet Office made officials at No 10 aware of "issues" with Mr Raab in previous roles, which had not reached the formal complaint stage, before his appointment in October, according to The Times.
However, sources told the newspaper that the prime minister was not "directly told" about the informal concerns, and that he was not advised against appointing the senior Tory figure.
Mr Sunak's official spokesman said on Monday that the PM had the "requisite information" to make the appointment, adding: "At the time he was not aware of any formal complaints."
At Prime Minister's Questions, Sir Keir also asked the prime minister: "How would you feel if one of your friends or relatives was forced to work work for a bully, simply because the man at the top is too weak to do anything?"
All three of the top civil servants running departments where Mr Raab allegedly bullied staff have also given evidence to the official probe into his conduct.
Sir Philip Rycroft, permanent secretary at the Brexit department, and Antonia Romeo, current permanent secretary at the Ministry of Justice, are understood to have given evidence about Mr Raab to the inquiry.