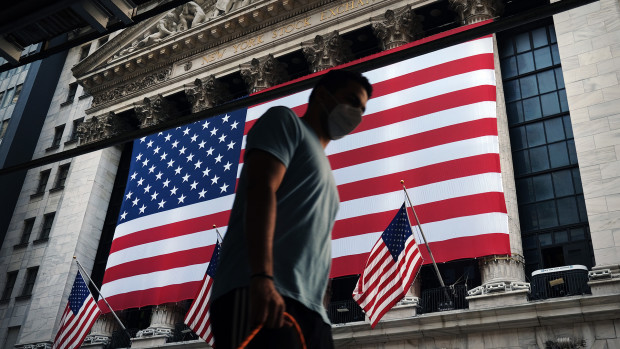 Five things you need to know before the market opens on Friday September 1:
 With the close of August, the weakest of the year so far for U.S. stocks, traders are looking for more help from the bond market to tackle the traditionally tough September terrain.
The once-hot job market is starting to cool, with wages easing and hiring slowing, suggesting the Fed's year-long run of rate hikes might be coming to an end.
For the first time ever, Tesla will launch a major model revamp in a market outside the United States, focusing its newly-tweaked Model 3 in China.
Dell is the latest tech company to see a boost from AI, lifting its full-year sales and profit forecasts in part because of demand for its servers and partnership with Nvidia.
Broadcom sees AI sales driving a larger portion of its overall revenues, but a muted near-term outlook has shares moving lower in early Friday trading.