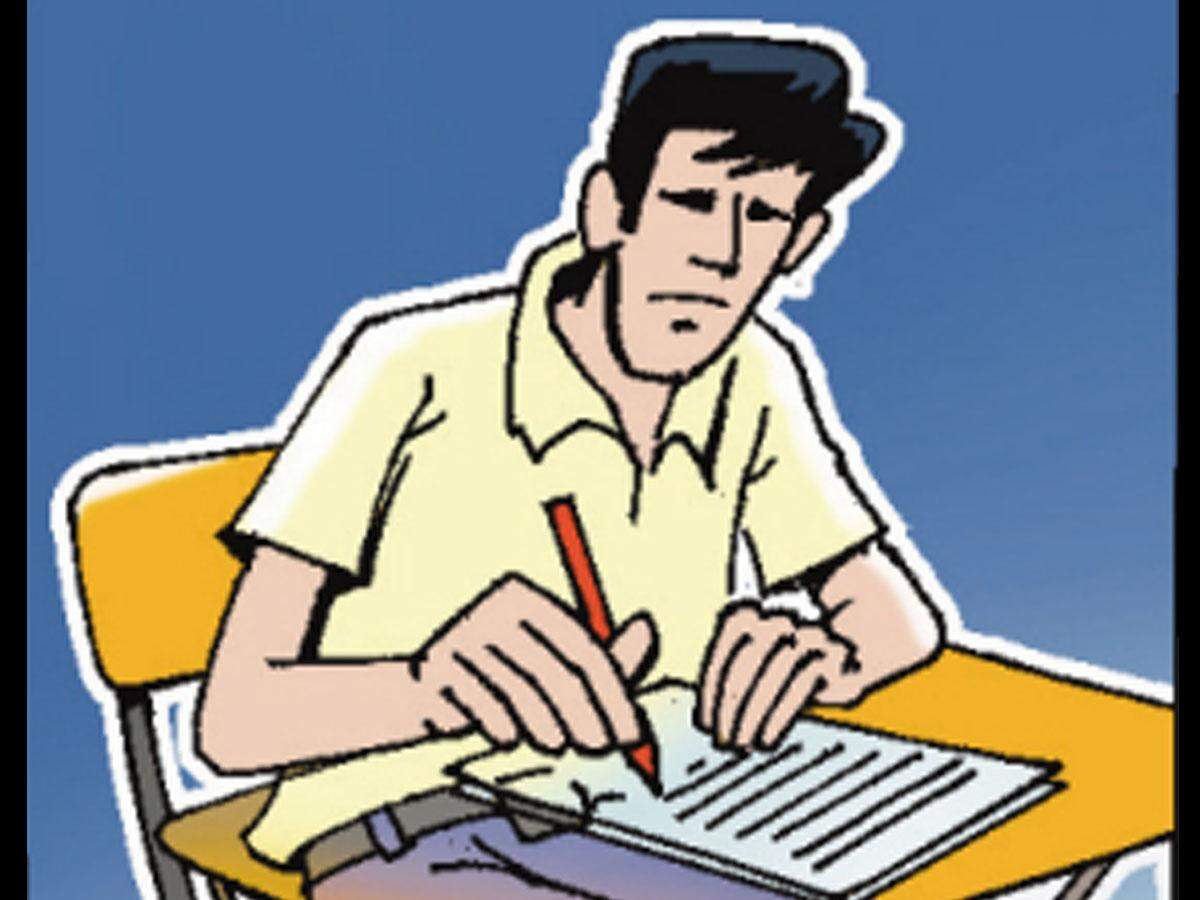 KOLKATA: Calcutta University's decision to take four honours exams in two days — scheduling two tests per day — has sparked protests among students in CU-affiliated colleges. Many of them staged protests outside the university's College Street campus on Friday while others floated online petitions to create pressure on the university authorities to review the time table.
Till late Friday evening, CU authorities did not hint at any change in the schedule. According to them, two honours papers have been conducted in a day earlier too. The authorities said they have to wrap up the tests by the end of July and publish results by August 31, complying with UGC guidelines so the PG admission process can be started soon.
Students said that with no entrance examinations for PG, their UG marks will matter a lot and rushing exams might impact their performance.
"Four honours papers for the sixth semester are scheduled on July 29 and July 30. Two tests mean we will have to write for six hours every day. This is inhuman. Students are being made to suffer for the short-sightedness of the university authorities," said Ritwik Ghosh, a third-year student of a south Kolkata College.
"In many cyclone-affected places of the state, net connection has not been restored. We have requested the university authorities to review their decision," said Abu Sayed, district secretary, All India Democratic Students' Organisation.
"We must declare results by August 31. On many occasions, two honours examinations have been conducted on the same day," said an official.