Steel Roses prepare for National Games after Olympics humiliation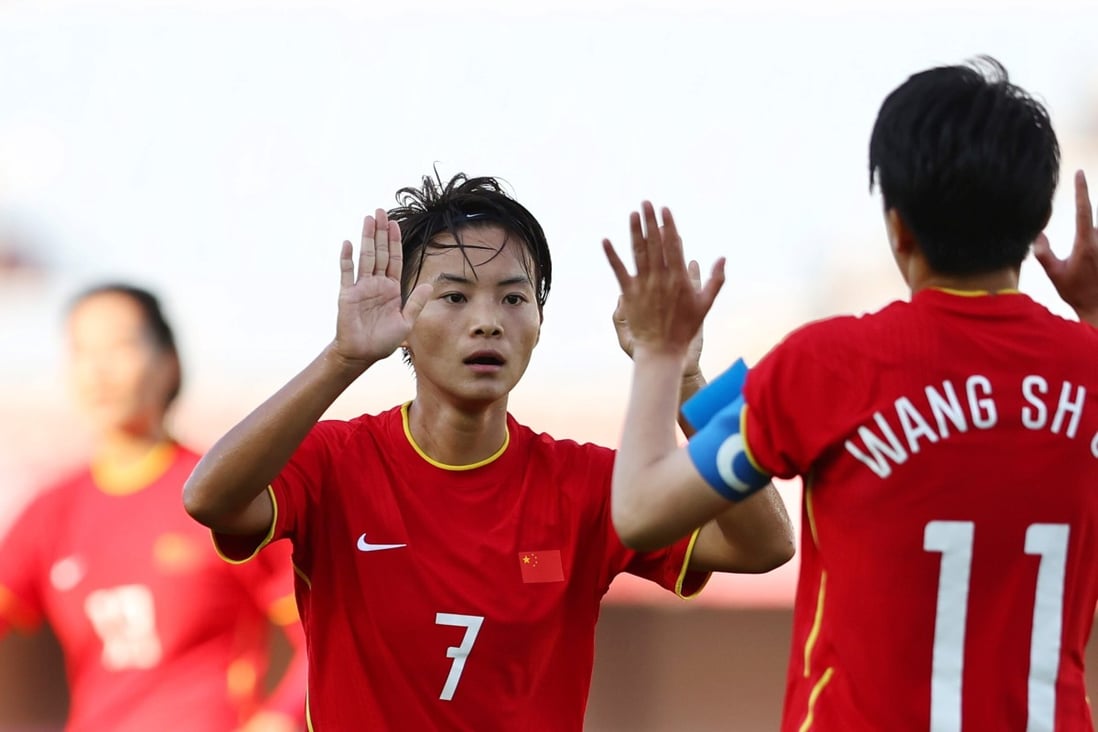 The Chinese women's national football team are set to kick-off their China National Games campaign on Thursday as they look to shake off their disappointing performance at the Tokyo 2020 Olympics.
China's women were beaten 5-0 by Brazil, drew 4-4 with Zambia and then lost 8-2 to the Netherlands in Japan, their worst performance at a Summer Games.
Their performance at the Olympics has led to further scrutiny on the "Steel Roses" as they prepare to compete at the National Games in Xian, one of the few China national teams to take part against the provinces.
Olympic coach Jia Xiuquan has not yet been officially sacked but reports in China suggest the decision to relieve him of his duties has been taken and it is only a matter of time.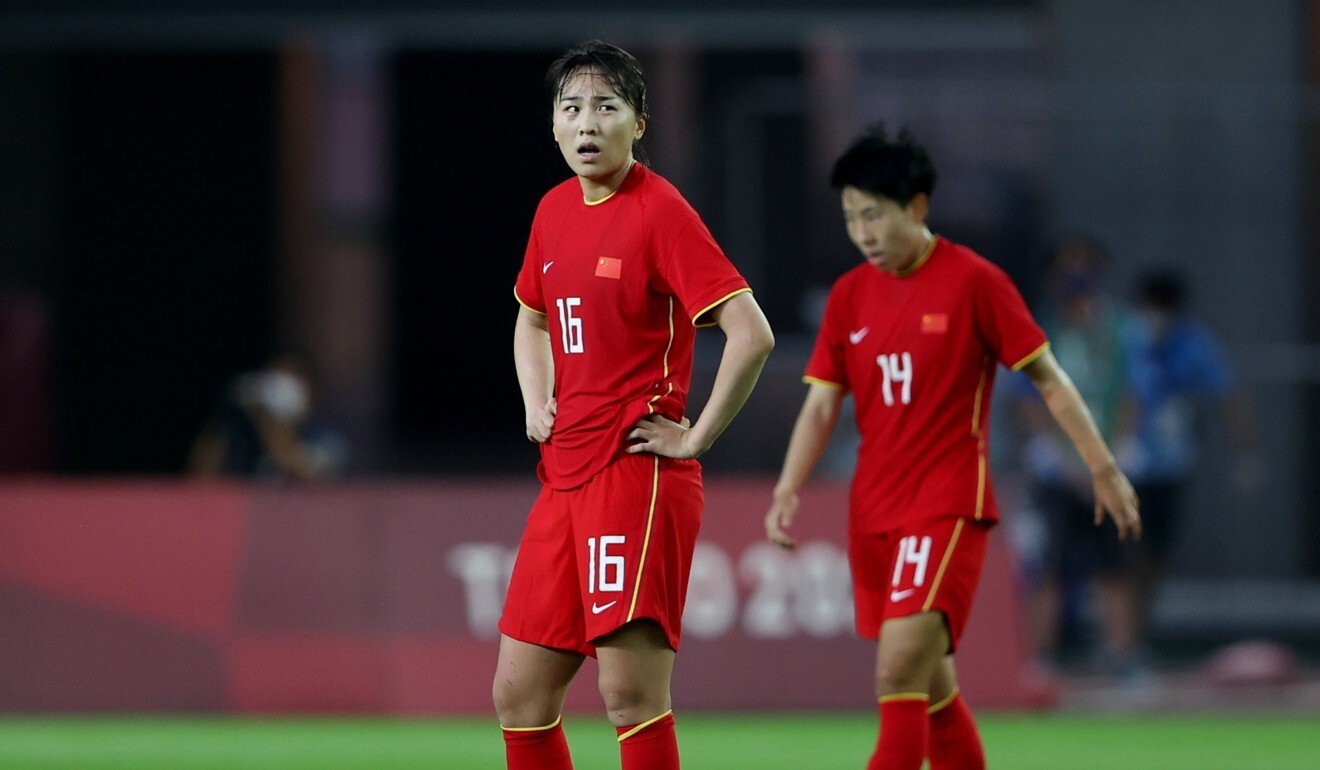 The unpopular coach has been replaced by former Steel Roses player Shui Qingxia, who has been brought in to oversee the "United Team" during the National Games.
There is only one change to the squad from the Tokyo 2020 selection, where Guangdong player Zhong Xiudong has replaced the injured Chen Qiaozhu, also from Guangdong.
The China team kick off with a game against hosts Shaanxi on Thursday at the Shaanxi Provincial Stadium.
Their following group games against Jiangsu and Liaoning take place on September 18 and 20 before the semi-finals (and fifth to eighth play-offs) on September 23. The medals will be decided on September 25.
The United team players technically represent their own provinces at the National Games and any medals will be added to the provincial tally.
According to Chinese media, Jia Xiuquan is set to step away as China Women's NT's head coach, due to the disappointing results in the Tokyo Olympic Games. Shui Qingxia, a former China women's NT player, is a candidate, but CFA may prefer a male coach for tactical consideration. pic.twitter.com/3c6wWS6tn6

— China Sports Vision 2050 (@CSV2050) September 14, 2021
This competition has been seen by many as a job audition for Shui with Football News reporting that she is under consideration to replace Jia but the Chinese Football Association may still prefer to hire another man.
Jia lost the fans after claims that China did not need star players, which many regarded as a direct comment against star player Wang Shuang, who returned from Paris St-Germain to help China qualify for the Olympics.
Wang was the star player in the play-offs against South Korea and then at the Games themselves, where she scored all four goals in the draw with Zambia.
The coach also overlooked proven players for inexperienced replacements in his Tokyo squad, with some of those he chose not to take moving to European clubs.
Tang Jiali has moved to English Women's Super League side Tottenham Hotspur while Shen Mengyu has signed for Celtic in Scotland.