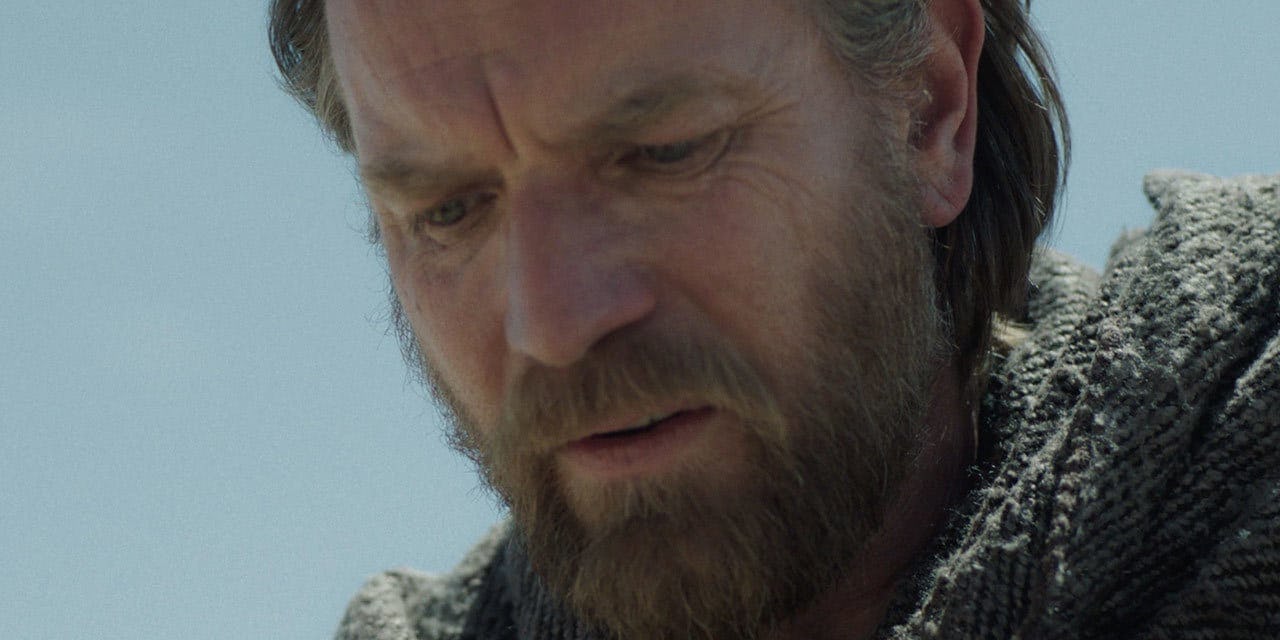 There's a disturbance in the Force. You've probably noticed it. After starting strong with The Mandalorian, the last few Star Wars shows to debut on Disney+ have been middling at best. The Book of Boba Fett was poorly paced and uneven (at times, it didn't even seem to want to be a show about Boba Fett). Obi-Wan Kenobi isn't all bad either, but halfway through the miniseries, I've enjoyed about half of what I've seen so far). I can't help but wonder: why weren't these Star Wars shows released as movies instead?
Lucasfilm once felt the same way. When Disney first purchased the studio back in 2012, the plan was to produce a string of movies, including spinoff films starring Han Solo, Obi-Wan Kenobi, and Boba Fett. We got Solo (for better or for worse), but before Lucasfilm could make good on those plans, the strategy shifted to streaming.
"It's a bummer."
The small screen might work for a monster-of-the-week story like The Mandalorian, but Obi-Wan and Boba Fett were both designed to be clean-cut stories with a beginning, a middle, and an end. Stretching out the middle so you can make a 2-hour movie into a 6-hour show inevitably leads to some very forgettable filler material.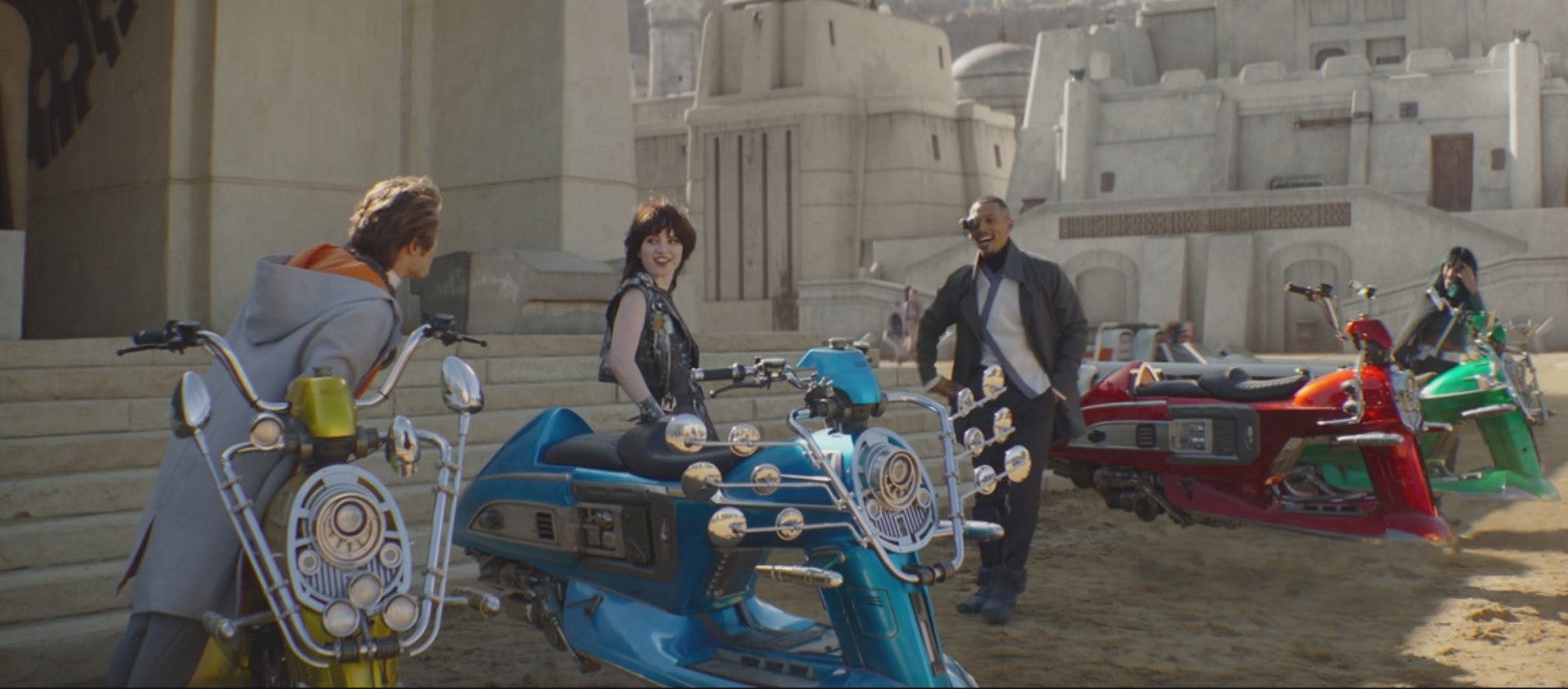 So what went wrong? I asked Matthew Belloni, former editorial director of The Hollywood Reporter and a founder of Puck, to weigh in on the business reasons why Star Wars is turning its best movie ideas into mediocre Disney+ shows. Belloni tells Inverse it has as much to do with Lucasfilm's theatrical failings as it does with Disney's shifting priorities:
"Lucasfilm has failed to maintain Star Wars as a healthy film franchise, so it has 'pivoted' to TV shows on Disney+. That's partly because streaming is the company's priority right now, but it's also because the creative development team has not been able to determine a path forward for the movies. Obi-Wan is a perfect example. It's pretty clear this would have been a better 2-hour movie, but for whatever reason, Lucasfilm didn't feel it was quite ready for that treatment, so we get a limited series that feels stretched to fit the format. It's a bummer."
In other words, Lucasfilm couldn't make an Obi-Wan Kenobi movie right now even if it wanted to. The only thing that's truly working in the Star Wars galaxy at the moment in The Mandalorian. That's a problem.
Maybe the studio can turn things around. We've still got Star Wars films from Taika Waititi and Patty Jenkins in the works, for now. But until then, the best we can do is hope that upcoming Disney+ projects like Andor and Ahsoka can break Lucasfilm out of this slump and figure out how to tell a story for television. Otherwise, the fandom may be in for a rough few years.
Obi-Wan Kenobi is streaming now on Disney+.