Squid Game star reveals why he thinks violent Netflix show could become reality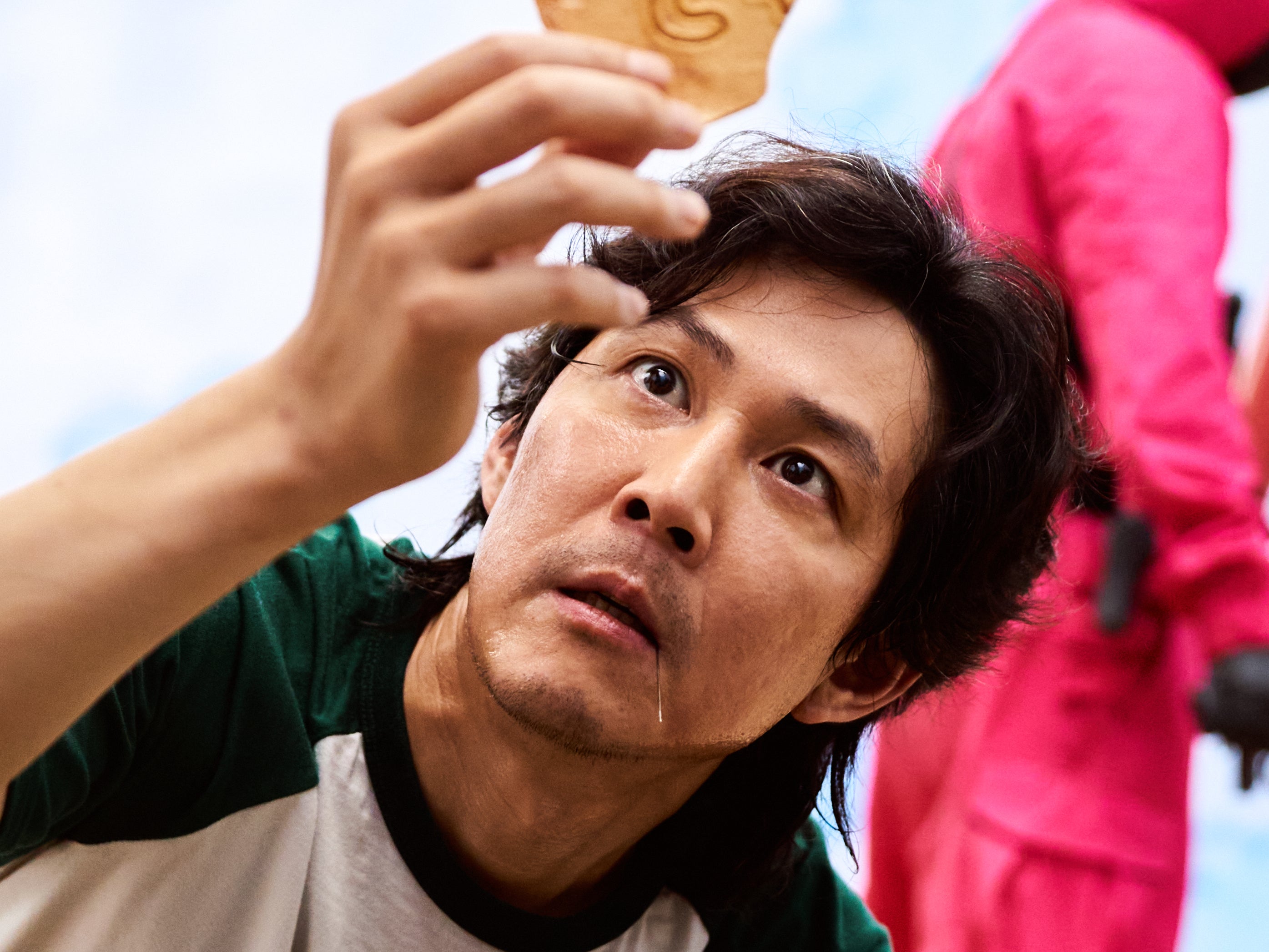 A Squid Game star has claimed the show could become a reality - would you participate?
The series, in which a group of 456 people play a series of children's games with the chance to win a huge amount of money, has been a huge hit not least because of its dark and unique twist - if players lose any game, they die.
And now, actor Wi Ha-Joon, who plays policeman Hwang Jun-Ho who tries to infiltrate and expose the game in the series, told The Sun he believes the concept could come to pass "if the extreme competition and wealth gap of our society persist".
"But I certainly hope it never happens," he clarified.
Squid Game has taken the world by storm ever since its release last month - with Netflix co-CEO Ted Sarandos saying it has a "very good chance" of becoming the streamer's most popular show yet.
People have discussed at length what games they would play if Squid Game was set in their country and even Jeff Bezos has revealed himself to be a fan.
Wi added he also believes society's fears about Covid-19 play into the show's popularity.
"I think a lot of people relate to the messages of Squid Game and are immersing themselves in the story because times are turbulent across the world due to Covid-19," he said.
He added he thinks the show "offers so many people the comfort and entertainment that they need" during the pandemic.
"It's a captivating series where a social satire about class conflict, the wealth gap and the depths of human nature is presented in a survival genre that forces the characters into ruthless competition for a massive cash prize and their lives," he said.
"It has a refreshing premise that uses Korean traditional games as part of a shocking murder game.
"And while it captures the greed and true nature of various people at a crossroads to make choices, it also presents moving human narratives of individual characters that resonate with the viewers.
"That's why I think so many people can relate to the story and immerse themselves in the series."