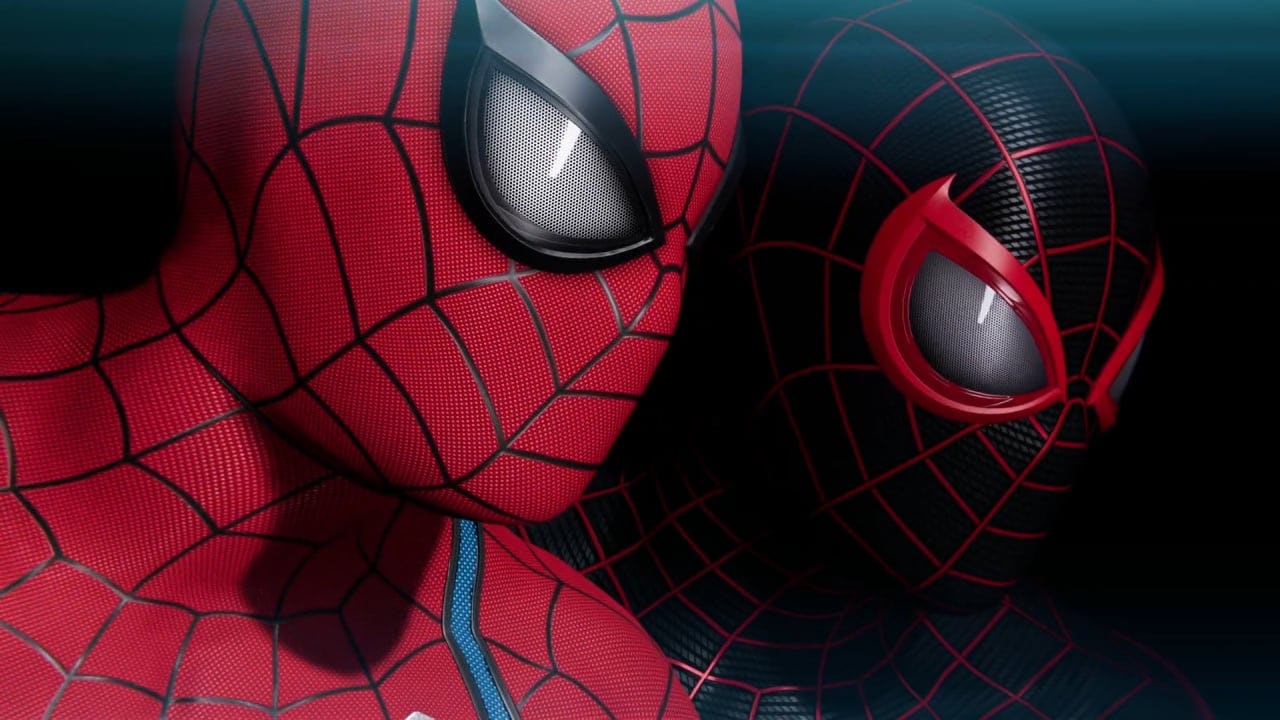 Marvel's Spider-Man gave everyone's favorite web-slinger a new lease on life in video games back in 2018, with Insomniac crafting one of the best superhero experiences ever. Expectations for the sequel are high, especially after Miles Morales, but Insomniac and PlayStation have been playing their cards close to the chest. While Sony has intentionally been quiet about the sequel, a new piece of info from Insomniac suggests the team is working on an innovative dialogue system for Spider-Man 2 — and the implications could be massive.
As posted on the GamingLeaksandRumors subreddit, the new info comes from a live stream on Insomniac's official Twitch channel. During the stream, Lead Engine Programmer Elan Ruskin said the studio's next game (presumably Spider-Man 2) will implement a "very cool" dialogue system. Unfortunately, there are no details past that, and we don't know exactly how this system will be implemented, although there are a couple of possibilities.
The first Spider-Man had a neat little feature that made dialogue adaptive to what Spidey was doing. If you were in the middle of combat or swinging Peter would have a strained out-of-breath voice during his lines, but if you're standing still or walking his lines would be delivered normally. Insomniac's new dialogue system will likely develop on this idea for even more dynamic dialogue, but considering Spider-Man 2 will heavily feature Venom, there are some really fascinating possibilities.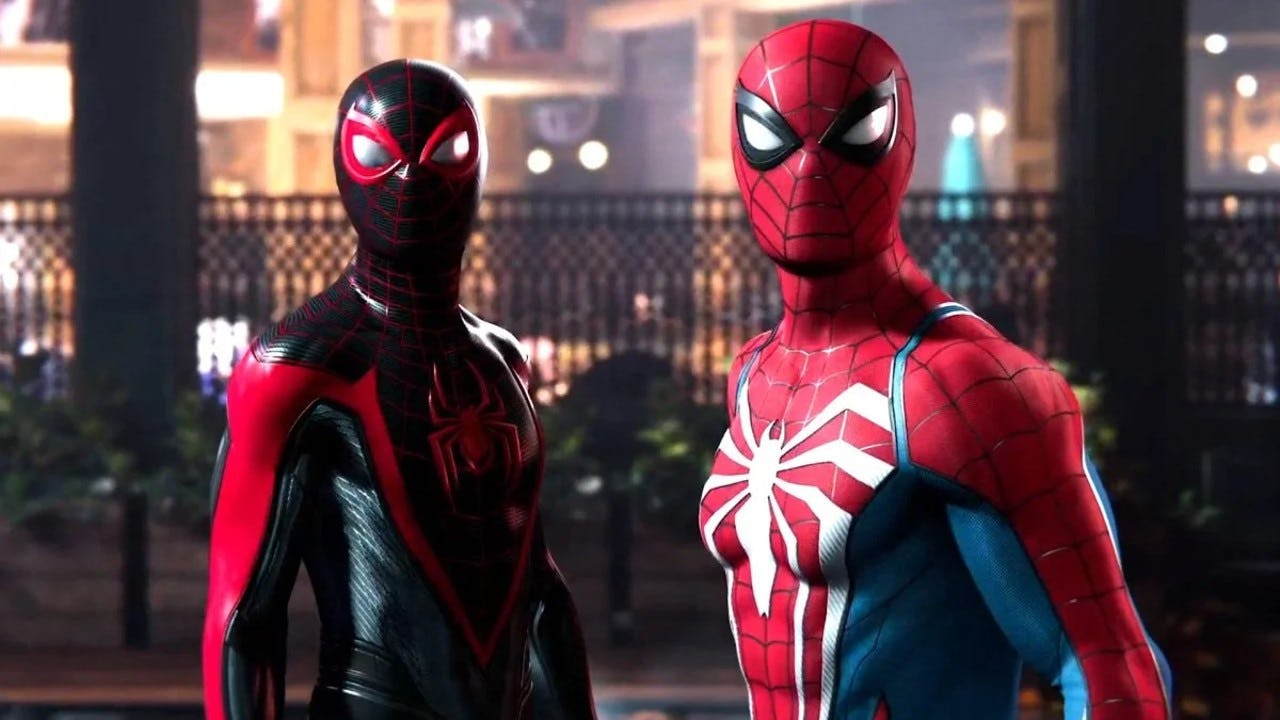 While the first and only trailer for Spider-Man 2 teased Venom at the end, it's entirely possible the symbiote will appear in some way before the villain itself. Traditionally, Peter Parker or Miles Morales have played host to the symbiote before Venom's appearance. With that in mind, it's easy to see how some kind of emergent dialogue system could be implemented to represent the parasitic control the symbiote tries to exert.
Adaptive dialogue could see the symbiote commenting on Spider-Man's actions, and could even apply to a more fleshed-out morality system. Both Peter and Miles have made questionable actions while under the influence of the symbiote throughout the comics, and it would be fascinating to see Spider-Man 2 implement some kind of Mass Effect-style Paragon and Renegade system. This would allow Insomniac to really lean into the villainous nature of Venom, and provide a more complex superhero story that delves into morality and, that's right, the nature of "great responsibility."
It's possible that Insomniac wouldn't want to call the morality of its heroes into question, in which case, a morality system could still be applied to Venom itself. There's been speculation that Venom will be a third playable character, and adding a morality system could make Venom's sections completely distinct from Peter and Miles. Venom has been both a villain and an anti-hero, so an adaptive story that leans into both good and evil would be a phenomenal way to represent the character.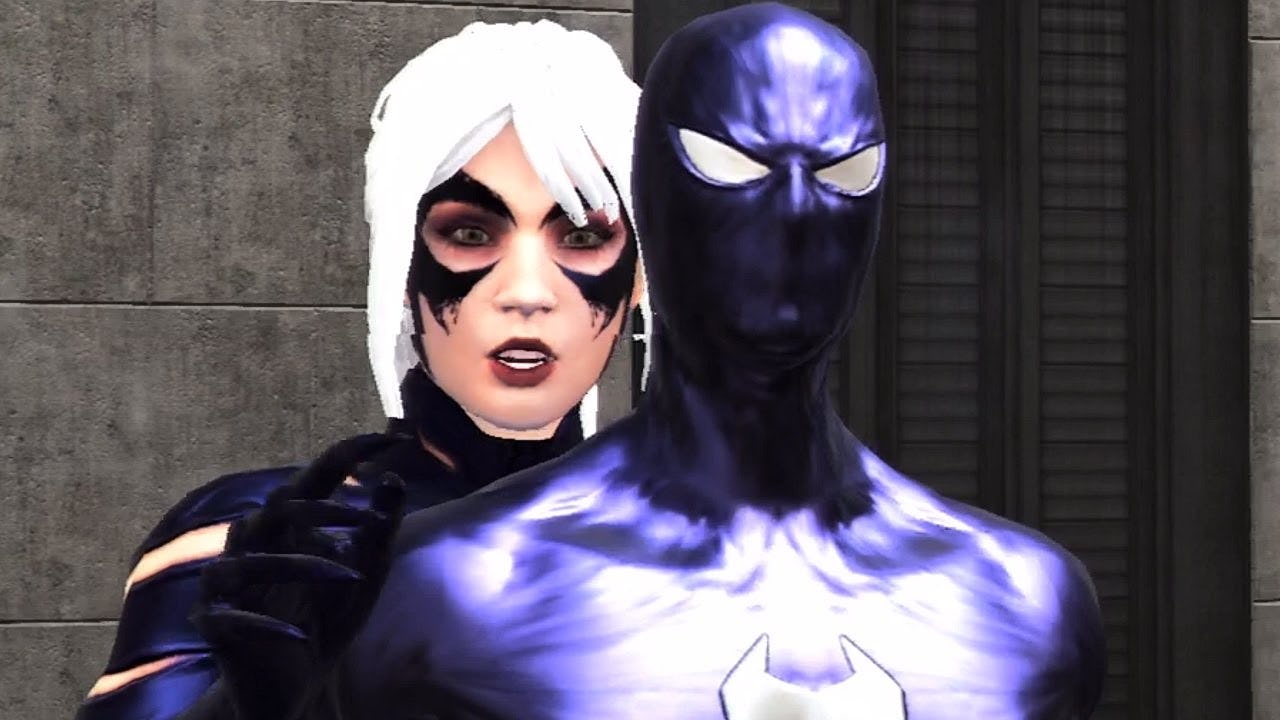 This actually wouldn't be the first Spider-Man game to feature some kind of morality system. The 2008 title Spider-Man: Web of Shadows allowed players to make moral choices, which could result in four different endings. These choices included pretty weighty story moments, one of which even sees Spider-Man straight-up eliminating Eddie Brock. The "evil" ending has a symbiote Spider-Man and Black Cat leading an army of symbiotes to take over New York, a very un-heroic thing to do.
Web of Shadows had plenty of problems, but its morality system was pretty unprecedented for a superhero game at the time. With cutting-edge tech, quality writing, and a healthy dose of Venom, Insomniac could finally deliver on what Web of Shadows aspired toward 15 years ago.