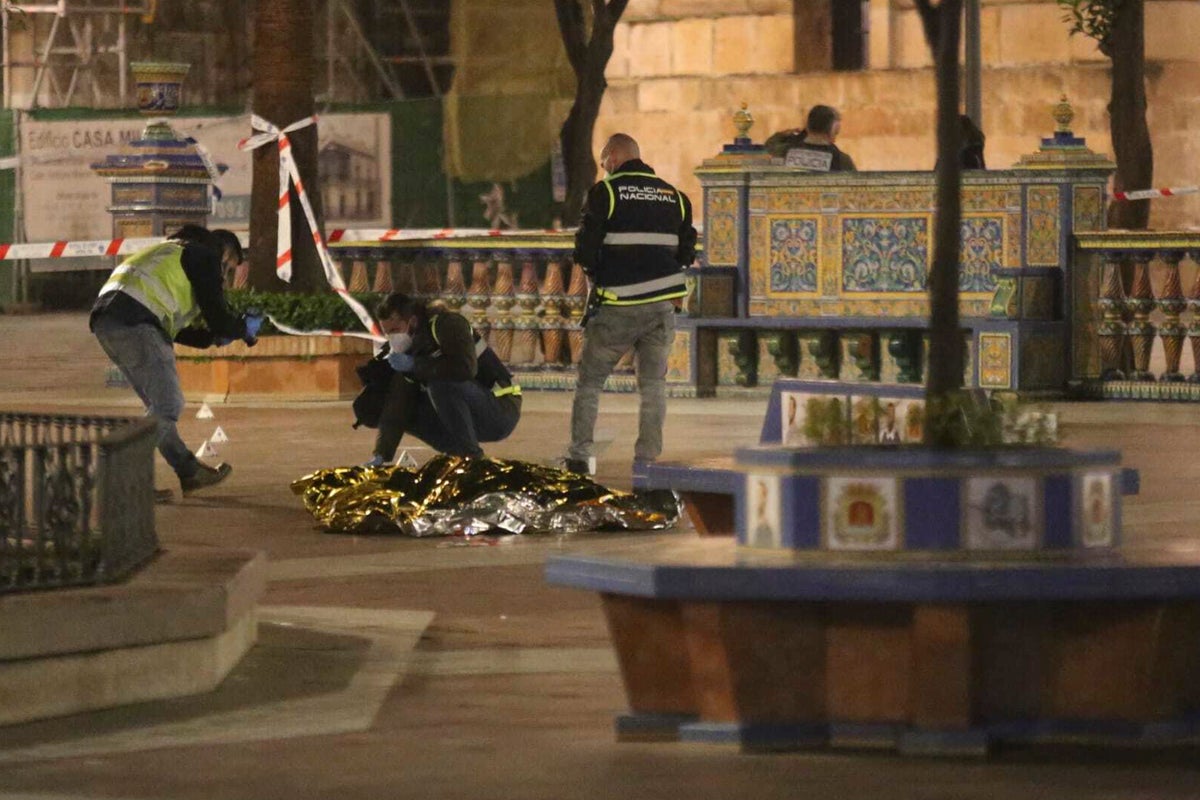 One person was killed and another severely injured in an attack carried out by a person with a bladed weapon at a church in the southern city of Algeciras on Wednesday, Spain's interior ministry said.
The attacker has been arrested and is in the custody of Spain's National Police.
The ministry says that the person was killed outside the church of San Isidro, while the other person was wounded inside the church. Initially, the ministry had said the attack took place at the church of San Lorenzo.
Police are investigating the incident, the ministry said, to determine the "nature of the attack."