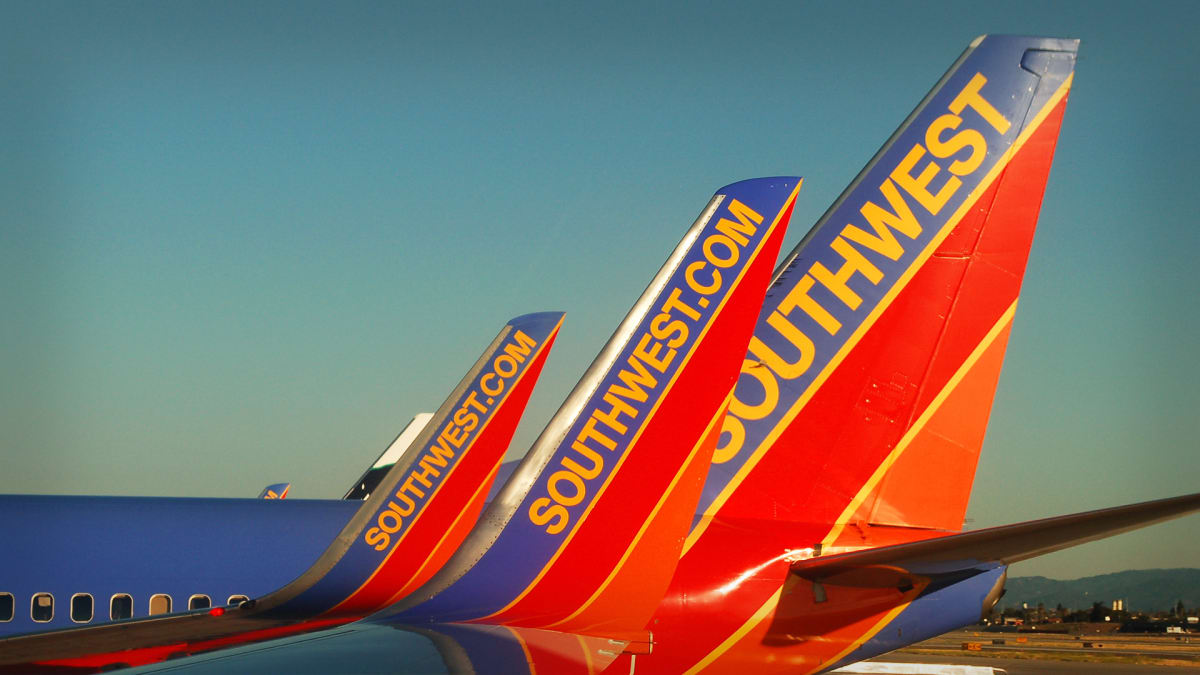 Southwest (LUV) entered 2023 with its fair share of trials and tribulations. 
The airline cancelled nearly 17,000 flights between Dec. 21-31, owing its problems to a "weather event," that "uncovered a functional gap in our technology," according to its Q4 2022 earnings call. It reduced its flight operations by nearly 2/3 and left many would-be passengers stranded and angry.
The company hasn't quite been able to leave its problems in 2022, though. 
"Thus far in January 2023, the Company has experienced an increase in flight cancellations and a deceleration in bookings, primarily for January and February 2023 travel, which are assumed to be associated with the operational disruptions in December 2022," the company said in the call. 
In other words, Southwest is in a mess of bad PR. But it thinks it might have the perfect solution (or at least, a good start).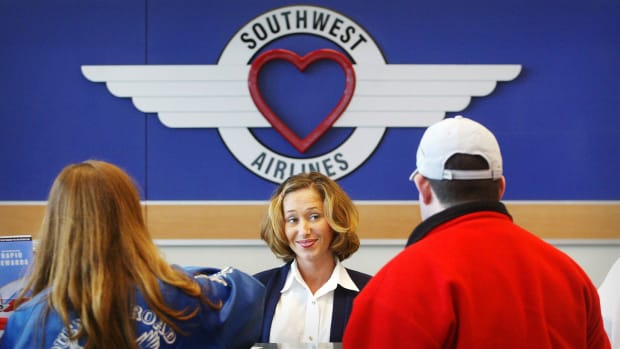 Southwest Offers Increased Service to Several New Areas
On Jan. 29, Southwest announced it would add more flights to and from Phoenix, AZ, Kansas City, MO, and Philadelphia, PA ahead of Super Bowl LVII. The increased service will run from Feb. 9-14 for fans planning on traveling to either watch the game live in-person or to their respective fan cities where they'll be able to watch the game at any variety of bars and restaurants. 
"Southwest will offer two nonstop flights and 10 different itineraries from Philadelphia to Phoenix and two additional nonstop flights from Kansas City to Phoenix on February 9," Travel Pulse wrote. 
"On February 10, the airline is adding two nonstop flights and 10 different itineraries between Philadelphia and Phoenix, as well as three additional nonstop flights between Kansas City and Arizona, for a total of up to seven nonstop options.
"Once the Super Bowl is over, the airline published additional flights to get fans home safely, including two nonstop flights from Phoenix to Philadelphia and two nonstop flights from Phoenix to Kansas City."
More flights will continue to be available through Feb. 14 as fans return home either victorious or ready to drown their sadness in boxes of Valentine's Day chocolates. 
Southwest passengers will also be able to stream the Super Bowl live on the Southwest Inflight Entertainment Portal if they're midair for the game. 
Super Bowl LVII Expects Big Sales, Viewership, Turnout
Super Bowl LVII will be played on Sunday, Feb. 12 at 6:30 PM ET and can be watched on FOX. Pop star Rihanna will perform the halftime show. 
FOX is expecting a lot of eyes, selling 30-second ad spots for $7 million. In 2022, ad spots for the same length went for $6.5 million, in 2021, that figure was $5.6 million.
Phoenix, meanwhile, is expecting to bring in $600 million from tourism and other sales boosts during its stint as Super Bowl host this year (the game will be played in Glendale, AZ, roughly 25 minutes from the major metropolis).