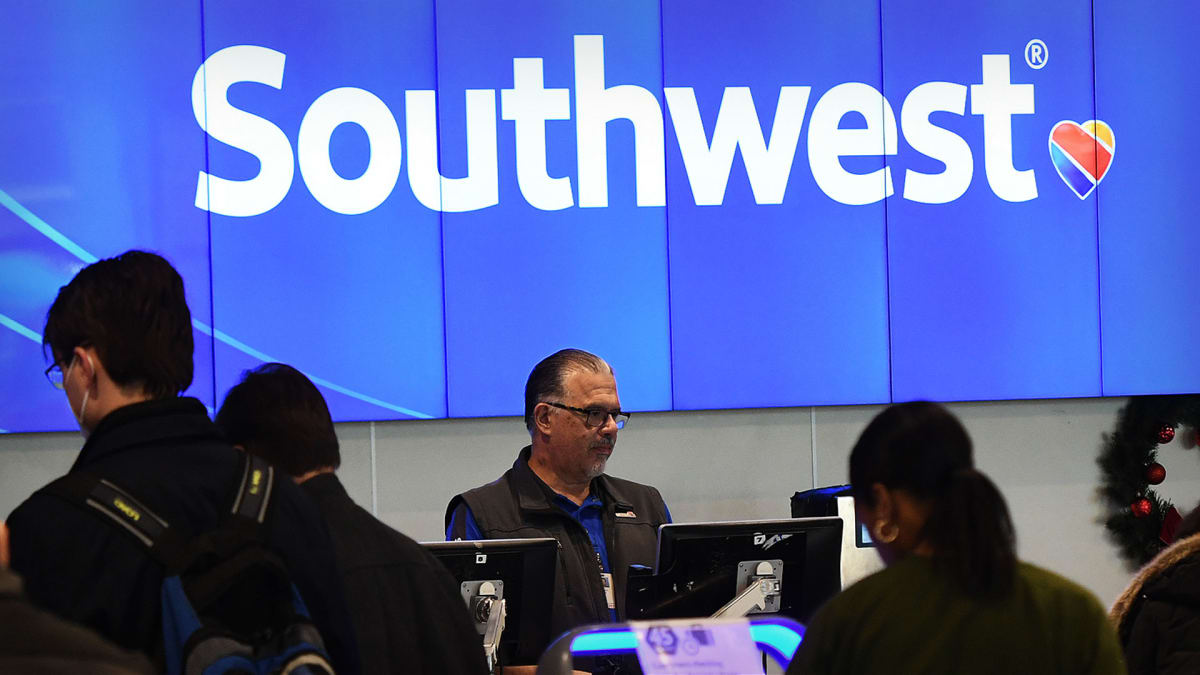 There was a time when Southwest Airlines was known for having first-rate customer service.
But these days, it's mainly known for keeping customers waiting, and this reputation won't be changing anytime soon, it seems.
Southwest ruined literally thousands of people's holidays in late December, as the airline ended up canceling or massively delaying flights, including nearly 75% (or 4,000 domestic flights) on the day after Christmas alone. In total, more than 16,700 flights were impacted, which could end up costing Southwest $825 million, at least.
The delays were nominally attributed to winter storms. But critics have charged that the reason why Southwest (LUV) folded under pressure, as opposed to airlines that were able to handle the Inclement weather, is that the airline hadn't spent enough money to update its badly outdated flight scheduling software or to hire enough pilots to make up for the people who left during the pandemic. Instead, management was focused on keeping costs low, and giving executives' bonuses and shareholder dividends. 
As a result of these choices, in many critics' opinion, a meltdown was just a matter of time for the airline.
Southwest's newish CEO Robert Jordan has been trying to woo back scorned customers, saying in an e-mail that "during the week between Christmas and New Year's Day, our Customers and Employees–including some of you–endured operational issues that greatly disrupted holiday and end-of-year plans. We want you to know that we are making every effort to prevent that from happening again."
From there, Jordan promised the airline would make a number of improvements to prevent another meltdown, including spending "more than $1 billion" to upgrade the system.
Jordan also said the airline would work with "great urgency" to process refunds and reimbursement requests, and to offer "those most significantly impacted 25,000 Rapid Rewards points as a gesture of goodwill for their inconvenience."
But here's the thing about an apology. If you truly want people to forgive you, you must show that you know you made a mistake and that you're going to work hard to fix it. But at the moment, there's ample evidence that Southwest isn't living up to its promises to change.
Customers Are Still Waiting For Their Refunds
Secretary of Transportation Pete Buttigieg gave Southwest Airlines a strict deadline to issue refunds to customers who were impacted by the "unacceptable" cancellations. In a letter to Jordan, Buttigieg said the law required Southwest to "provide prompt refunds" for canceled flights that are not rebooked.
"This means Southwest must provide refunds within seven business days if a passenger paid by credit card, and within 20 days if a passenger paid by cash, check, or other means," the letter said. He also called on Southwest to cover expenses such as hotels and meals for grounded customers.
But so far, there've been plenty of reports of people who are still waiting for their refunds, including a "a high school basketball team from Seattle, Washington, that got stranded in Las Vegas for five days over Christmas after Southwest canceled their flight had only received a partial payment, according to Business Insider, which adds that the coach and his wife spent over $10,000 on incidental expenses "and were still waiting on those reimbursement requests to be reviewed."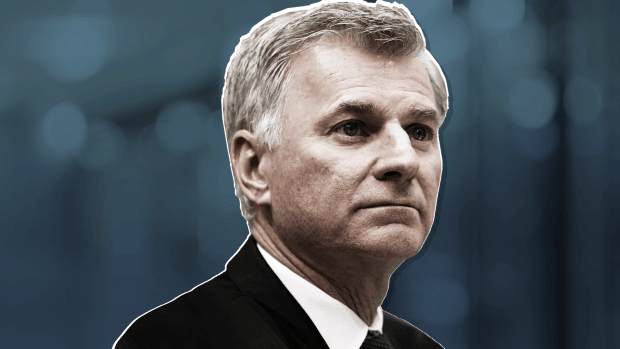 Is the Department of Transportation On The Case?
Customers can request a refund from Southwest, and Buttigieg has said that anyone who has not received a refund yet can contact the Department of Transportation, which will look into the matter.
A spokesperson for the DOT told Insider that it will "hold Southwest accountable if it fails" to issue timely refunds or reimbursements. But so far, there hasn't been any word about what that actually means, and if the agency has any plans to levy fines against the airline, or if Buttigieg plans to stick with verbal warnings for the foreseeable future.