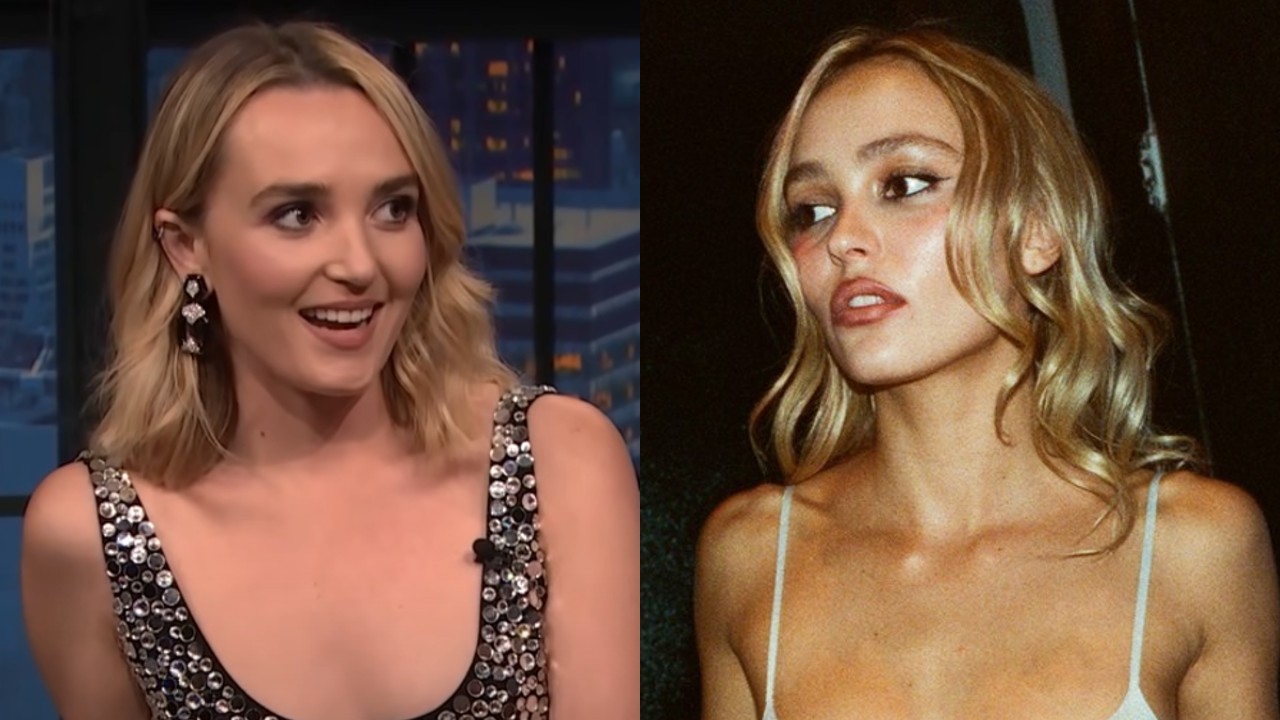 If an actor or public figure makes waves, there's a high probability that they're going to get impersonated on Saturday Night Live. However, since SNL's run on the 2023 TV schedule was stopped due to the WGA strike, and their season has come to an end, one of its stars, Chloe Fineman, took it upon herself to comedically cover The Idol, which is one of the more controversial dramas on TV right now. As the comedian posted a hilarious video in a backward bra impersonating the show's star Lily-Rose Depp in an outrageous manner, the actress behind Jocelyn took to the comments to respond. 
The series follows Depp as she gets involved with a sex cult leader played by Abel "The Weeknd" Tesfaye while trying to make it as a singer. Considering all the changes and reported issues around The Idol, plus its graphic depictions of nudity, sex and drug use, it's been met with lots of different reactions that range from hatred to appreciation for Depp's performance. 
As reviews of The Idol came out David Fear from Rolling Stone noted that he felt like he was "actually watching this satire (?) on the seven circles of showbiz hell." Our own Nick Venable shared his thoughts on The Idol saying he couldn't tell if this series knew what satire was. Well, SNL's Chloe Fineman decided to completely parody the HBO drama by posting this hilarious video on Instagram: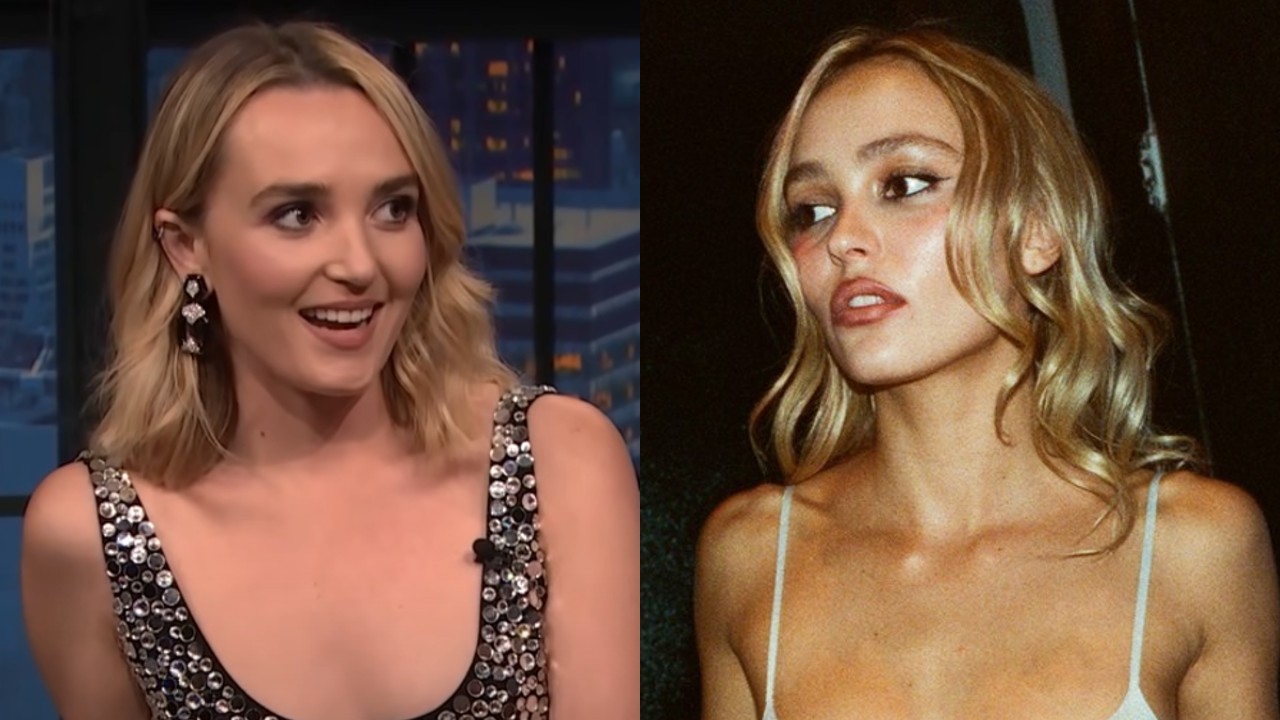 As you can, Fineman really committed to the bit as she impersonated Depp's Jocelyn as she tried to make it as a pop star. However, instead of new music she's signing throwback hits like "Pocketful of Sunshine" and Cher's "Believe." And while talking about how music doesn't have a gender she's smoking not one, not two, but four cigarettes. On top of all that she's also wearing a backward bra rather than fancy lingerie. Overall, it was outrageous and hilarious. '
 Following Fineman's video, the star herself, Lily-Rose Depp responded, writing: 
She's right, the SNL star's makeup does look bomb, that winged liner is amazing and the smoky eye is to die for. Also, her outfits were on point, even though one of them was a backward bra, they really aren't far off from the outfits Depp wears in the HBO drama. 
Tons of folks took to the comments to show their love for Fineman's impression, and point out the funniest parts of the video. This included Chrissy Teigen, who also got a kick out of the comedian's outfits that were honestly fire as she wrote:
Among the comments, Depp wasn't the only actor from The Idol cast who saw the post, as Moses Sumney, who plays Izaak, wrote:
Overall, it seems like there's a lot of love for Chloe Fineman's impression. I also think it's safe to say she can add Lily-Rose Depp to her long list of A+ impressions she could do on a future episode of Saturday Night Live. To see what inspired this Instagram sketch, you can stream The Idol with a Max subscription, and you can check out all the impressions Fineman has done in the past by watching SNL with a Peacock subscription.