Small and medium firms stood out in Asia-Pacific last year, Forbes says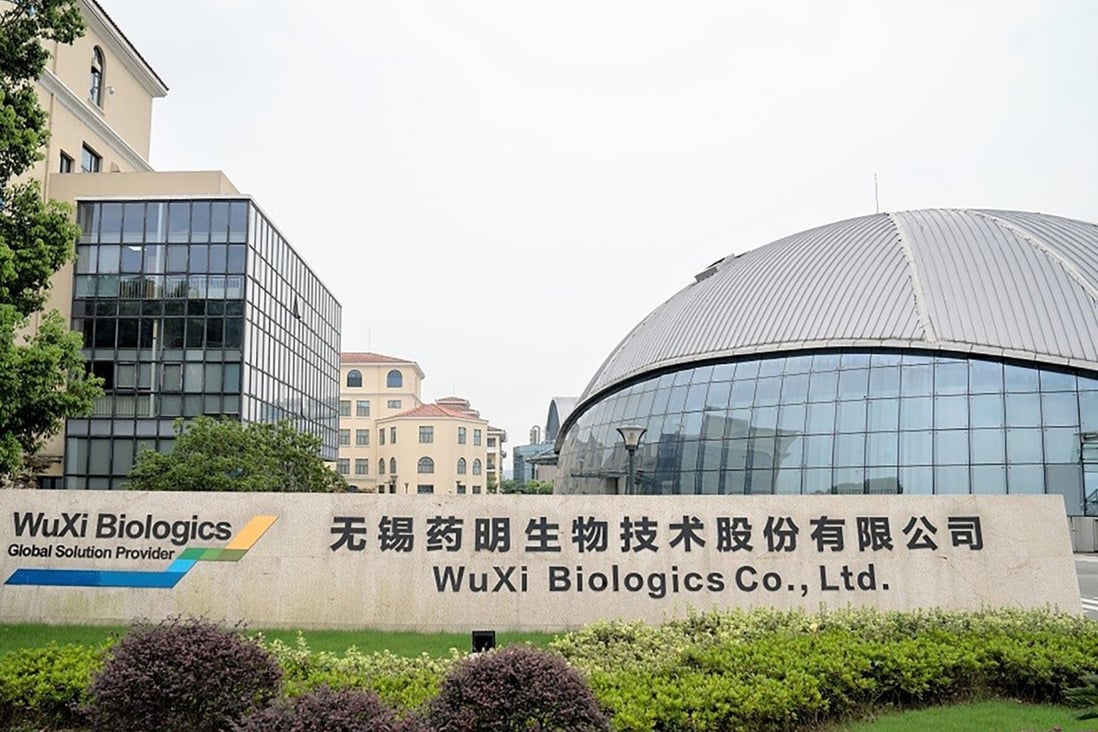 Small and medium companies related to health care, pharmaceuticals and logistics stood out last year in the Asia-Pacific region, according to the Forbes' 2021 Best Under A Billion list.
The region hosts more than 20,000 publicly traded companies with annual revenue more than US$10 million but under US$1 billion. The list highlighted 200 unranked companies based on a score that tracked their overall debt, sales and earnings per share growth over the most recent one-year and three-year periods.
It came as no surprise that "health care and pharmaceutical related companies were stand-outs, while technology and logistics firms linked to the global e-commerce boom also benefited," Forbes Asia said on Wednesday.
These sectors have benefited from the outbreak of the Covid-19 pandemic, which created new demand for drugs and health care products, as well as services that supported a boom in e-commerce as people stayed home amid lockdowns and travel restrictions.
Among the companies selected this year, 37 are based in China and one is based in Hong Kong. More than 40 companies including Taiwanese technology company Aspeed, which has now been listed for an impressive eight years in a row, returned from last year.
Hong Kong-based Vincent Medical Holdings was among the health care companies on the list. The firm, which makes respiratory devices, reported outstanding sales during the pandemic – its 2020 revenue doubled to US$149 million. It tripled its production capacity in two months and doubled its workforce last year.
China's Wuxi Biologic was on the list. The company expanded its capacity to produce new treatments and vaccines for Covid-19. As a result, its 2020 revenue soared 41 per cent to US$813 million. It has since signed vaccine manufacturing contracts valued at US$3.2 billion.
Thailand-based pharmaceutical company Mega Lifescience saw its revenue grow 11 per cent to US $402 million last year, thanks to rising demand for dietary supplements, drugs and vitamins.
People staying indoors to control the spread of the coronavirus created rapid growth opportunities for technology companies linked to logistics. Australian software developer Wisetech Global reported a 23 per cent increase in revenue to US$288 million for 2020. Its logistics platform is used by top global freight forwarding firms such as DHL Global Forwarding and Yusen Logistics.
Kilpest India, an agribiotech company, saw its sales rise 12 per cent thanks to a real-time Covid-19 PCR detection kit developed by its subsidiary. Kilpest was the first Indian company to receive an approval from the US Food and Drug Administration for emergency use of its kit.
Sales of Japanese company Optim's remote working tools surged during the pandemic. Its net profit rocketed tenfold to US$12 million for the year ended in March 2021. Optim's artificial intelligence camera technology, which tracks areas of congestion in staff canteens, also gained attention last year, helping the company produce sound financial figures.