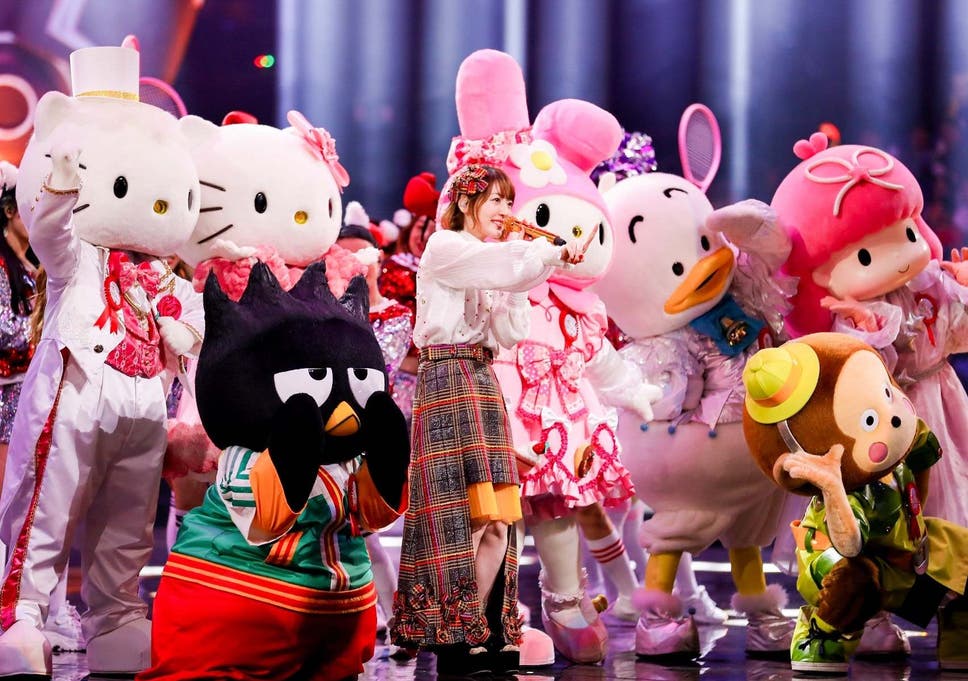 China's e-commerce giants have reported a total of almost £43bn in sales at the midway point of "Singles Day", the annual marketing event that has become the world's busiest online shopping day.
The current total means Chinese shoppers have been spending at a rate of nearly £500,000 per second across the day and has provided a temporary relief to retailers who fear a slowdown in consumer demand.
A combination of slowing economic growth and China's tariff war with the US has forced people to cut back on spending.
Singles Day was created in the 1990s as an alternative to Valentine's Day for people without romantic partners and falls on 11 November because the date is written with four singles – "11/11".
It has been adopted by companies such as Alibaba, JD.com and Suning as a national shopping holiday over the past decade and launched this year with a gala headlined by pop star Taylor Swift.
The event is similar to Black Friday in the US and involves retailers offering discounts on a diverse range of goods, such as smartphones, craft beer and health care packages.
Alibaba said merchants' sales on its platforms totalled 205.7 billion yuan (£23bn) between midnight and mid-afternoon, while JD.com reported sales of 179.4 billion yuan (£20bn) over the same period.
E-commerce has expanded rapidly in China due to a lack of traditional retailing networks and government efforts to encourage internet use.
This year's Singles Day was the first since Alibaba's founder, Jack Ma, stepped down as the company's chairman in September.
Mr Ma is China's richest entrepreneur with a net worth of £30.5bn, according to the wealth-tracking Hurun Report, and is known for his vibrant persona.
In 2017, Mr Ma performed a dance routine to Michael Jackson hits at the Alibaba annual party that ended with him being lifted off stage on a motorbike.
Last year, Alibaba reported Singles Day sales of 213.5 billion yuan (£24bn) – more than 13 times its average daily sales.
Although China's online spending is growing faster than total retail sales, spending is weakening as the country's economy slows.
E-commerce makes up 19.5 per cent of consumer spending in China, compared to about 11 per cent of spending for American consumers.
However, not everyone is in favour of the online shopping spree.
Environmental groups have criticised Singles Day in recent years, due to the large amount of packaging waste it generates.
Although there is no official figure for the waste created, Greenpeace claims that it has exceeded 250,000 tonnes.
"If we continue on our current path, delivery waste in China is on track to quadruple by 2025," Greenpeace East Asia said in a tweet on Monday.
"Singles' day is an annual reminder that we need to cut down on waste."
Additional reporting by AP