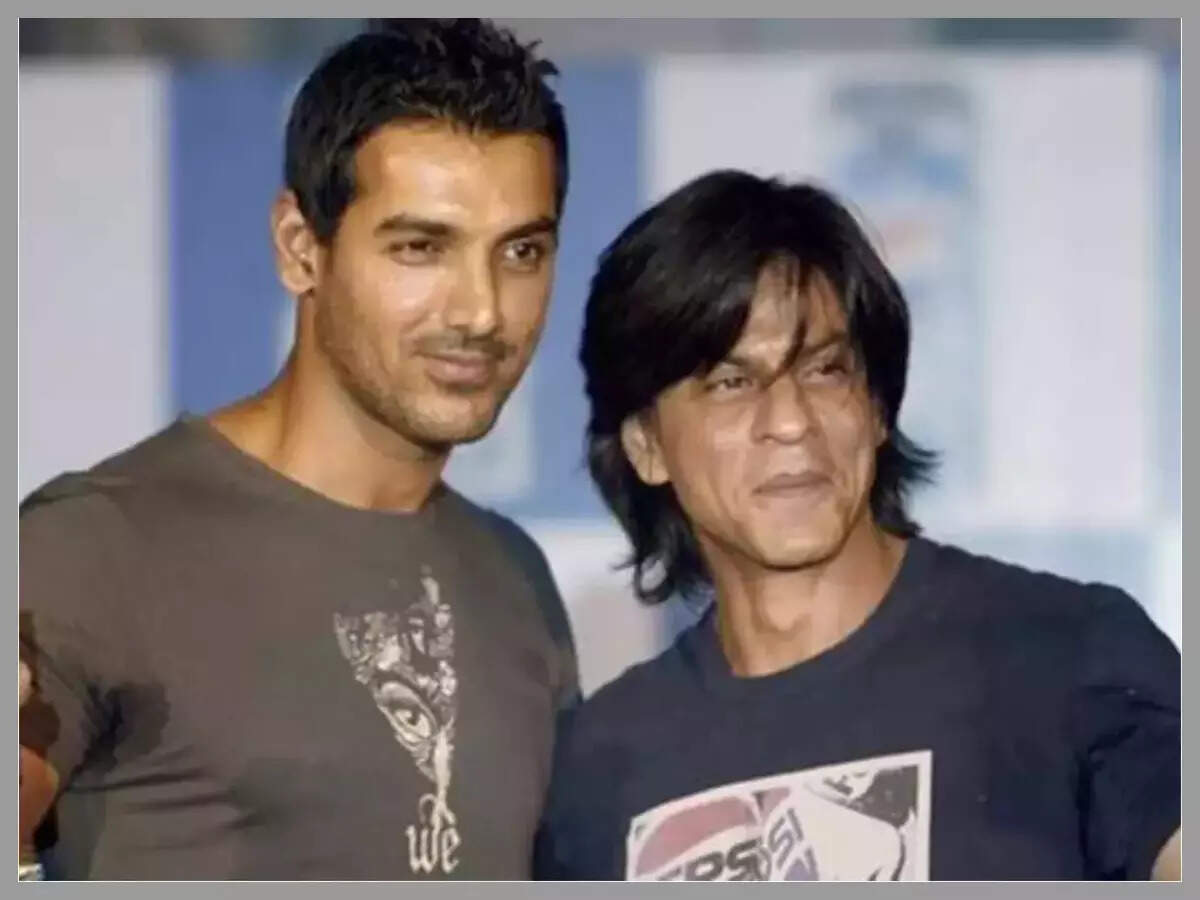 Shah Rukh Khan opened up about doing action sequences with his co-star John Abraham in 'Pathaan'. The superstar calls John's character the 'backbone' of the film.
"John was so kind to me. He would rehearse the action sequences with me for so many days and I thought he wants to rehearse. But after three days, I realised that John is practicing just so that I don't get hurt and I get used to it. He was so kind to me," SRK said.
Elaborating further, he added, "I want to say one thing. It shouldn't sound patronising but I genuinely feel, the backbone of 'Pathaan', the best thing in the film is Jim played by John."
Reacting to SRK's kind words, John said, "I am surprised ke yeh pehle action star kyun nahi bane. I said to Shah Rukh, 'you are the national treasure of the country. I can't hit you.'"
When asked about John's experience of coming on board for the film and working with SRK and Deepika, John said that he believes Shah Rukh is no more an actor and that he is an emotion in this country. The actor also went on to add that the entire nation was waiting for SRK from the past four years and as expected he looks very good.
John stated that he has worked with Deepika before and that she is a wonderful person. The 'Dhoom' star also called SRK and Deepika the most beautiful man and the most beautiful woman in the song, 'Besharam Rang'.