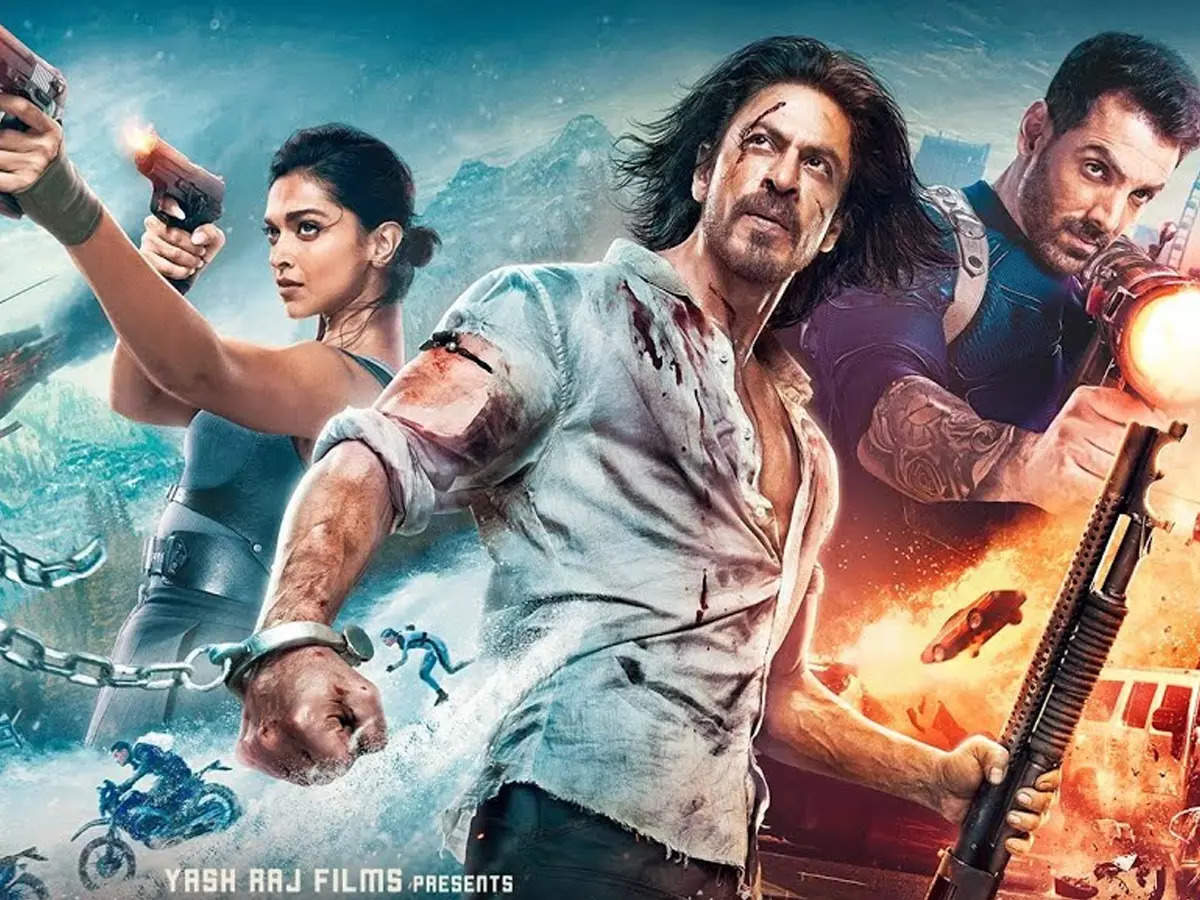 Just when Shah Rukh Khan's fans thought they had seen the end of the superstar's birthday celebrations, they were in for a surprise on Saturday afternoon when he held an #AskSRK session on Twitter.
"We all wake up with questions….today I woke up with answers! So thought maybe we could do a #AskSRK for 15 minutes… if you have time to spare please ask," SRK wrote in a tweet that instantly sent fans into a frenzy.
As #AskSRK took over the top trends in the country, the questions came rolling in and keeping to his work, King Khan kept answering away. The actor answered questions on a range of topics ranging from movies, his kids, his comeback, co-stars and even questions like "Why are you so hot?"
When a fan asked the superstar about his return to the big screen, he said, "It's like coming back home…"
When another asked him about his experience shooting for the film, he said, "The film was shot in parts during covid so it was really lovely to be working with all my friends in Pathan…great happiness"
Shah Rukh also answered several questions about his upcoming film 'Pathaan'. A fan asked him about some tips he learnt from his director Siddharth Anand. Replying to the post, he said, "Very very hard working and hands on with everything. Too much fun…"
He was also asked about reuniting with Deepika Padukone onscreen in Pathaan. When asked how it was working the beauty, he said, "Apart from her amazing capabilities as an actor and star…the calming effect that she has on the whole film is amazing…"
SRK also had only the kindest things to say about his co-star John Abraham, with who he will share screen space for the very first time. "Known John for years was a pleasure to work with him. One of the most mild and well mannered person," he said about the hunk who will play the antagonist in the film.
While he was at it, he also helped cheer up a fan having some trouble with his dating life. The boy tweeted to SRK saying, "Socha tha gf ke sath pathaan dekhunga lekin uski shadi kisi aur ke ho jayegi (I thought I would watch Pathaan with my girlfriend, but she is getting married to someone else).
Reacting to the post, SRK coaxed him up saying, "So sorry man. But akele mein bhi film acchi hi lagegi…don't worry (You will like the film even if you watch it alone)."
'Pathaan' releases on January 25, 2023