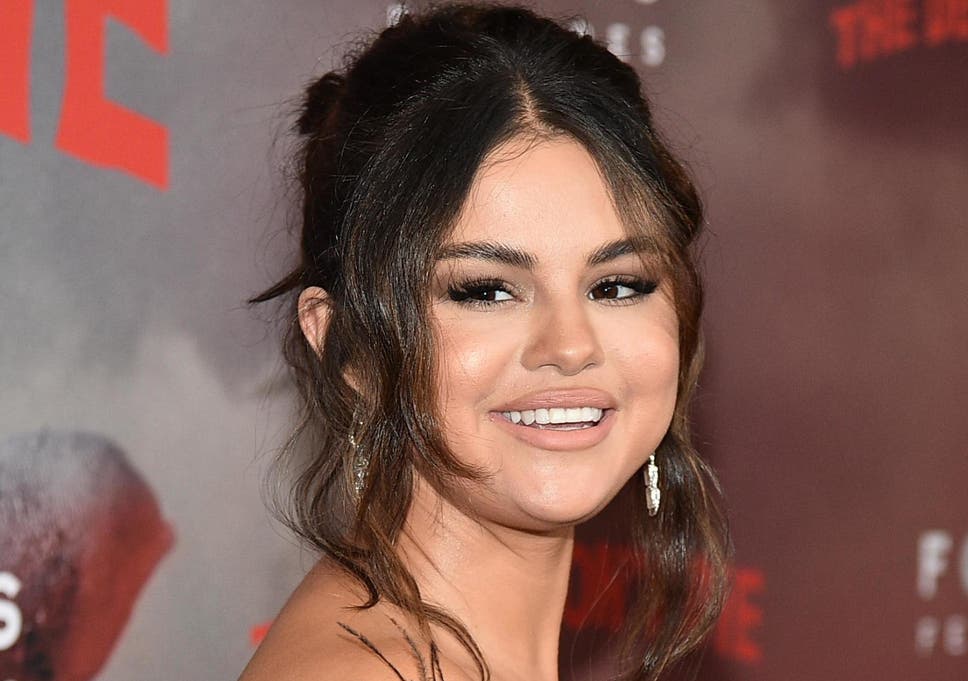 Selena Gomez has said that Instagram is "destroying" some people her age.
Speaking to Dazed, the singer explained that she wouldn't ever get rid of Instagram entirely, but would love to find a "balanced, happy medium" for using the social media platform.
"I would be lying if I said that it isn't destroying some of my generation, their identity," the 27-year-old said.
"It's a huge part of why I named my album Rare – because there's so much pressure to look the same as everyone else. "
Last year, Gomez made headlines for revealing that she had deleted her Instagram app from her phone because it was having a negative impact on her mental health.
Speaking about her decision to Ryan Seacrest and Kelly Ripa on Live With Kelly and Ryan, the singer explained: "It would make me feel not good about myself, and look at my body differently".
But Gomez soon returned to the platform, where she has more than 167 million followers, and explained that it was "scary" at first.
"It was scary going back on – the first four days I was like, 'No, there's no way I can do this'," she told Dazed before going on to reveal how she manages her time on Instagram now. 
"What I do now is to only go on it when I feel like I need to, and then I'll just log off, I won't take time to explore or look at anything else," she said.
Elsewhere in the interview, the musician spoke about what she's taking away from the last decade.
"Just leaving behind that girl who was just, you know, very timid, weak, abused and silent," Gomez replied.
"And now I'm stepping into who I'm meant to be; I'm leaving that girl behind. I'm giving her a hug. I am who I am."
The singer's comments follow an interview she did with NPR in which she said she was a victim of "emotional abuse" during her on-off relationship with Justin Bieber.
"It's dangerous to stay in a victim mentality," she replied. "And I'm not being disrespectful, I do feel I was a victim to certain abuse..."
The interviewer asked Gomez if she meant emotional abuse, to which she responded: "Yes, and I think that it's something that – I had to find a way to understand it as an adult. And I had to understand the choices I was making." 
Gomez continued: "As much as I definitely don't want to spend the rest of my life talking about this, I am really proud that I can say I feel the strongest I've ever felt and I've found a way to just walk through it with as much grace as possible."
Justin Bieber's representatives did not provide a comment when approached by The Independent.