Scientist hits back at US university over 'unusual and abrupt' sacking in China funding ties case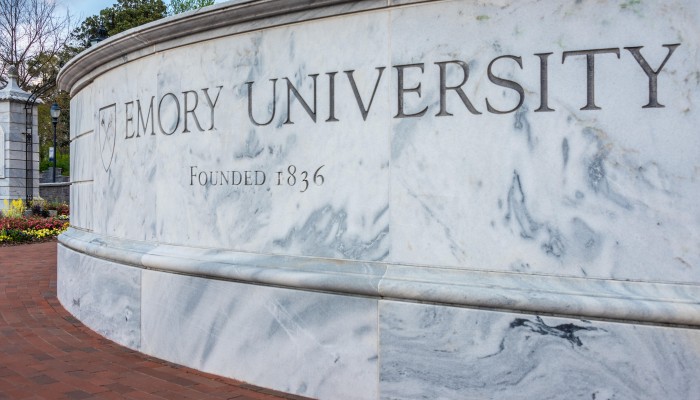 A Chinese-American scientist, who along with this wife was sacked by US-based Emory University for allegedly undisclosed funding ties to China, has disputed the "unusual and abrupt" way he was thrown out of a job.
Li Xiaojiang, a biologist at Emory for more than 20 years, said he was "shocked" that the private university in Atlanta, Georgia, sacked him without "specific details" to explain why, a report on Science magazine's website said.
Emory said Li and his wife Li Shihua – both US citizens and both biology professors – failed to "fully disclose" overseas sources of research funding and their professional ties to China. The university then fired the couple on May 16 when Li Xiaojiang was in China.
The university closed a laboratory jointly led by the Lis and told four Chinese postdoctoral students who worked at the lab to leave the US within 30 days, the Science report said, citing a statement from Li Xiaojiang.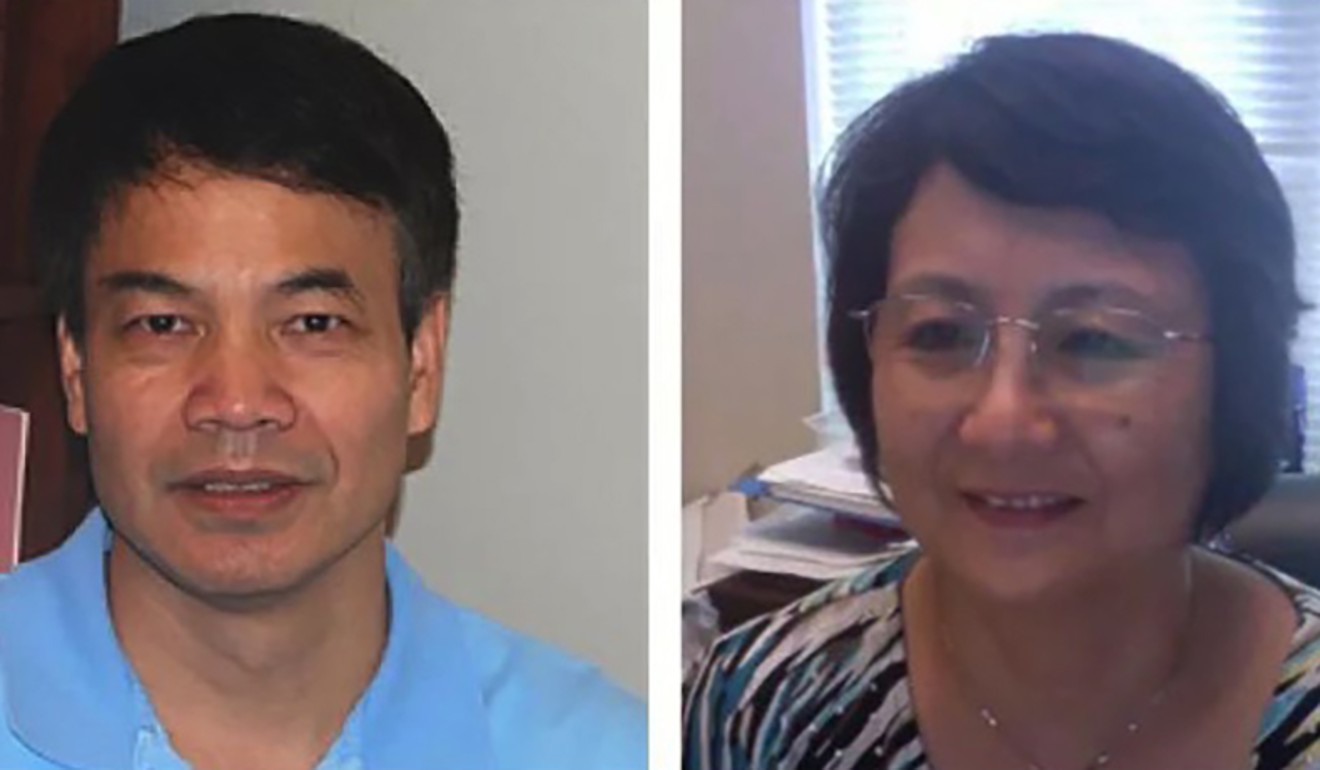 On Monday, China's foreign ministry criticised the US' way of "politicising" person-to-person and academic dialogues.
"It is regrettable that some agencies and institutions in the US baselessly and unscrupulously limit and block US-China people-to-people and cultural dialogues," ministry spokesman Lu Kang said.
"Dialogues are the foundation of promoting overall US-China communications, benefiting the common interests of people of the two countries.
"They should not be politicised or limited for no reason."
In August, the National Institutes of Health (NIH), the main funding agency for biomedical and public health research in the US, began investigating the foreign ties of researchers at more than 55 US institutions, including Emory.
Li Xiaojiang said he had cooperated with the university's investigation but was not informed of any of its detail.
He led the university's research on gene-editing technology and created a pig model for treating Huntington's disease, a fatal genetic disorder that causes the progressive breakdown of nerve cells in the brain.
"I have disclosed my Chinese research activity to Emory University every year since 2012," Li Xiaojiang was quoted by the Science report as saying. "I have provided documents requested by Emory University during the investigation of my research activity in China since early November 2018."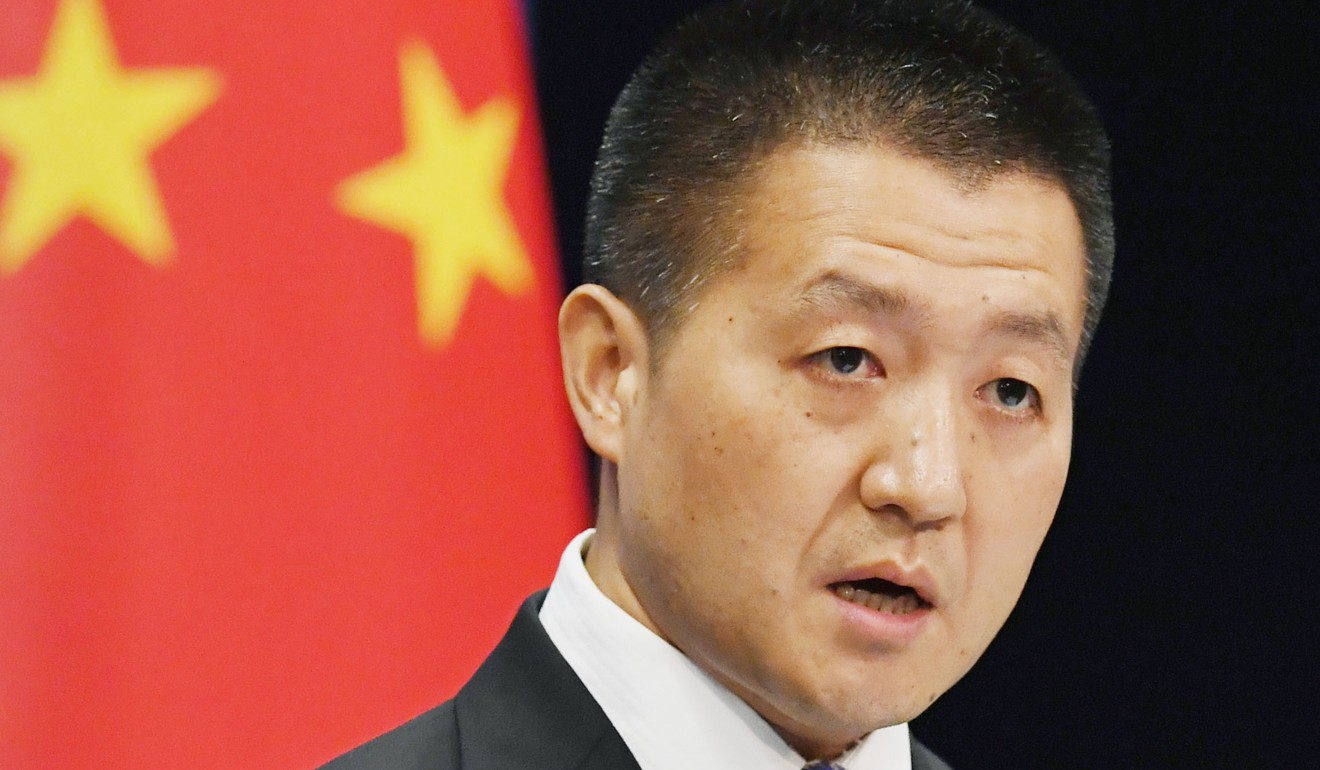 He said he had not received "any copy of [the] investigation that was sent to NIH by Emory, although I have requested Emory to give it to me".
He said the charges might have resulted from emails in his university account that concerned what he called "unverified information", including unsigned or incomplete contracts, grant proposals, draft patents, and discussions about establishing biotechnology companies.
Details of those emails were unclear. The NIH declined to reveal deliberations about a specific case, but told the South China Morning Post that in general it identified threats in three ways: notification by the FBI, an NIH-funded institution or an anonymous tip.
The professor said the sackings happened "simultaneously without any notice or opportunity for us to respond to unverified accusations".
Li Xiaojiang said he was worried about the fate of his lab's 500 cages of research mice, which include many unique experiments that his group created with NIH funding. The Lis had six NIH grants, the report said.