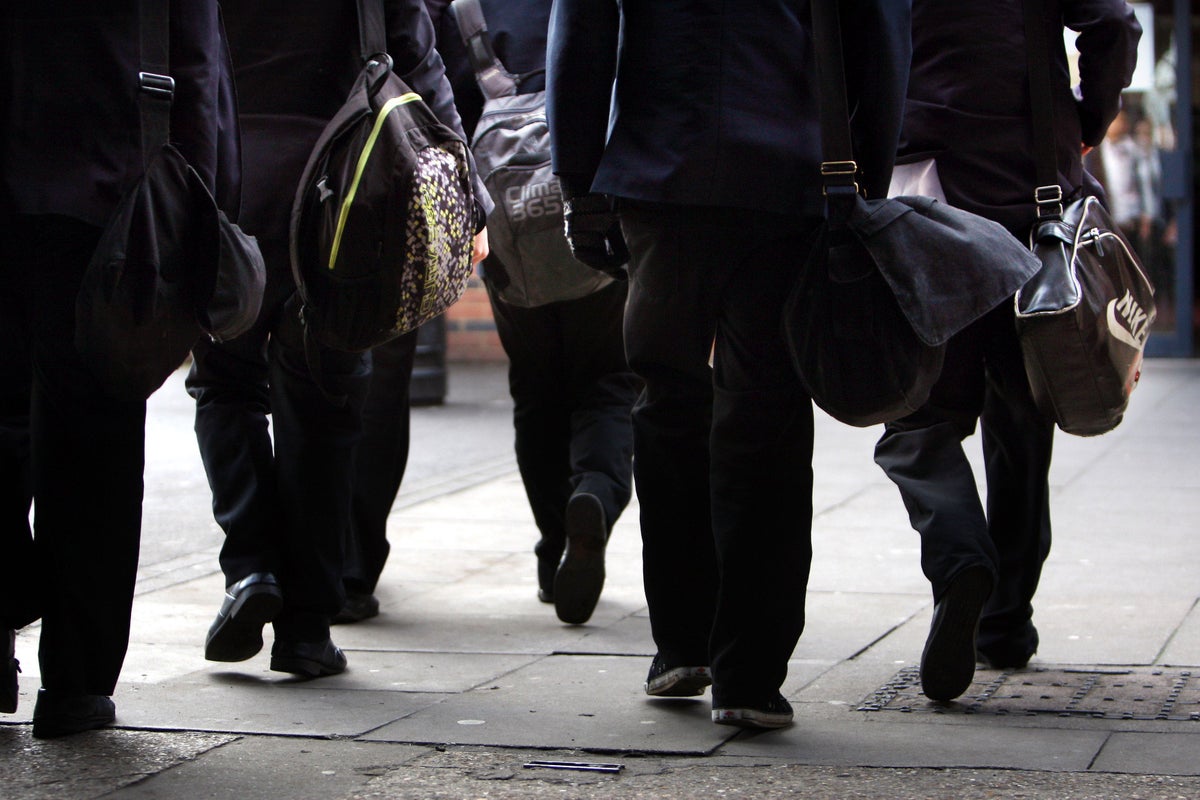 Pupils were off school in the lead-up to Christmas at nearly double the annual rate due to the spike in flu and other seasonal illnesses, government figures suggest.
The absence rate was 14.3% across all state schools in the week commencing December 12, 2022 – almost twice the rate of 7.8% for across the academic year to date.
The Department for Education (DfE) said the upward trend was driven by a rise in sick days, which during the same period was 9.1% – up from 7.5% in the previous week and 2.6% at the start of term.
The UK Health Security Agency (UKHSA) has warned that winter illnesses including flu and Covid-19 continue to circulate at "high levels".
As a result, officials urged people to keep children with a fever off school and urged unwell adults to wear face masks to stem the spread of infections.
Separate data shows there were 721,301 calls to NHS 111 services in the same week covered by DfE's attendance figures, described by NHS England as "near-record" demand partly driven by parents concerned about symptoms of Strep A.
Strep A infections such as scarlet fever and impetigo are treated with antibiotics, with penicillin among the most commonly used.
The UKHSA said that between September 12, and December 18, there were 27,486 known cases of scarlet fever compared to 3,287 at the same point in the year during the last comparably high season in 2017-18.
Dr Colin Brown, deputy director at UKHSA, previously assured parents the condition can be easily managed with medicine and encouraged them to contact 111 or their GP surgery for help.NHS England national medical director Professor Sir Stephen Powis has urged those eligible to get their flu and Covid jabs.
A nasal spray flu vaccine is also available for all primary school children and some secondary school aged children.
The DfE has been contacted for comment.