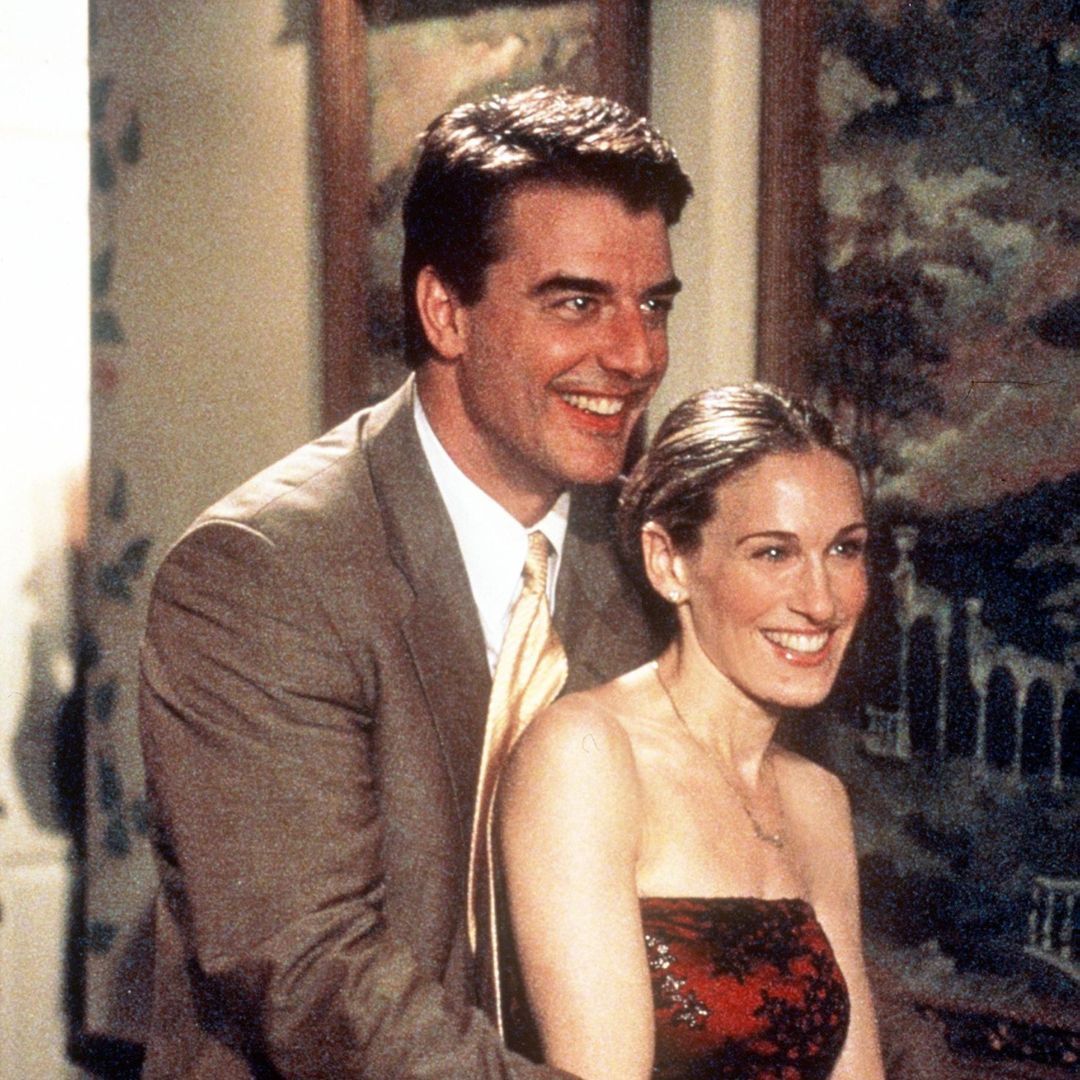 Sex and the City left our screens in 2004, and while it's been six seasons, two films and a spin-off series, we're still not over it 20 years later.
In fact, with this month seeing the return of And Just Like That, us millennials are actually referencing our favourite foursome more than ever - from post-it note break ups to iconic fashion moments (shout out to that £4 SATC tutu).
Today sees the news that Kim Cattrall will be returning to the SATC family for an And Just Like That cameo, following her absence from the first season. And as a result, the internet is alive with nostalgic throwback stories and sweet anecdotes from the beloved HBO show's golden years.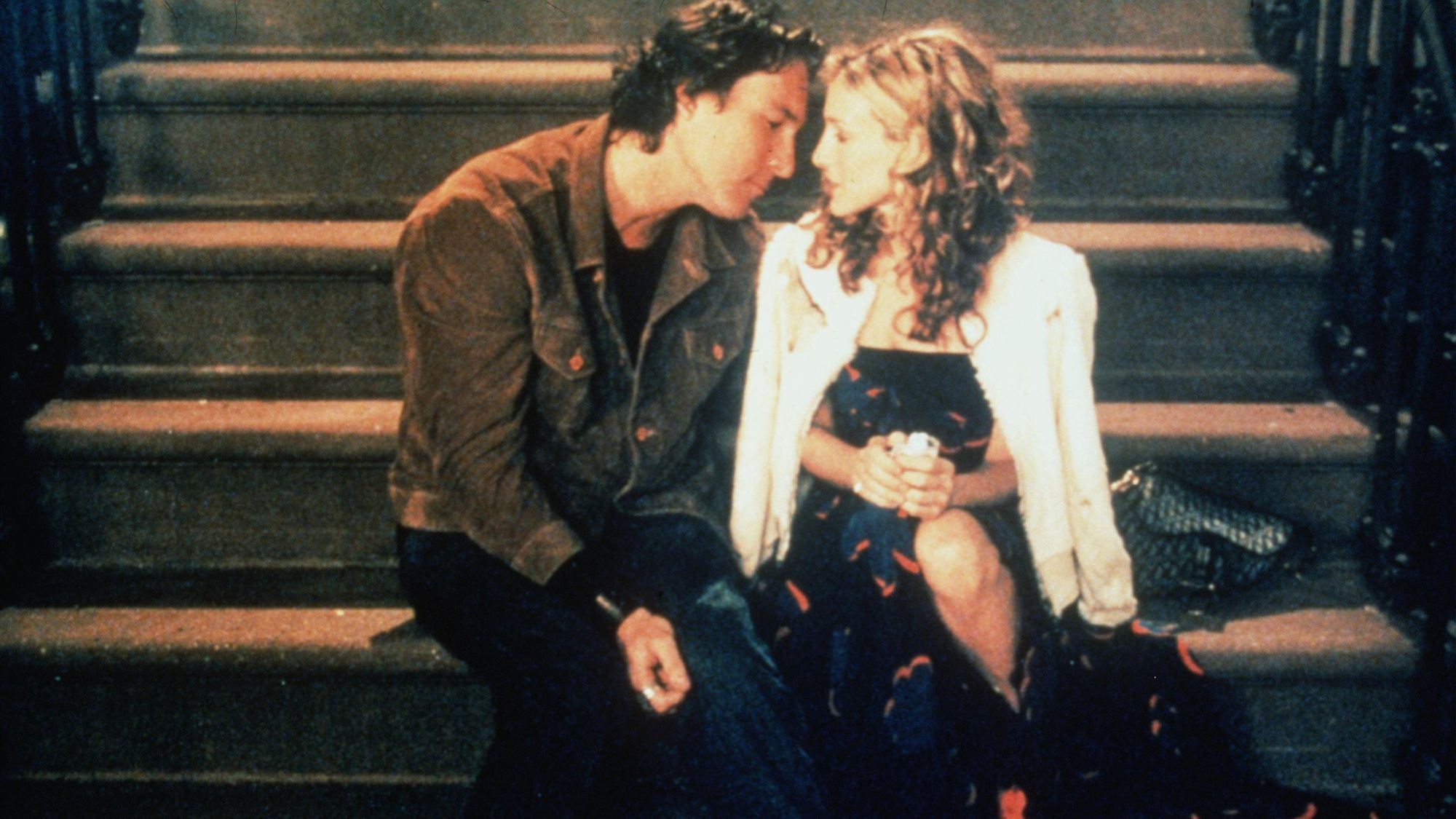 One of the resurfaced stories surrounds the roles of Carrie's two big love interests, Mr Big and Aidan Shaw, with the show's producers revealing that the iconic parts were originally supposed to go to two very different A-listers.
Yes, this is not a drill. Chris Noth and John Corbett were not the original choices for Big and Aidan.
In a resurfaced interview, the show's creator, Darren Star revealed to Entertainment Weekly who he originally had in mind for Carrie's love interests.
"I was thinking of Alec Baldwin for Big initially," Star admitted. "I don't really watch Law & Order, but I met with Chris Noth and thought he was perfect. I remember the first table read, how good he was. I'm not saying that Chris was Mr. Big, but he brought a lot of his own persona to the role."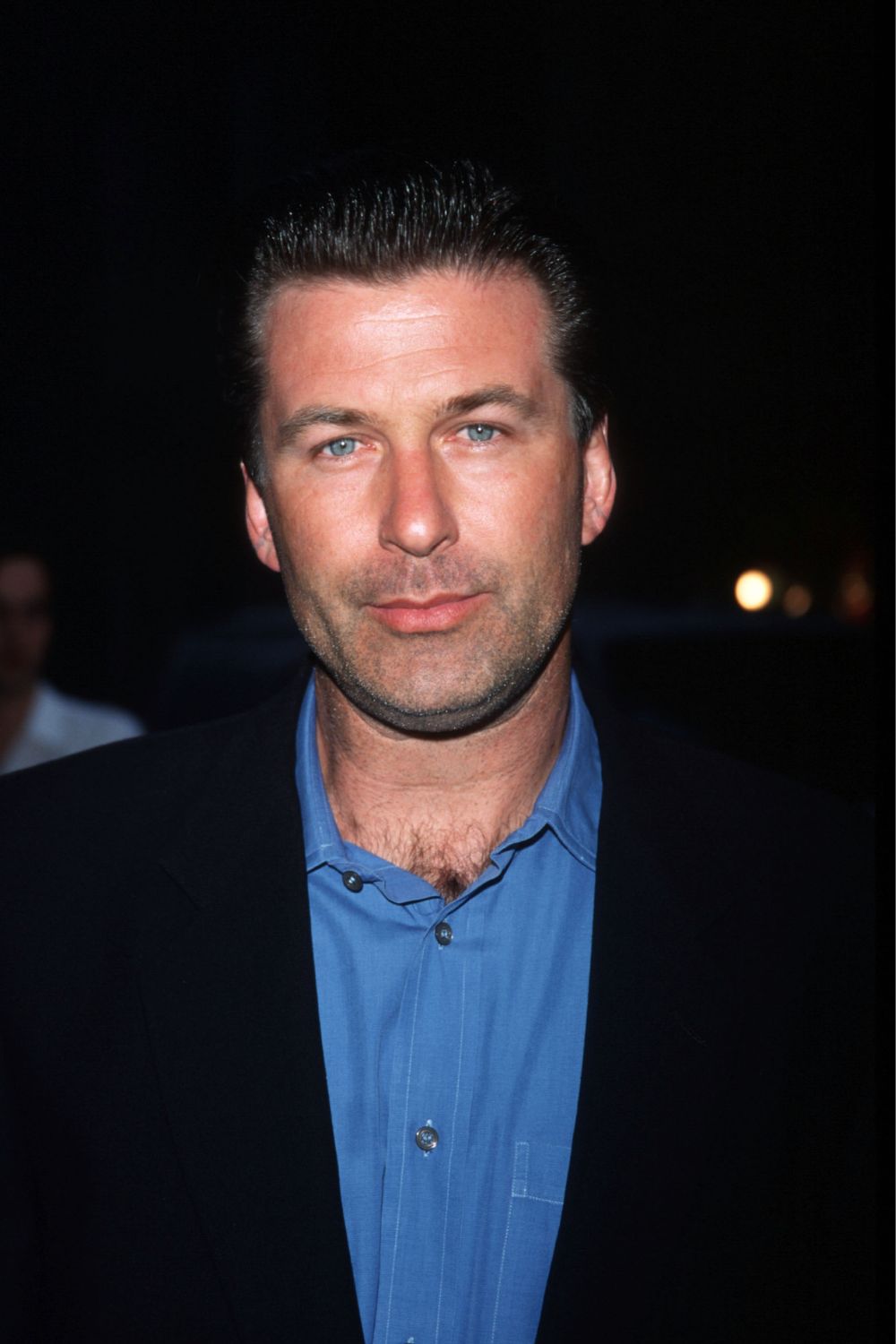 And Chris wasn't the only actor close to missing out on a role as one of the show's main men, with Darren revealing that the role of Aidan Shaw very almost went to someone else as well.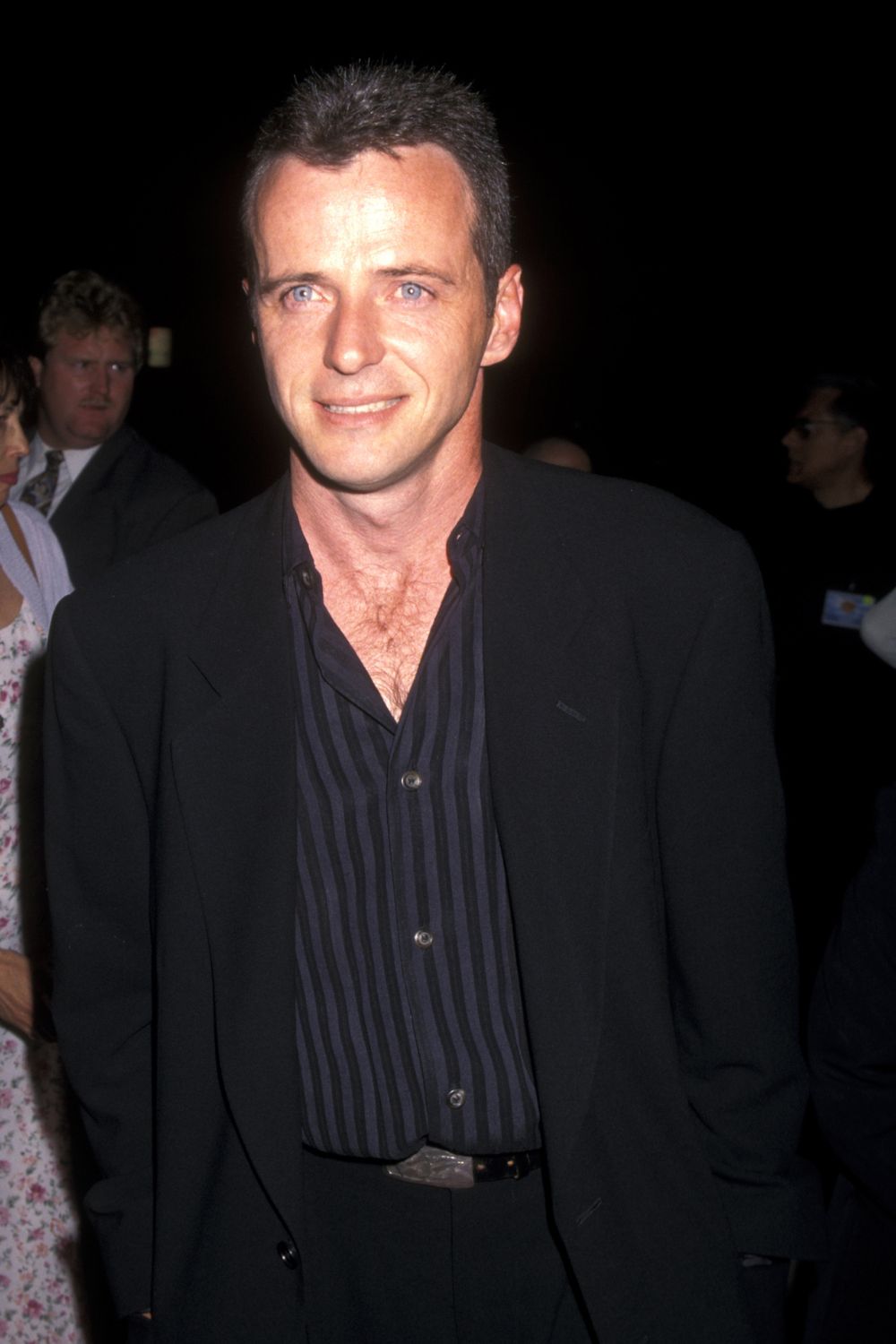 "We initially were thinking about Aidan Quinn for Aidan, but I think he wasn't available," Star revealed. "I loved John Corbett in Northern Exposure, and we were like, 'Well, what's John Corbett been up to?' He just had the laconic, dudish vibe. But we kept 'Aidan' because we loved the name."
Well, that's the SATC news we weren't expecting.
And Just Like That returns to HBO and Sky Comedy on 22 June 2023.