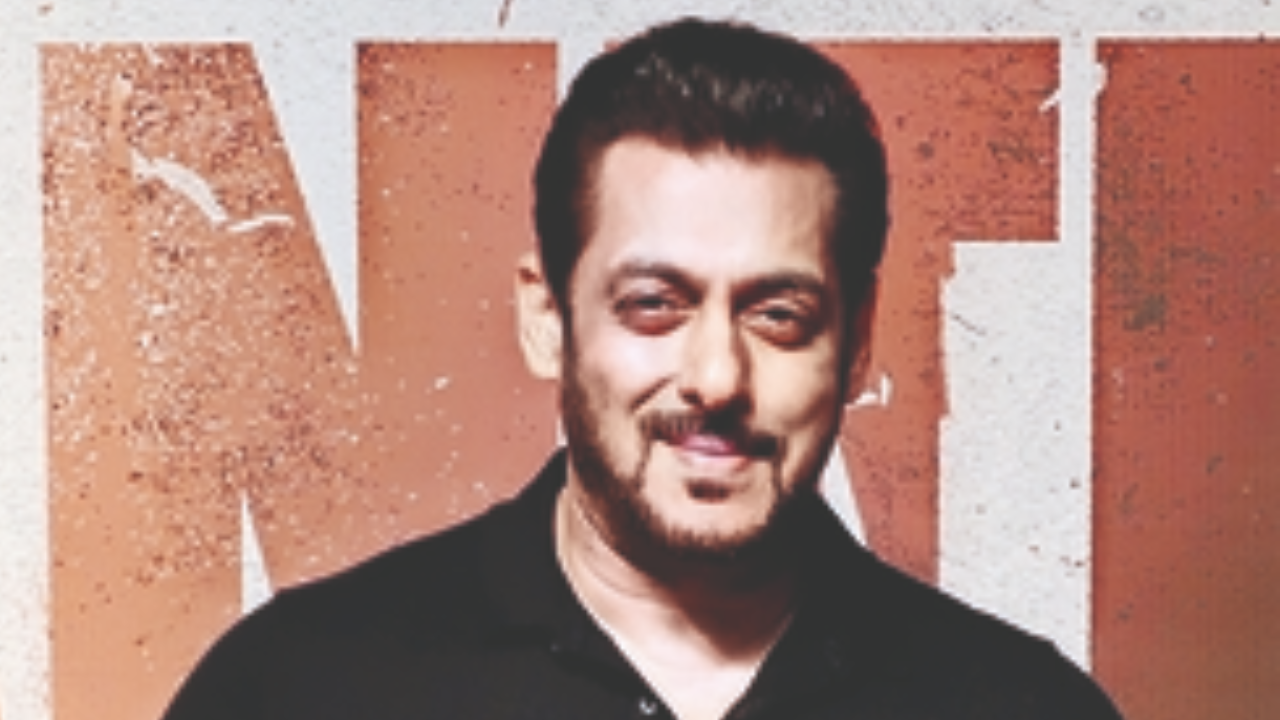 MUMBAI: In an appeal against a lower court's refusal to issue an injunction against his Panvel farmhouse neighbour from releasing allegedly defamatory videos against him, actor Salman Khan told the Bombay high court that the comments are not only defamatory but also communal and provoked viewers against him.
The city civil court had rejected the actor's March plea to stop Ketan Kakkad from posting the videos allegedly about Khan's activities at his farmhouse.
When senior advocate Ravi Kadam began arguing for Khan, Kakkad's advocate sought time to bring context to the transcripts as translations could be more defamatory than the actual text. But Kadam said the same translations were submitted before the lower court.
Kadam read a transcript where Kakkad spoke of Khan trying to usurp a religious place and compared him to Mughal rulers. Kakkad also allegedly made comments that Khan was a member of an underworld gang and was into trafficking at his farmhouse. "The allegations are explicit," said Kadam.
Kadam said the lower court had erred in not granting an injunction on the grounds that the comments were innuendos and not directed at Khan. "These are only about him and me. They are not talking about other Khans in the film industry. They mention me by name," said Khan's plea, adding the videos are titled after him. "The public has identified the video as being targeted against me... In their eyes I'm lowered."