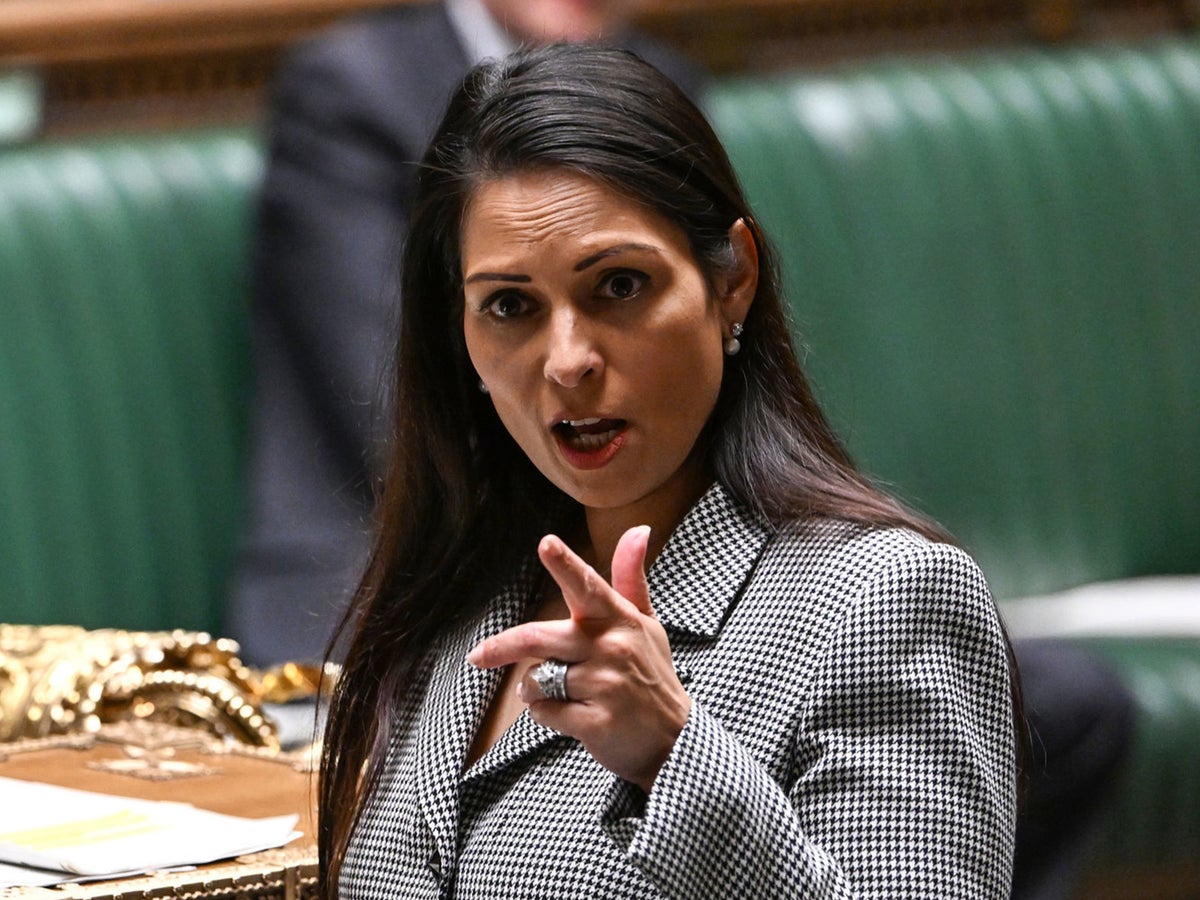 Dominic Raab says he doesn't know why Lord Geidt resigned
Lord Christopher Geidt has said he was put in an "impossible and odious position" by the prime minister in his resignation letter.
No 10 published the note in full on Thursday morning.
It had previously only released a short statement from the adviser, who said he was stepping down "with regret" but felt it was the "right thing to do".
A former holder of the post and Labour MPs had urged the PM to make the resignation letter public.
Earlier this week, Lord Geidt told MPs it was "reasonable" to suggest the PM broke the ministerial code by breaching lockdown laws in the Partygate scandal.
He also said he was "frustrated" by Mr Johnson's response to the Sue Gray report into parties at No 10 during Covid restrictions.
"Resignation is one of the rather blunt but few tools available to the adviser," he also told the Commons committee.