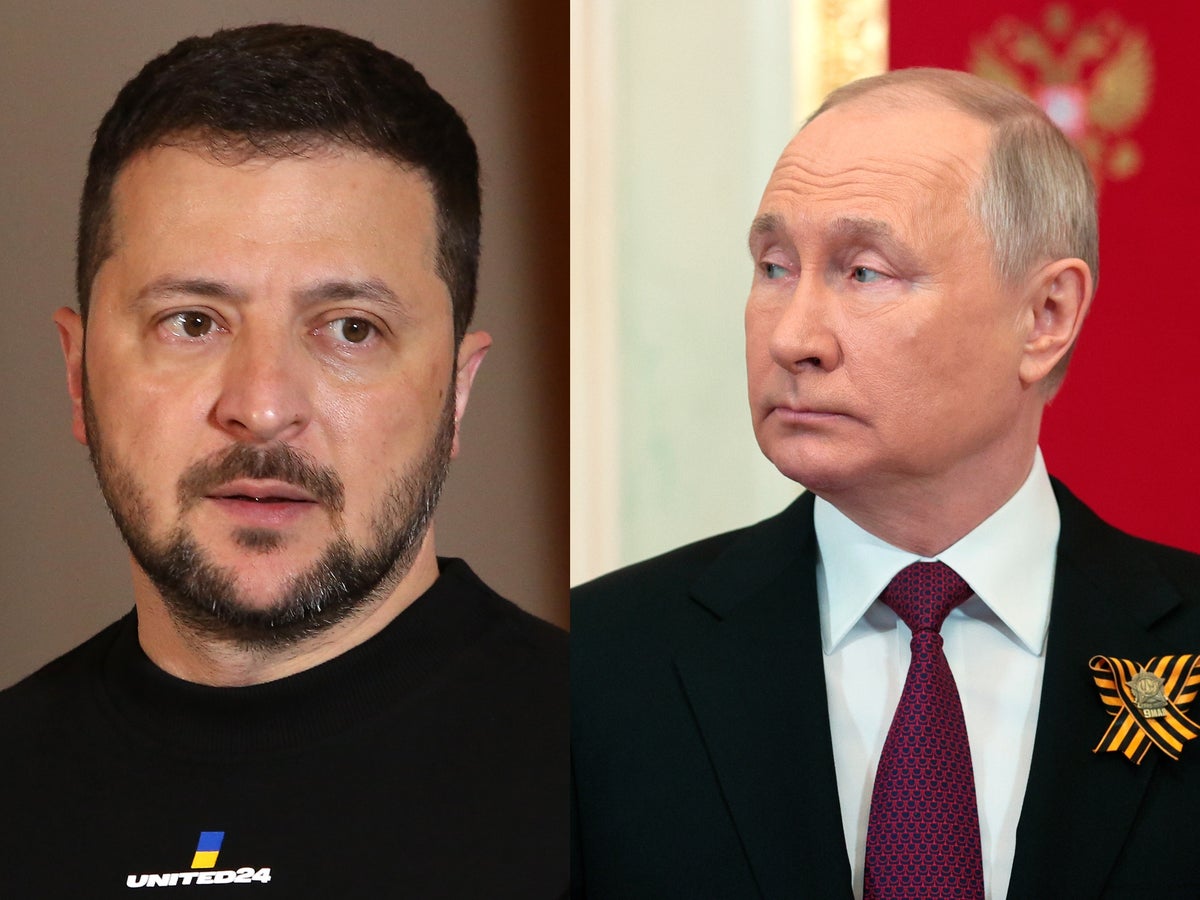 Aspen Security Forum: Top officials discuss Ukraine war
A Ukrainian attack drone blasted a Russian ammunition depot in central Crimea on Saturday, sparking a major explosion.
Sergey Aksyonov, the Kremlin-appointed head of Crimea, said that there have been no immediate reports of casualties, but that authorities were evacuating civilians within a five-kilometre radius.
The Ukrainian military seemed to confirm it had launched the drone strike, after it claimed that it had destroyed an oil depot and Russian arms warehouses in the Krasnohvardiiske region of Crimea, the Ukrainian territory that Moscow illegally annexed from Ukraine in 2014.
The attack came after a prominent Russian nationalist who branded president Vladimir Putin a "coward" was arrested.
The arrest of Igor Girkin on charges of inciting extremisms is likely to spark fury within the military, according to British intelligence.
The Ministry of Defence tweeted in response that the move will "infuriate fellow members of the mil-blogger community and elements within the serving military".
According to the MoD, he is a military analyst and patriot who played a major role in Russia's war in the Donbas in 2014 and spent months on the front line in 2022.